Norwegian Kristian Lindstrøm Skogmo (0-0) will make his pro MMA debut at IRFA 11 in less than two weeks against Swede Delshad Morad (0-0). While most fighters would be obsessed with fight preparations, "Skogmoo" is finalizing the launch of his new website to highlight his creative passion. "I'm opening my t-shirt store in like 5 days… Norwegian t-shirt text inspiration thingy" says the animation student to mmaViking.com.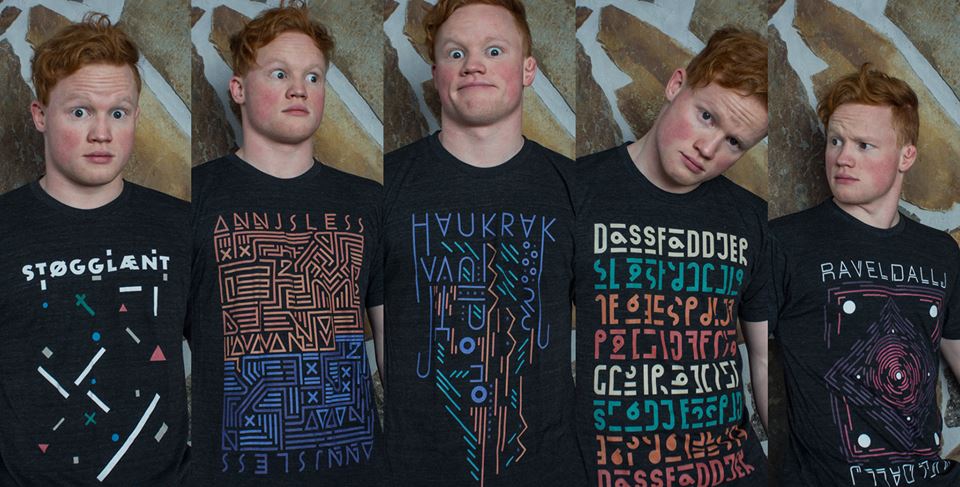 While the pro debut goes down shortly, Skogmo is already planning for his absence from the sport. "I will probably take a long break after this fight." says Kristian. "I fight when i want to fight. Sometimes i wanna do other stuff like design and art."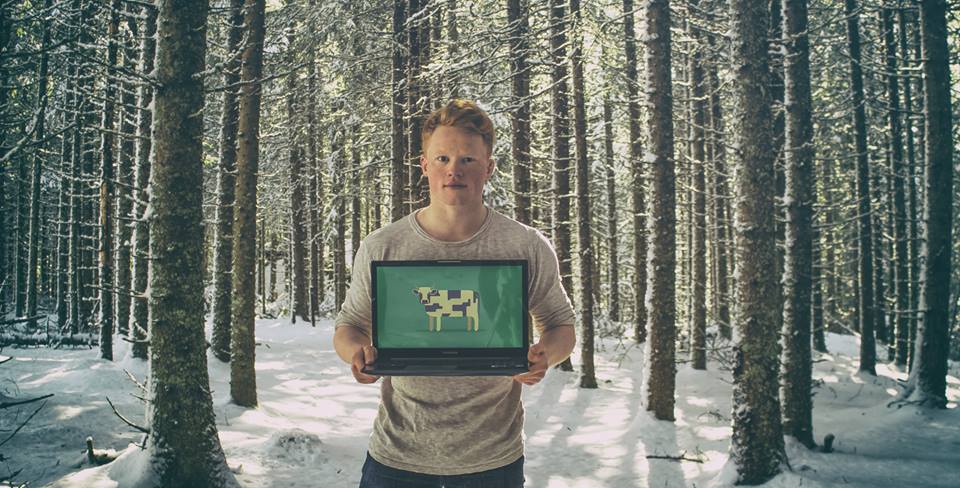 The bantamweight has been fighting up at lightweight for fun. That last time the MMA Trondheim fighter was in the cage was last September when he stopped Lars Jakobsen at MMA Galla 1. He only fought once in 2015 after winning a silver medal at the 2014 IMMAF World Championships.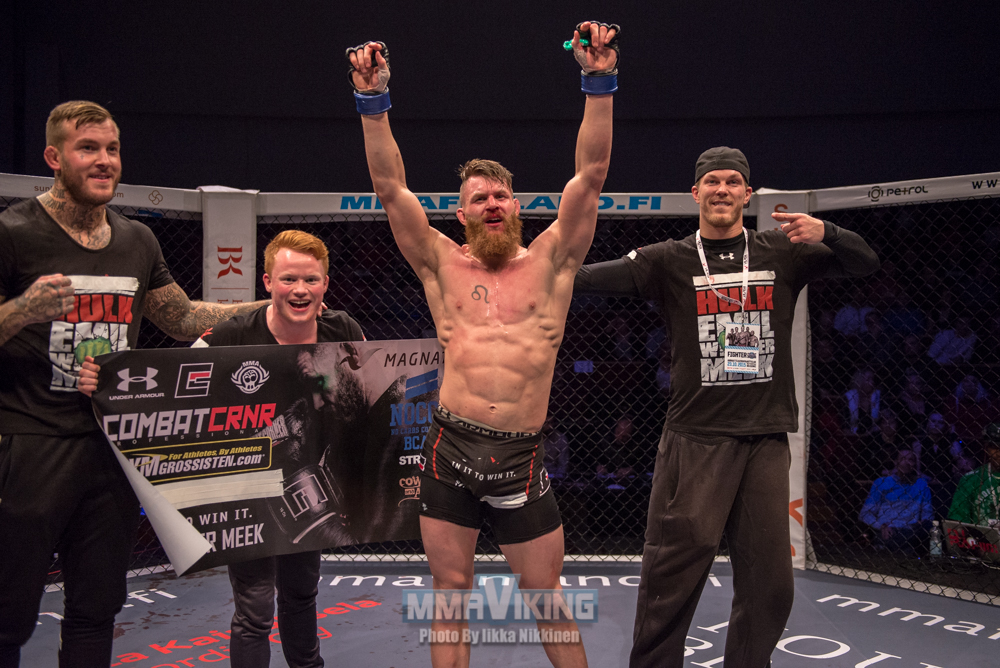 "He is a Taekwondo blackbelt that turned to grappling. Good grappling and wrestling. Flashy striking." says MMA Trondheim head Thomas Rønning Formo. "Ninja style" is the self described style of Skogmo.
"Never fought in Sweden before. It will be a cool experience, and plus I get to see Stockholm a little bit aswell ? And that i don't have to paid for my trip." says the happy go lucky Norwegian.
Morad is out of Nord Academy and was successful in his last outing as an amateur as he won by triangle in just 1:04 over Temur Malick.