Well, now there are conflicting reports on what may be the next UFC Nordic event.  FloCombat.com is reporting that Stockholm, Sweden may be the next Nordic destination instead of the recently discussed Copenhagen, Denmark.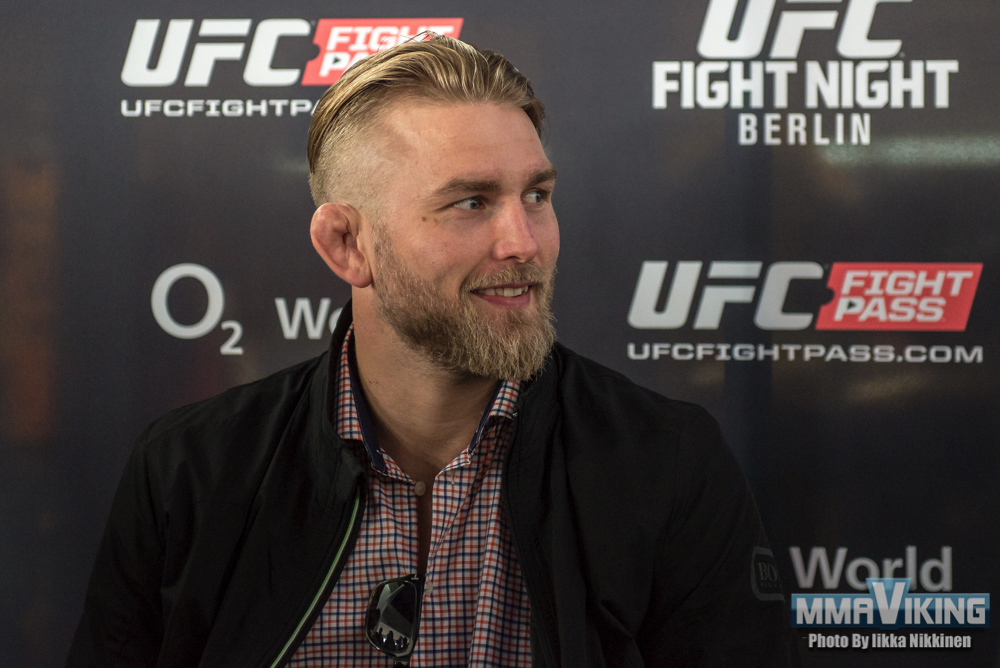 While Copenhagen has been a target for the UFC for a year, it might be the healthy back of Alexander Gustafsson that could swing the card back in favor of the hometown city of the Mauler that has already hosted four events.
Gustafsson has headlined two of the three events in Stockholm, and most recently the 30,000 person plus card at the Tele2 Arena in January of 2015.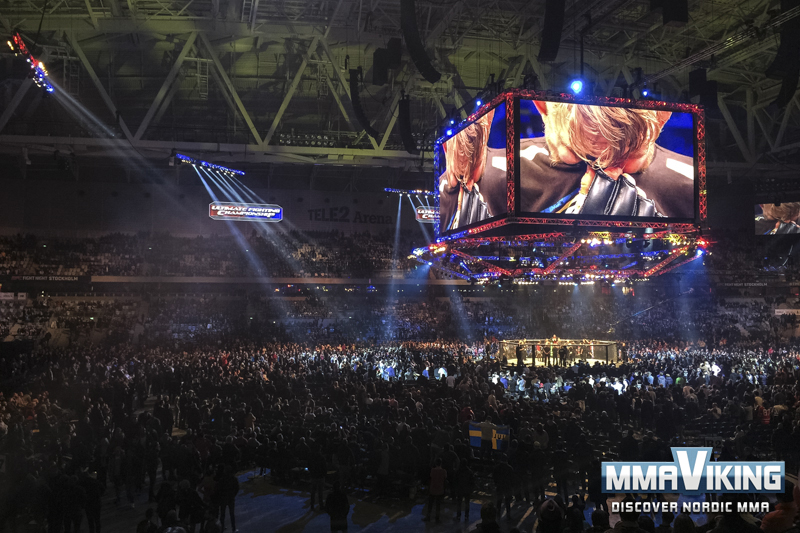 May 27th was the original rumored date for the new Royal Arena location in Copenhagen from MMAnews.pl, but the FloCombat report is saying that "late spring" may be planned. The Royal Arena instagram page has teased an upcoming announcement using the Octagon as a lead in.
Sweden has been the only Nordic country to host an event. April 14, 2012 was the first.