Meet Ken Robin Vestrheim, the new heavyweight prospect going pro from Norway. The former Norwegian champion (Super Heavyweight in 2009) in boxing makes his pro MMA debut at Real Fighting in Londonderry, North Ireland, on September 17. He will meet Cian Erraught from SBG in Dublin.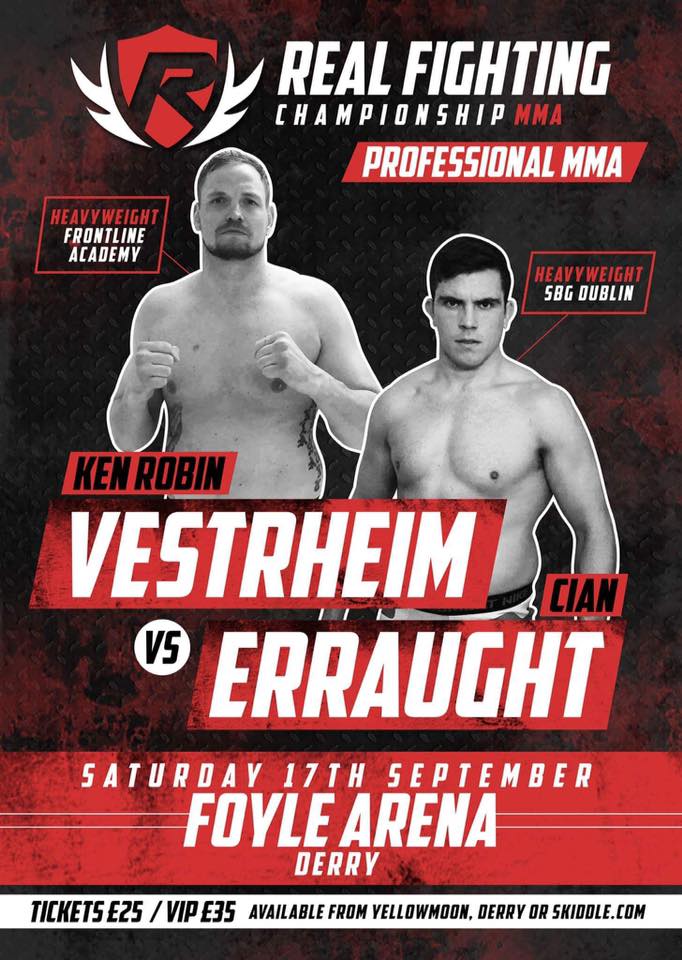 MMAViking caught up with Ken Robin who is coming off of a first round TKO in his last amateur bout. Learn more about the fighter, his preparations, and plans for the fight.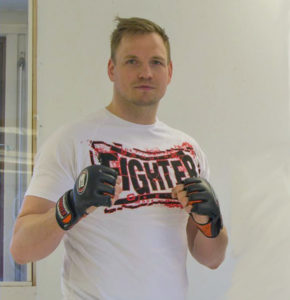 How long how you trained MMA and where do you train?
I have trained martial arts since I was 16 years old. I train at Trondheim BJJ at Trondheim Kampsportakademi. Today i am the only one that competes in MMA, but there is a increasing interest and we are a nice group that trains together.

You are a former Norwegian national champion in boxing. Is that your gameplan?
I would like to keep the fight standing, but I am prepared for everything. It is not boxing that I train any longer. MMA is a total different game where you have to be more complete.
What do you know of your opponent?
I have noticed my opponent is from a good gym and have several MMA matches under his belt. Good grappler as well as standing so this fight will be good!
What is your ambition?
My ambition is to be a complete fighter. To be equal in grappling as well as standing.
I would like to thank Andreas Lagaard for getting me a fight! Trondheim BJJ and Trondheim Kampsportakademi for the nice environment and good coaches and to all helping me with my camp. Also thank to FightShop Trondheim for great equipment!