Brave Combat Federation will host an event in association with AK Fighting Championship.  The event will be going down on April 18th at the Solnahallen in Stockholm, Sweden.
One fighter that will likely be the center of the card is Allstars Training Center's Khamzat Chimaev (6-0) that is a popular fighter in the promotion, winning at Brave CF 18, 20, 23, and 27 all by finishes.  He is winning in multiple divisions, and closing in on a title shot.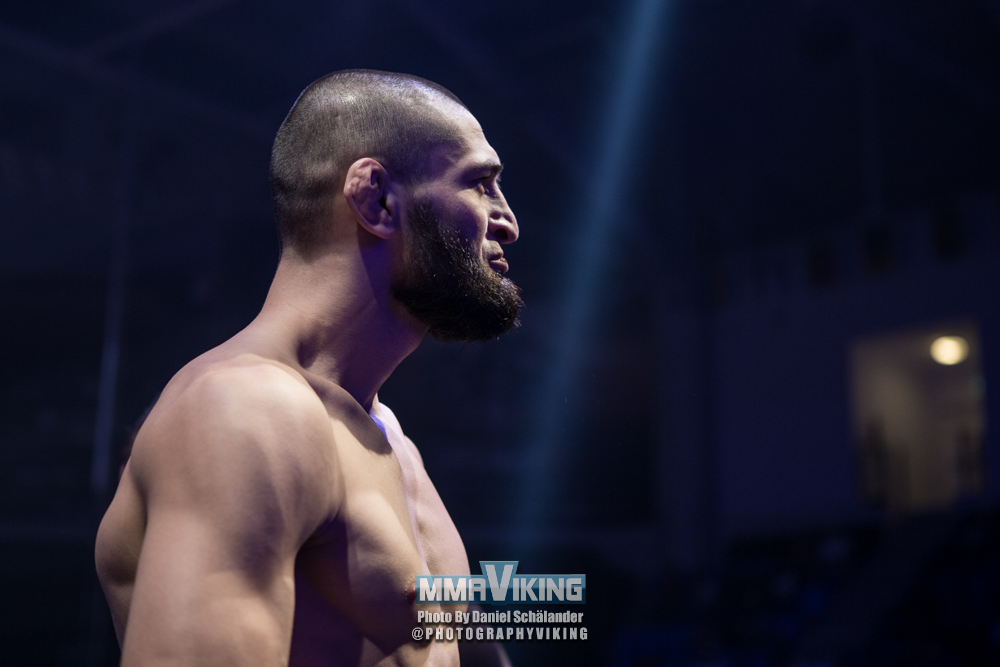 The promotion is based in Manama, Bahrain, and has not had any events in the Nordic countries.  The promotion's first event was in 2016 in Bahrain, and since then have had over 30 events.  The promotion announced its debut today on social media.
AK Fighting Championships launched in 2018.  Most recently they put on their 4th event with Alexander Gustafsson (part owner of the promotion and training partner with Khamzat) taking part in a no-gi grappling fight against another Swede in prospect Anton Turkalj.