Akira Corassani (12-3-0) will look for his fourth straight Octagon victory against Dustin Poirier (15-3-0). The UFC officials today announced that the Swede, now living in New York, will face the Louisana native Poirier at The Ultimate Fighter – Nations finale, which takes place on April 16th in Quebec City.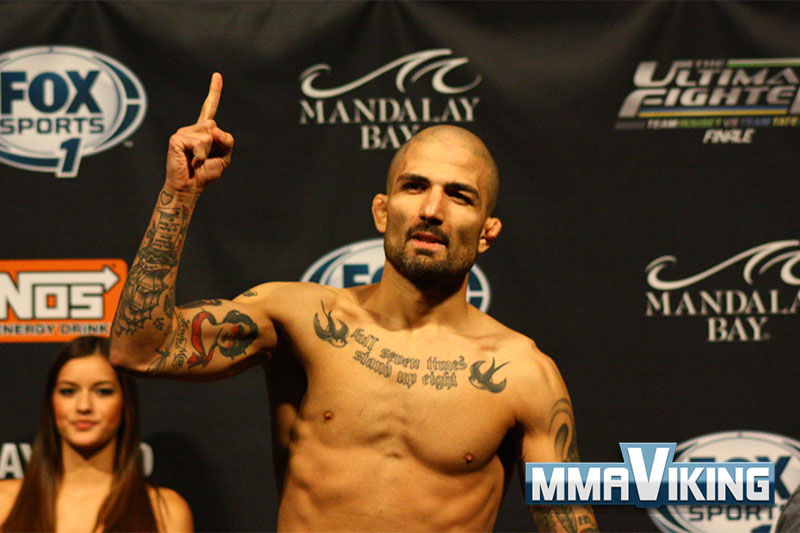 Corassani's last outage came after Maximo Blanco illegally kneed the former TUF fighter early in round one, breaking Corassani's nose and leaving him unable to continue giving him another win. Corassani beat Andy Ogle in his Octagon debut, then upset up-and-coming Robbie Peralta in Sweden last April.
Poirier most recently knocked out Diego Brandao in the first round in impressive fashion at UFC 168. The card is headlined by Michael Bisping and Tim Kennedy Corassani is the only Nordic fighter so far announced for the event.