UFC officials today announced the Nordic fighter Martin Kampmann (17-5, 8-4 in UFC) will take on up-and-comer Rick "Horror" Story (13-4, 6-2 UFC).
Both fighters are coming off of close decision losses.  Looking to get back in title contention, Kampmann suffered a split-decision loss to Jake Shields at UFC 121.  A fight that the Denmark fighter showed signs of dominance over the grappler.  Story on the other hand loss a decision to Charlie Brenneman, in a fight he took on short notice with an opponent that stepped up a day before the fight after the Nate Marquardt debacle.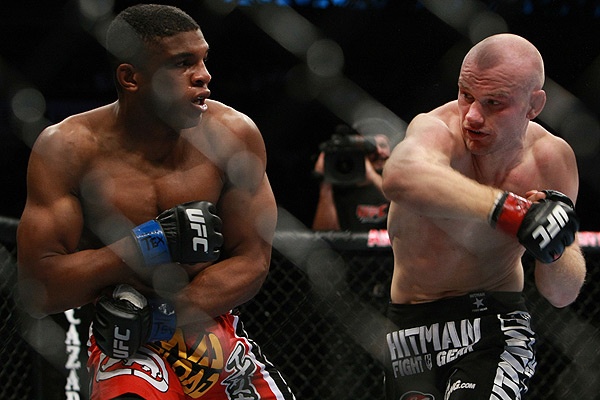 Both fighters look to get there name back "in the mix" in San Jose, California on November 19.  The card is expected to feature the return of champion Cain Velasquez against Junior Dos Santos.