Erik Carlsson(6-4) was initially scheduled to fight Abdul-Kareem Al-Selwady (9-1) at Brave CF 13, however, Al-Selwady was forced to pull out due to breaking his hand. He was replaced by Team Koabon fighter, Erick da Silva(22-5).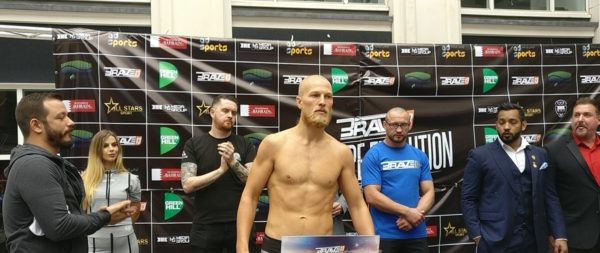 Carlsson came out long putting his opponent on the back foot. Carlsson struck before da Silva attempted a takedown. After landing some elbows he got away from the Brazilian and continued to strike. It wasn't long after that da Silva went back for the takedown, this time succeeding. After some time in the clinch they separated and resumed striking. Da Silva's constant pressure allowed him to close the distance for the majority of the first round but Carlsson was getting the better in the striking department. The round would've probably been given to da Silva however, Carlsson was still appearing to be very dangerous.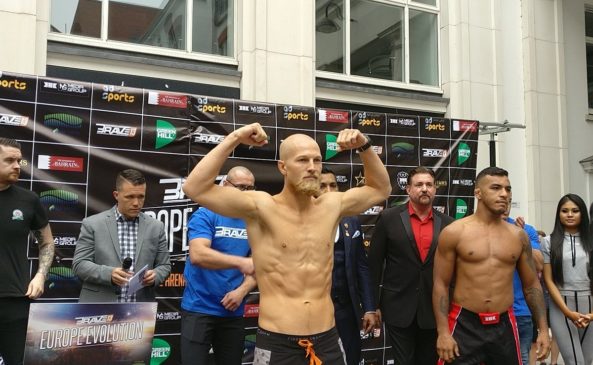 The second round saw da Silva come out looking to trade, he landed some big shots but was getting caught by Carlsson on the way in. da Silva then continued to control most of the round. Carlsson landed the more technical strikes but was getting caught with some heavy leather for the most part of the second round.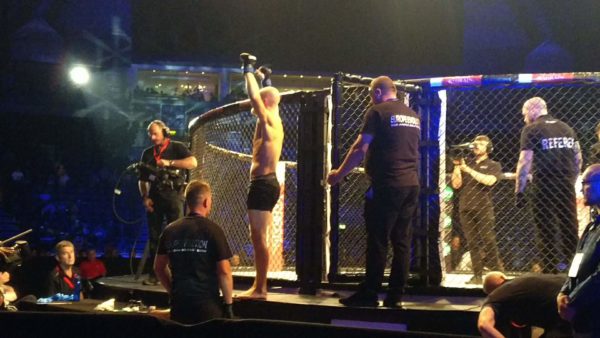 The third round was slower than the rest, Carlsson was getting the better of the striking in the opening 2 minutes. His opponent was not looking to engage as much. da Silva started to open up after this, landing some good punches, elbows and finally getting a takedown near the end of the round. A less exciting round than the others and but overall a good fight.
After 3 rounds the judges scored the bout a unanimous decision for Erick da Silva.