Finnish veterans Niko Puhakka (26-12) and Toni Valtonen (26-13) will fight at the Draka 11 show in Russia this weekend according to our content partner FightSport.fi. The pair traveled to Habarovski, Russia on Wednesday and the fights will go down on Saturday.
Lightweight fighter Niko Puhakka is the reingning Draka Eurasian champ. He'll defend his belt against Russian Maxim Shtepenko (3-1) who has won all of his three official bouts this year. Puhakka's six fight winning streak ended in his last fight at the Fight Festival 32 when the Finn got submitted by Japanese Yoshiyuki Yoshida in the third round. It was a bitter loss for the  Finn who clearly won the first two rounds with superior grappling.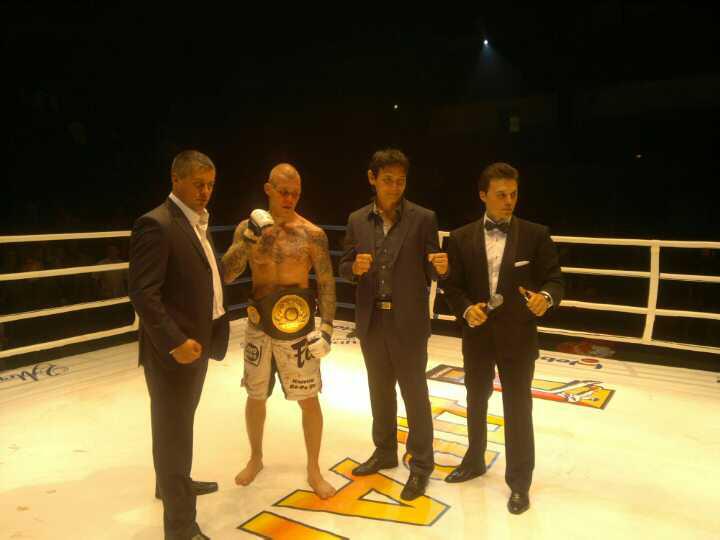 Light heavyweight Toni Valtonen has had problems with multiple injuries during the past few years but after shoulder surgery and rehab Valtonen has come back stronger than ever. Valtonen has won his both fights in 2012 in dominant fashion. At the Draka 11 Valtonen will face Alexander Illiasov (2-2) who is 1-1 in 2012 with the last fight being a loss to Croatian talent Stjepan Bekavac at Draka 7.