Another wrestler will look toward MMA to further their combat sports career. This time it is Danish Olympic Wrestler Mark O. Madsen, who was just one place away from securing a bronze medal. European MMA announced the signing today.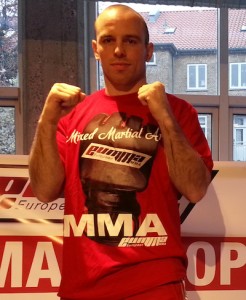 Press Release from European MMA
European MMA has signed a contract with wrestler Mark O. Madsen for six fights, and the former World Championship silver medallist is expected in the cage in February.
– Mark O. Madsen is unbelievably strong once he gets hold of you, but for  now his focus is on boxing with trainer Poul Duvill. Here he must learn to turn and defend themselves, says promoter and matchmaker Otto Knudsen, who made contact with the circuit breaker after the Olympics.  The result is a contract of six matches so far. This way Mark can be built up over time.
– He must of course be built up as everyone else, and for his first professional fight, we will find an opponent that matches the level Mark has. He should not meet a top professional boxer in his first match. But I see great potential in the long term, says Otto Knudsen.
The 28-year-old wrestler finished fourth at the Olympics in London this year and has won three World Cup silver medals and a World Cup bronze medal.
– I got an attractive offer with a good economy, which I have chosen to accept. It is completely new to me, and I have a lot to learn if I am to meet fighters who both strikes and kicking. But if I can come in and grab them, I expect that I can utilize my wrestling experience and that can make me a force in MMA, says Mark O. Madsen, who stresses that he is first and foremost is a wrestler, and that his participation in MMA is in agreement with the coach of the Danish Wrestling Federation.
The first fight in the cage is scheduled for February 2013, giving him three months to get stroke technique in place along with trainer Poul Duvill.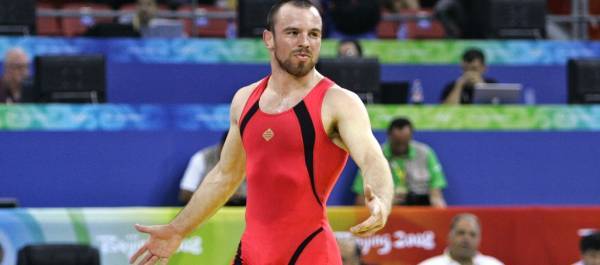 – We will be ready. He strikes well (…) He has to learn some crosses, and familiarize himself with taking strikes to the head. But for Mike is is all about grabbing hold of people and force them to wrestle with him, says boxing trainer Poul Duvill.