Frantz Slioa (6-1) is back in action this Saturday as AK Fighting Championship 2.  "It feels great. I have about 9 professional fights, if you count with TUF, and all of my fights have been abroad pretty much.  When I fought in Sweden I've fought in Gothenburg against someone from there, so all of them have been in enemy territory. So it's going to be really fun to finally fight at home, I've always been the one the crowds have booed at but now it's my turn to fight at home." says the TUF 22 vet about the fight at Solnahallen in Stockholm.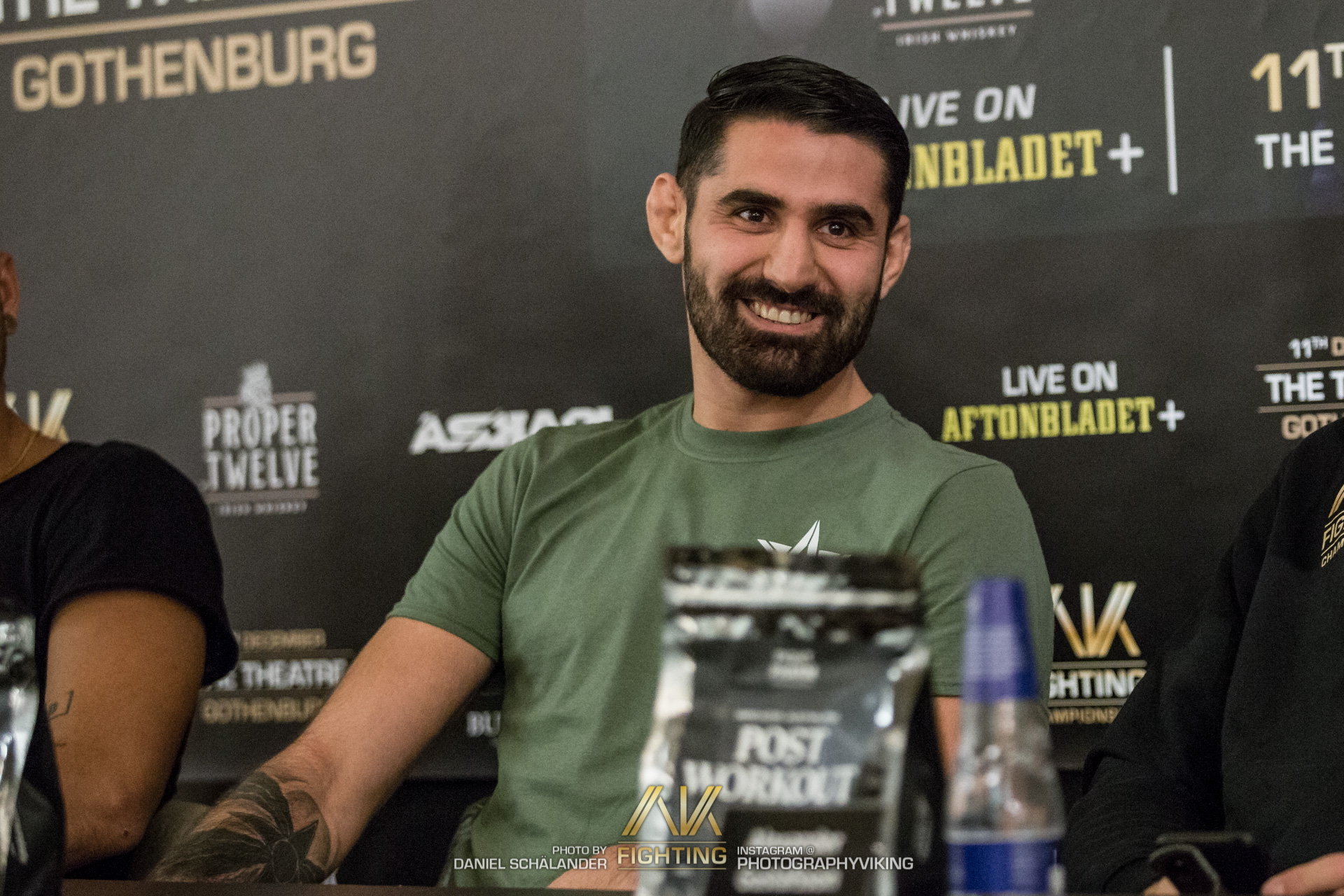 The Allstars Training Center fighter will face Fernando Flores (6-6) out of Renyi in Umeå, Sweden for the organizations featherweight belt.  "I don't really know a lot about him, I haven't seen his fights. I'm not the kind of guy that watches a lot of MMA and follow fighters. He's experienced, I know that." says the 28-years-old Slioa.
"I already see myself as Sweden's best featherweight. I've fought in the biggest organizations in the world. I think I'm currently ranked #7 in Europe."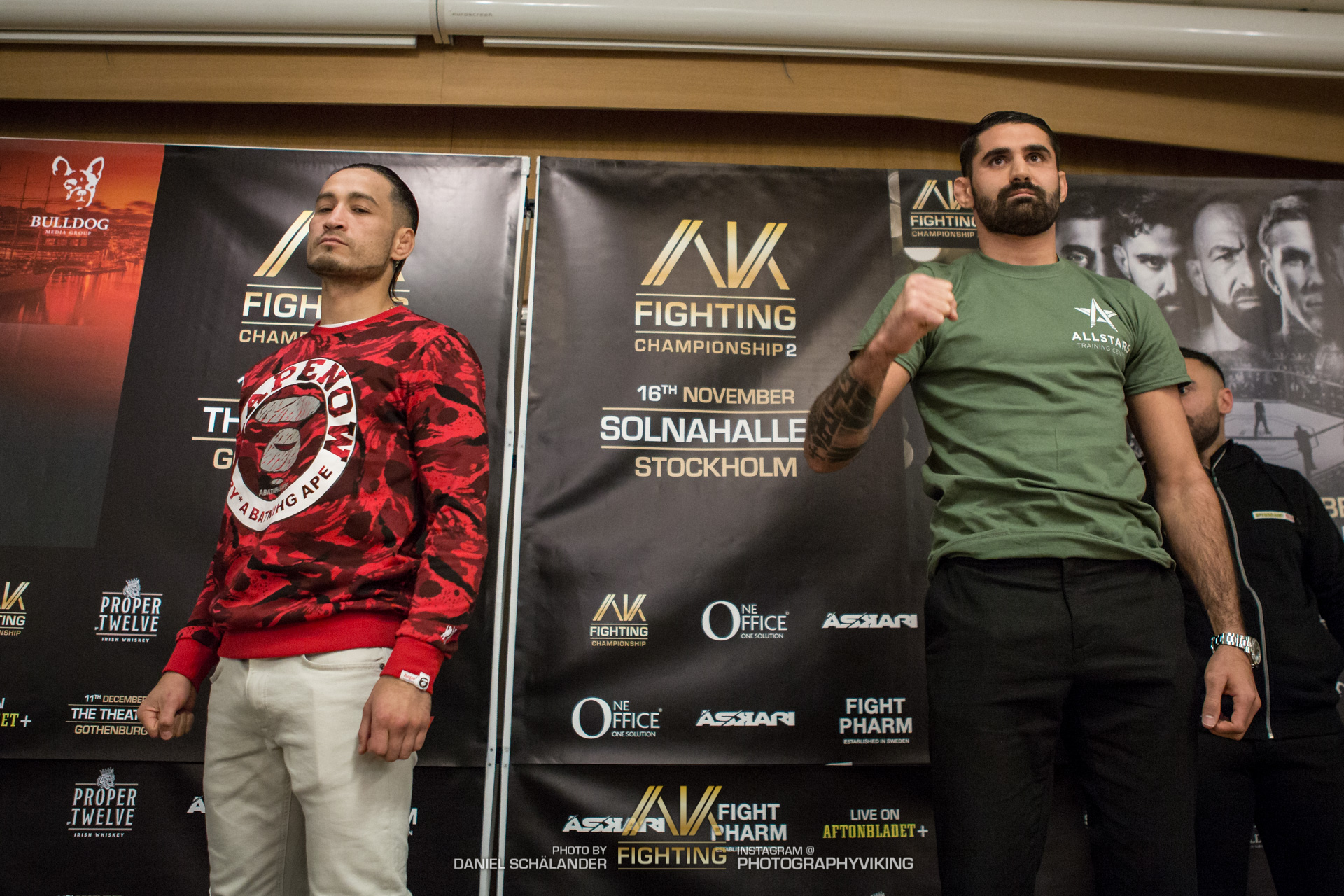 The TUF 22 veteran has a 6 win and 1 loss record.  He lost a close fight to Felipe Froes (17-4-1) at ACA 96: Lodz in June, which was his first official loss.

"I'm really excited about the title bout, but honestly I don't think about the belt. What means the most me is to get to fight in front of my home crowd in Stockholm and for the first time hear people cheer my name as I walk to the cage." says Slioa.