Norway's Emil Meek (9-4, 1 NC) didn't step foot in the UFC cage in 2019.  "I wish I could tell you that I've been taking some time jerking off, building biceps and reaching the Legendary rank I Heart Stone but man…… 2019 has been a nightmare for me training wise! I've been saving up a shit ton of injuries, but finally we have everything under control, thank to my amazing rehab crew over at Magnat with Blake Schaefering and Yngve Sundfjord in front!" says 'Valhalla' to MMA Viking.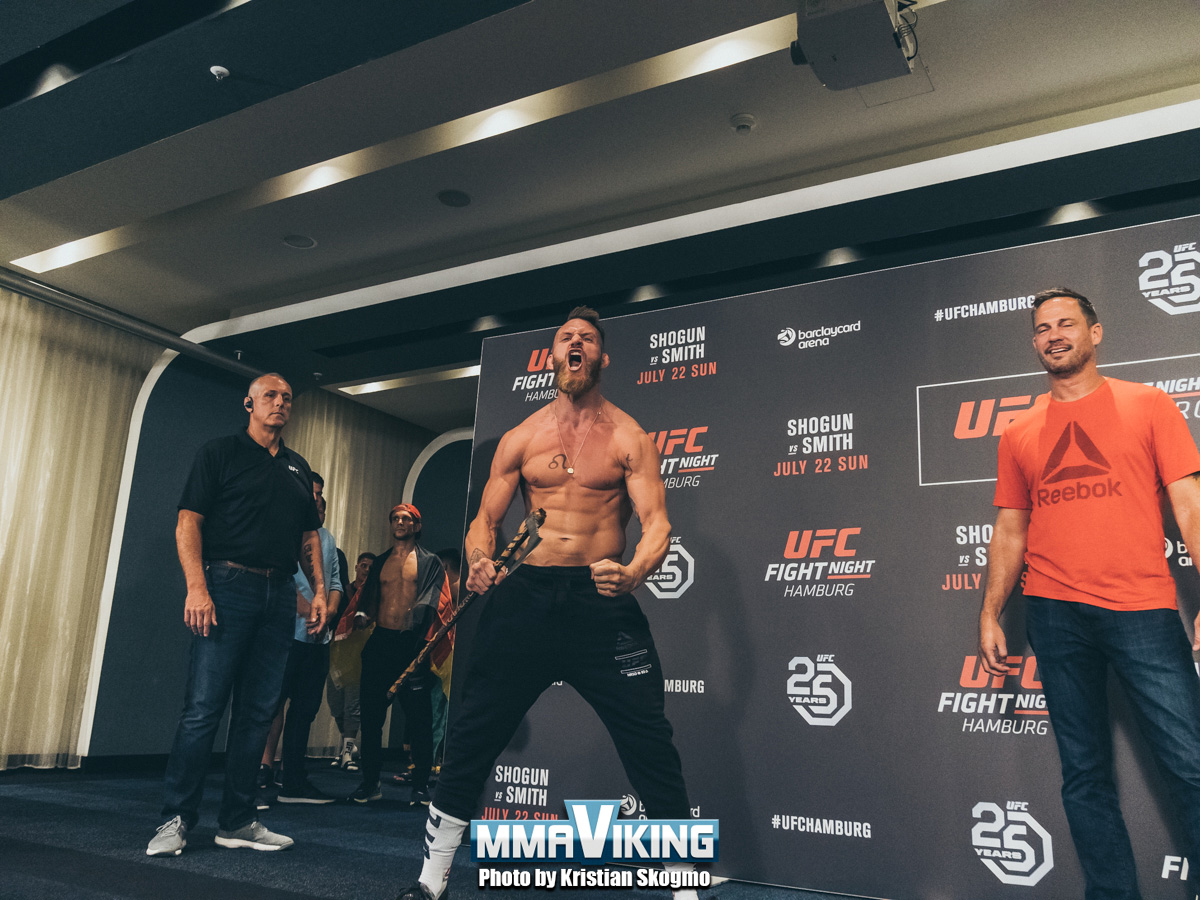 "I'm looking to get back there as soon as I can.  We have been talking to the UFC about a return early January to make 2020 the year of the Meek!"
The 31-year-old out of Trondheim has been on a roller coaster over the last four years.  After losing by 1st round stoppage in 2015, Meek went on a four fight winning streak including a stoppage over top ranked and feared Rousimar Palhares in 2016 and his first and only Octagon win over veteran Jordan Mein later in the year.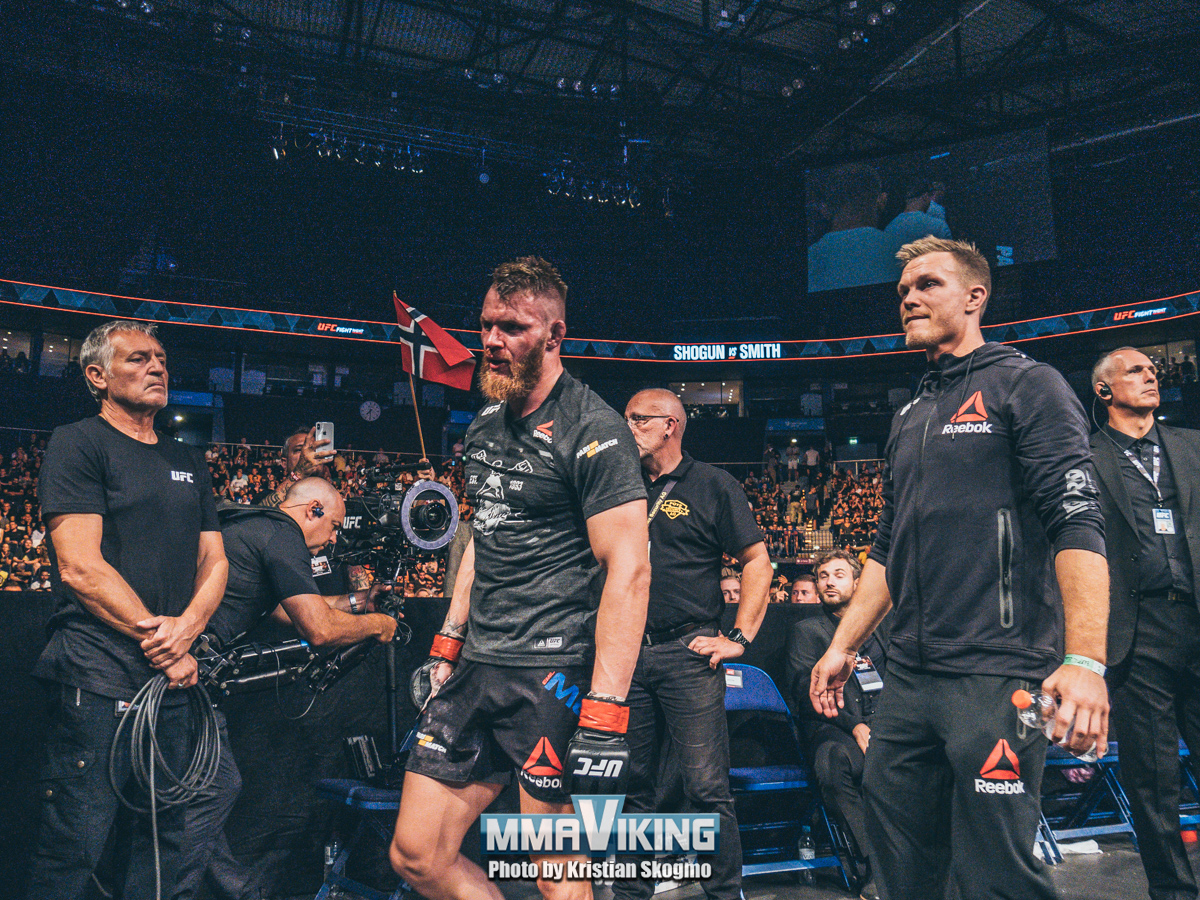 "I have to be honest it's been hell, I'm not one of those guys who mange well on the sideline, I love being in the mix, I wanna be in the spotlight, that's what I love about this game!" says Emil that is ready to bounce back from his 2018 losses to Kamaru Usman and Bartosz Fabiński.
"I need a fight fires me up like a lonely drunk man at 03:00 getting a call by a hot girl after scrolling through his contacts for the 7th time to get hooked up!"
"I need a win." says the welterweight that was even targeting the legend Diego Sanchez (29-12), before the 'Nightmare' sought opportunities outside the UFC.