Louis Glismann (9-2) won by submission over Emil Meek (9-6) at Ares FC 2 in Paris, France. It was a welterweight bout on the main card at the Marcel Cerdan Arena that ended after a flurry on the feet, that ended on the ground at the 1 minute mark.
Meek lands a few good shots as he moves forward to start the bout, Glismann is not backing down and steps in and lands a few good looping shots of his own!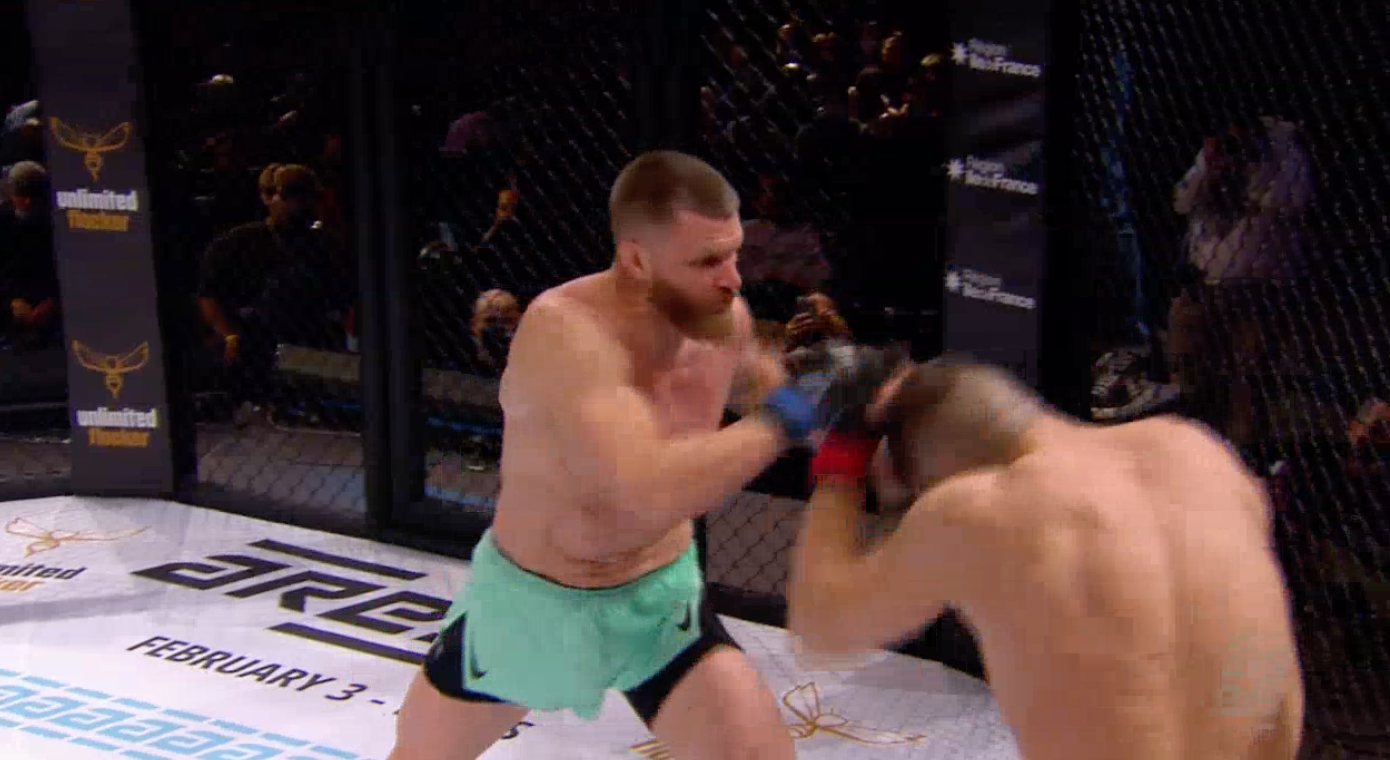 The Dane looks to rock Emil, but Valhalla charges back with a clinch and flying knee to the body. Louis lands good right hand and gets a take-down against the cage. 30 seconds in and the Dane has Valhalla's back! But, Meek shakes him off, but the bloodied Glismann adjusts and locks in an arbar forcing a tap at the one minute mark. It is all over!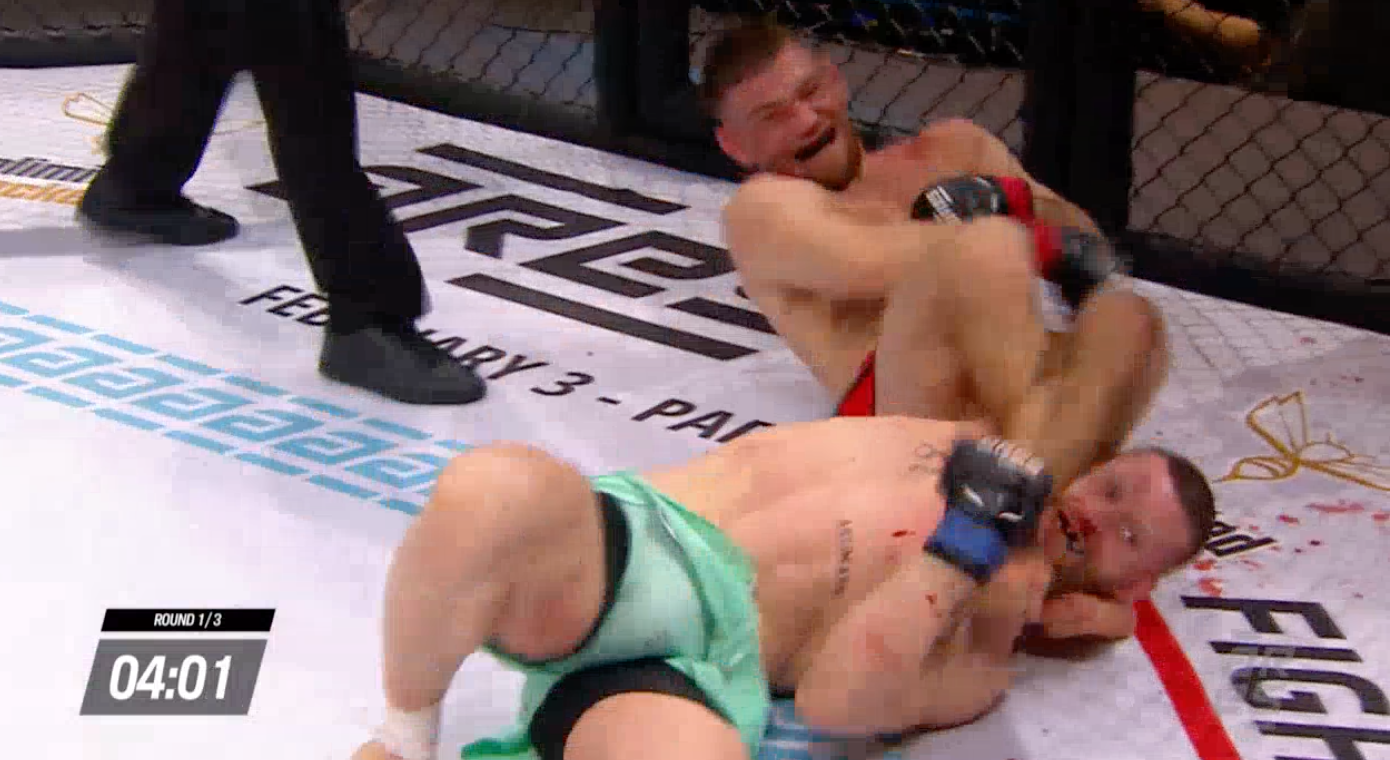 This is Meek's 4th straight loss, with his last win taking place at UFC 206 back in 2016. The Arte Suave fighter is on a two fight winning streak, following his victory in April at Brave CF 50.