George "Rush" St. Pierre was brought in to make sure that fight action in the upcoming Sleeping Dogs game was realistic and action-packed.  Taking on the most fearsome fighters in Hong Kong is no challenge for George St. Pierre and his mixed martial arts and the fighting knowledge.  The fighter was in on the development of Sleeping Dogs and has ensured that United Front Games' combat system empowers players to take on the toughest the city has to throw at them. Brutal bone-crunching combos are only a button press away.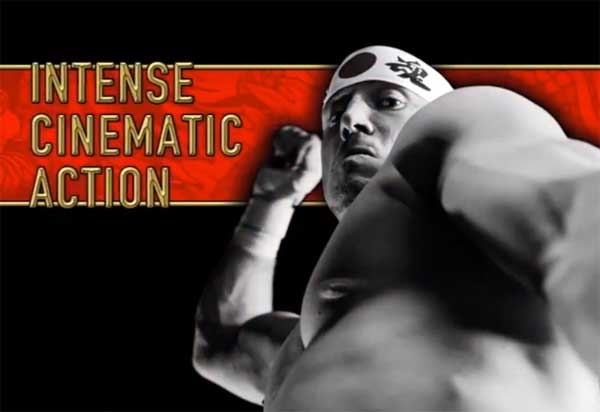 Watch Exclusive GSP Trailer
As GSP points out, patience is key. Wait for your opponent to make a mistake; wait for that strike to miss and take your shot. Losing is not an option…
Developed by United Front Games in collaboration with Square Enix London Studios, Sleeping Dogs is a gritty and visceral open world cop drama set in the vibrant city of Hong Kong. Taking the role of undercover cop Wei Shen, players are tasked with taking down one of the world's most fearsome criminal organisations from the inside. Offering players an island packed with action, every street corner, market stall, harbour dock or city skyscraper can become an opportunity for intense shoot-outs, adrenaline-fuelled street races and intense, brutal martial arts combat.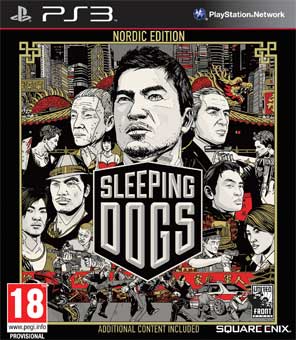 Featuring one of the most intuitive and imaginative combat systems, Sleeping Dogs empowers players to perform an extensive set of martial arts moves, singlehandedly taking on numerous opponents.
Players perform bone-crunching kicks and combos, vicious counters and a cinematic set of environmental takedowns making use of countless real-world items from circular saws to phone booths, incinerators to refrigerator doors.
Sleeping Dogs will be available in the second half of 2012 for the PlayStation®3 computer entertainment system, Xbox 360® video game and entertainment system from Microsoft and Windows PCs. For more information about the game, visit http://www.sleepingdogs.net and join our facebook page at www.facebook.com/SleepingDogsGame for regular updates.
GameStop Pre-Order Specials & Information :
Stay tuned to MMAViking.com as a promotional partner for the Sleeping Dogs game.  We will have more information, promotions, and give-aways!