Joni Salovaara (18-9, 2 NC) is scheduled to headline Cage 41 on November 25 at the Cultural Centre in Helsinki, Finland. It is another headlining spot for the Espoon Kehahait fighter that has been consistently featured with the Cage promotion.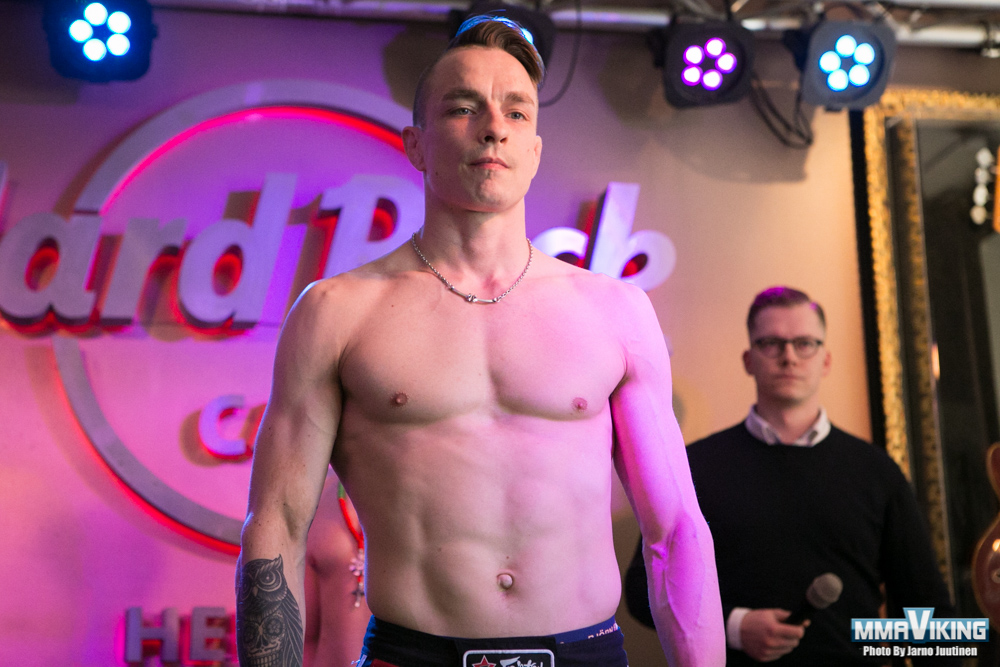 Salovaara will face American Alex Gilpin (9-1) that has been featured on the CFFC promotion, where he is the reigning featherweight champ. His only loss came in the RFA promotion, where he lost a split decision back in July of 2016. "I will beat an experienced and well-known Salovaara with KO or submission. It is a step on my way to become the best fighter in the world." says the American.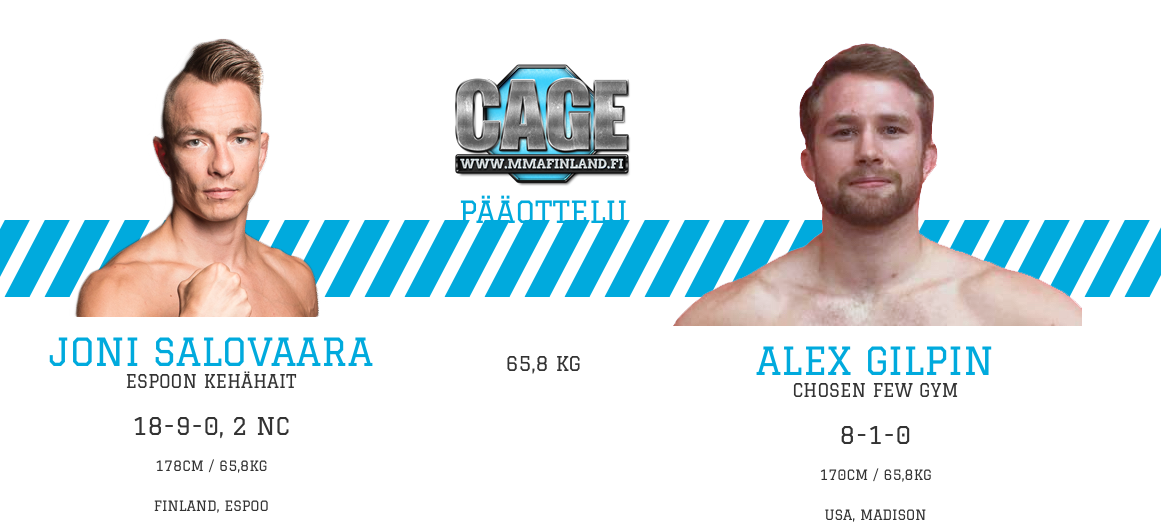 "He has never met anyone on my level. Gilpin will realize that that this will not be an easy fight." says the experienced Finn that will fight pro for the 30th time.