Dane Matthias Lodahl (6-0, 1 NC) will finally fight again. After signing with Cage Warriors back in September, the Rumble Sports fighter is now set for Cage Warriors 89 in Antwerp, Belgium on November 25.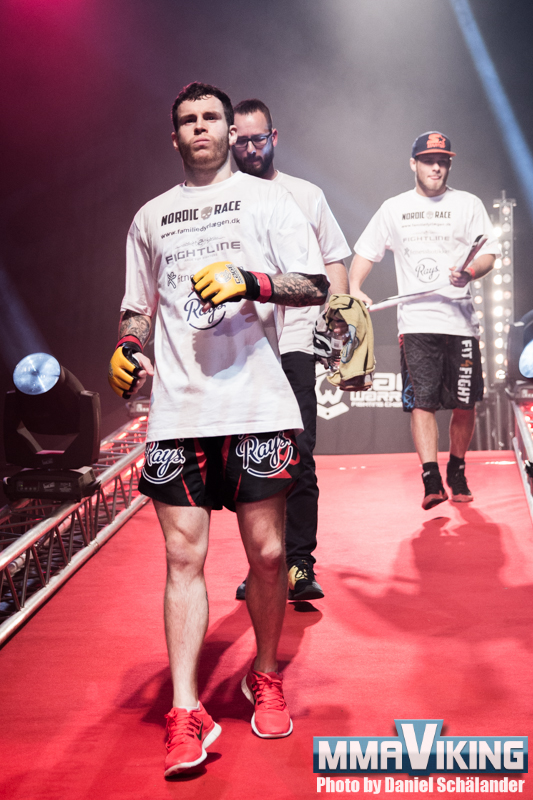 The lightweight will face Sameer Alekozai (5-1) a prospect out of Belgium that hasn't lost since February 2016, and is now on a three fight winning streak. It will be his Cage Warriors debut, while Lodahl fought at Cage Warriors 66 in the promotion's event in Copenhagen, Denmark.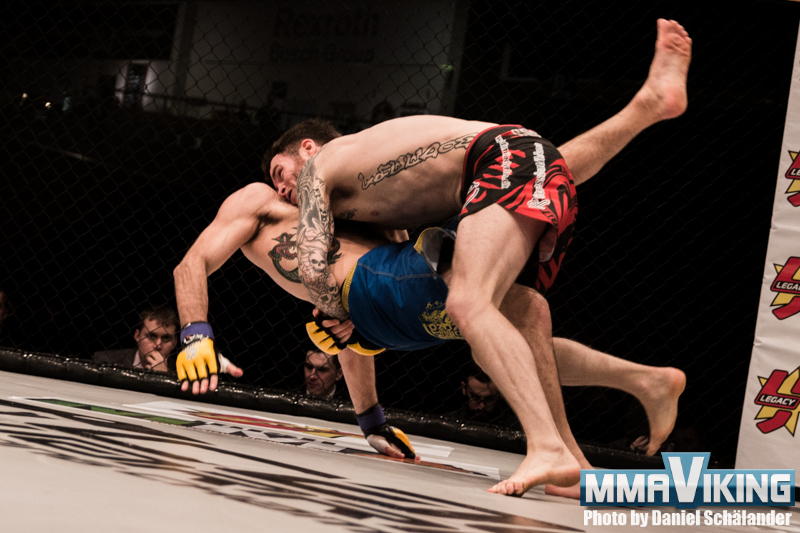 Lodahl was last in action in September 2016 where he won at Rock 'N' Roll & Øretæver.