Undefeated Kenneth Bergh (4-0) has signed with Cage Warriors Fighting Championship. The Norwegian was part of 18 fighters signed by the promotion today that brought in a "perfect mix of MMA veterans and hot new prospects all renowned for their exceptional skill and for delivering exciting fights."  Bergh says "I am very pleased with the situation I am in right now!" to MMAViking.com.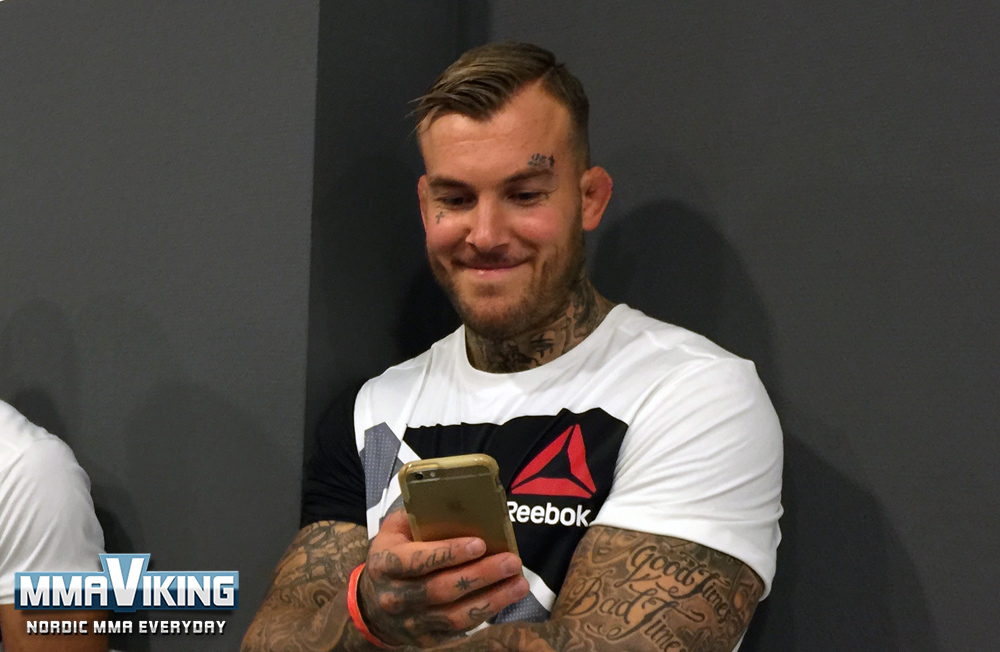 Bergh is coming off a big win against veteran Brett McDermott (6-4) at Clash of the Titans (COTT) capturing the light heavyweight title.  The Frontline Academy out of Oslo was also put on the global MMA radar with a TUF 23 appearance earlier in the year.
"I've signed with Cage Warriors and Intensiti Fighting Management (IFM).  I am excited to hear what comes next and in which upcoming show I will be fighting on.  It's a great move for my career, probably the bst one I could've made at this point outside of signing with the UFC."
The 27 year old doesn't know when he will fight, but it should be soon. "We have two shows left this year and a packed schedule in 2017 so we've boosted the CWFC roster." reveals the promotion. Bergh was the lone light heavyweight to be signed.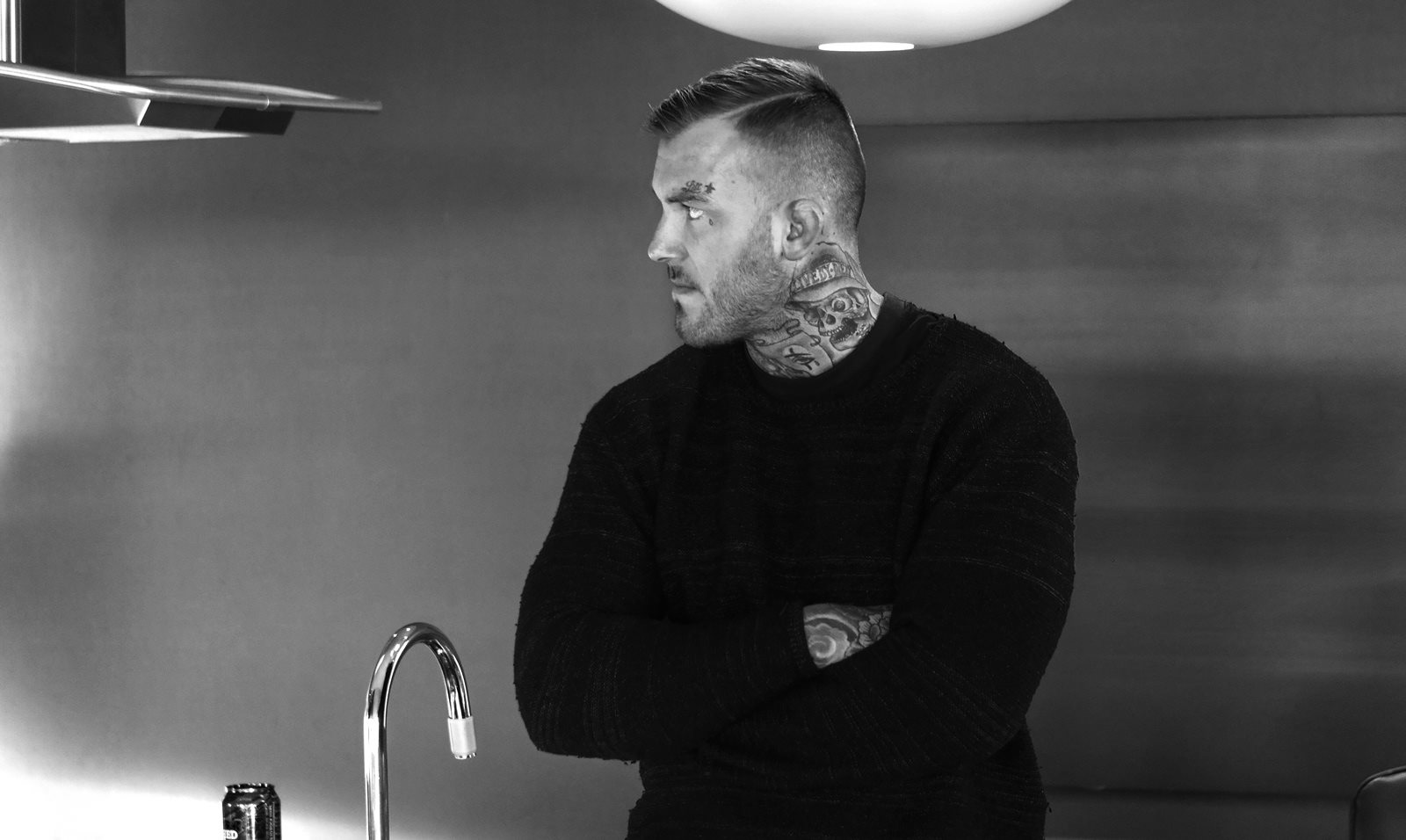 Other Nordic fighters in Mathias Lodahl (Denmark), Häkon Foss (Norway), Thomas Robertsen (Norway), and Victor Cheng (Sweden) were also signed.