Norway's Håkon Foss (9-8) and Sweden's David Bielkheden (26-13) are set to take place on May 29th in Stockholm at Superior Challenge 22. The bout was originally set to take place at Superior Challenge 21, but "Buster" was not able to fight due to a knee injury.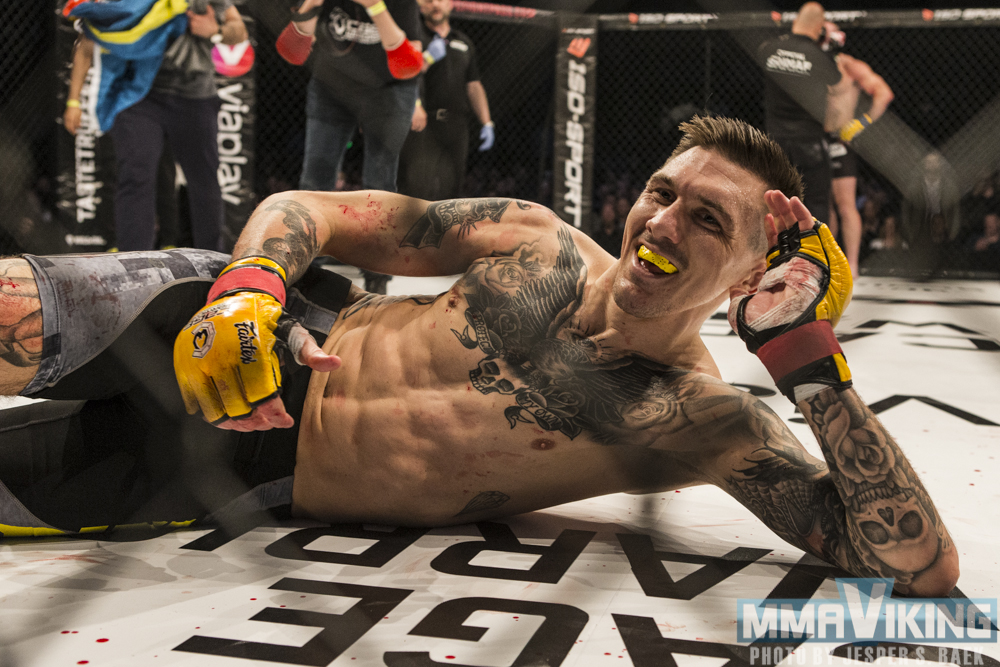 Foss out of Frontline Academy in Oslo will be the challenger against the UFC and Pride veteran for the Superior Challenge Welterweight belt.
The Norwegian has lost his last three bouts, all with the Cage Warriors promotion. The HILTI BJJ fighter lost his last bout at Superior Challenge 19, but prior to that was on an impressive 9 fights in a row.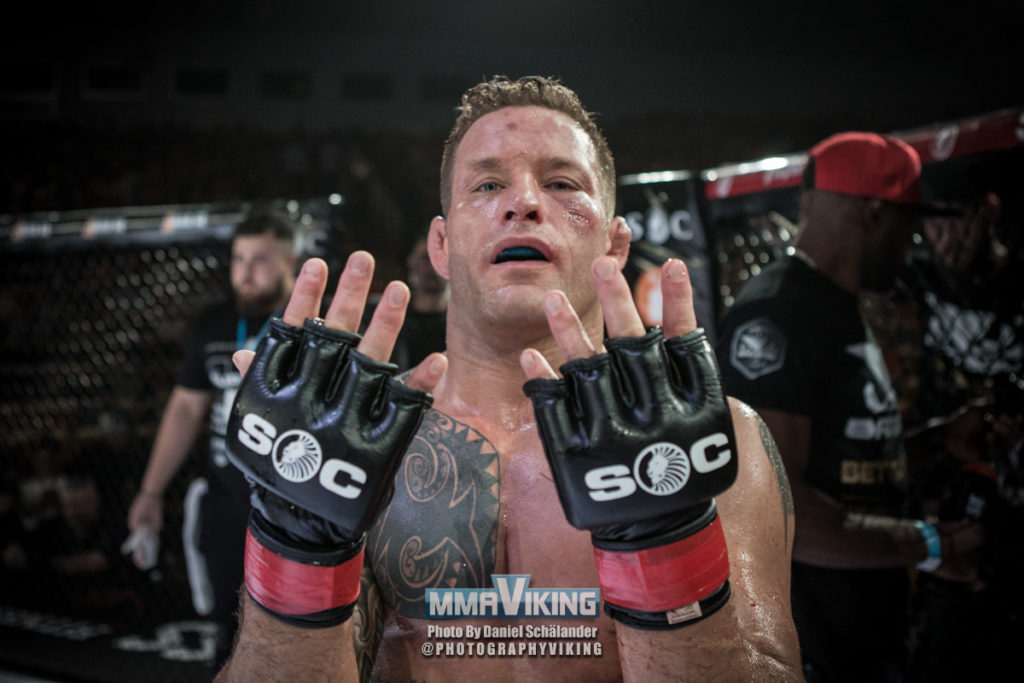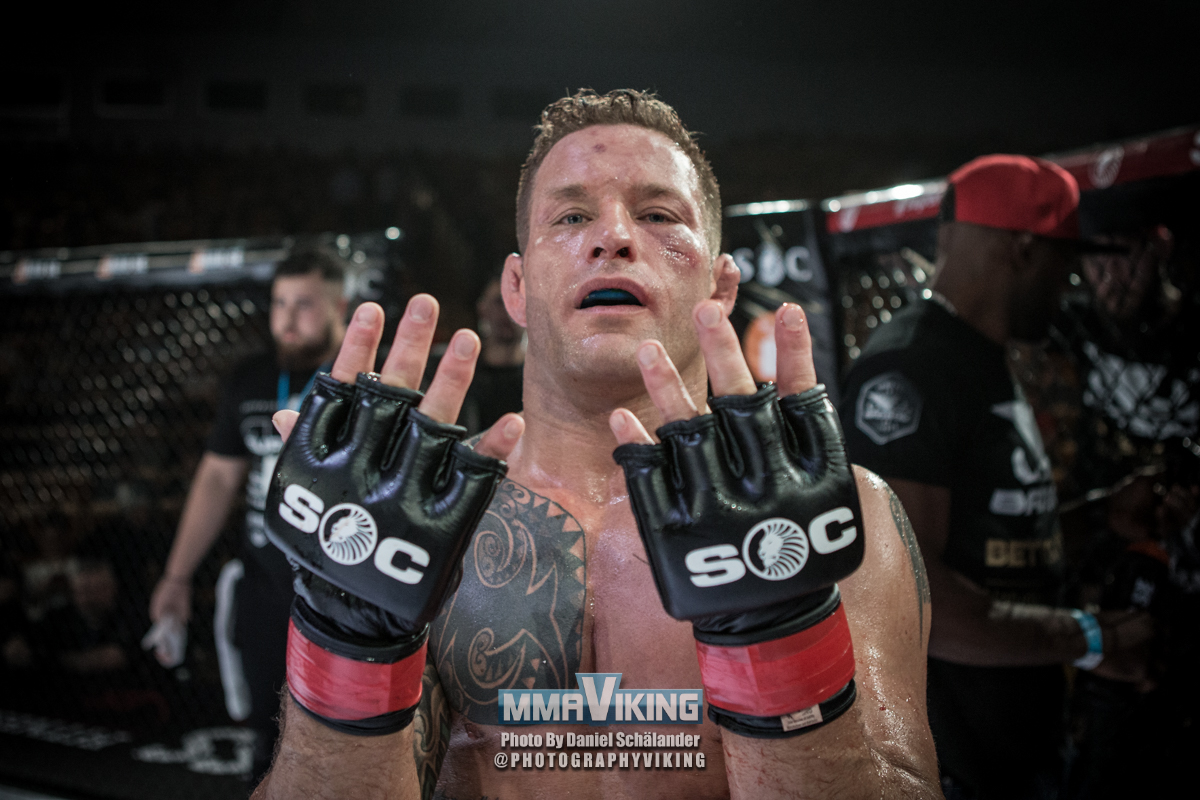 Superior Challenged announced that the Nordic MMA showdown was planned for the Cirkus in Stockholm. Also on the card is Simon Sköld versus Umeå's Fernando Flores, which was also set to be on the November card.
The promotion will have to wait to see if fans will be in attendance or not.