MMA Viking continues to provide MMA content to the growing blog for the leading online gaming company Betsafe. Ryan O'Leary, founder of MMAViking.com, writes a CAGE WARRIORS 89 PREVIEW, BETTING TIPS, AND ODDS article. For Nordic MMA fans, Mathias Lodahl is the lone viking on the card.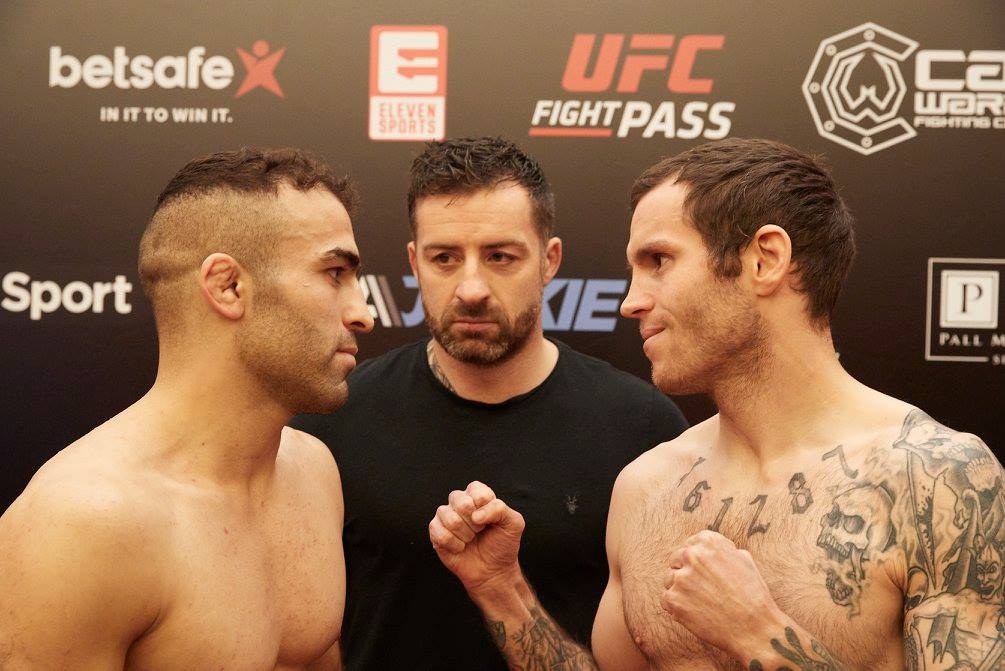 VIEW FULL ARTICLE WITH FIGHT-BY-FIGHT BREAKDOWN, BETTING TIPS, AND ODDS ON BETSAFE.COM
BETSAFE EVENT INTRO
Europe's leading and longest-running mixed martial arts promotion Cage Warriors is putting on the "biggest MMA event in Belgian history" this Saturday.
The main event is a much anticipated title fight between welterweight champion Karl Amoussou and UFC vet Dominique Steele who will be making his Cage Warriors debut.
The second title fight is Nills van Noord who will face Mauro Cerilli for the vacant heavyweight strap.
Prominent Belgian fighters Cindy Dandois, a UFC and Invicta veteran, and long-time MMA pro Tommy Depret are also on the main card to give the local fans something to cheer for.
Let's take a closer look at the Cage Warriors 89 fight card going down at the Lotto Arena in Antwerp.
VIEW FULL ARTICLE WITH FIGHT-BY-FIGHT BREAKDOWN, BETTING TIPS, AND ODDS ON BETSAFE.COM