Swede Marcus Kowal has withdrawn from from Friday's Resurrection Fighting Alliance (RFA) 12 bout due to injuries. The now California based fighter, who is owner of Systems Training Center, revealed to MMANytt.se in a statement today that in the final day of sparing he fractured his nose in two places.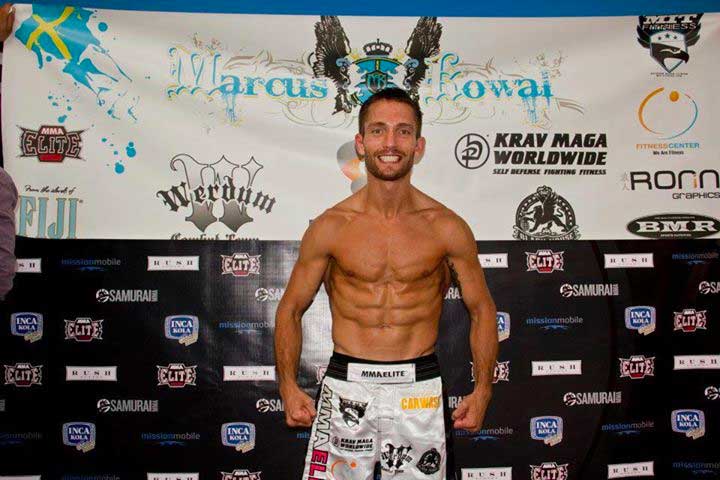 Kowal (3-1-1) was set to face undefeated bantamweight Zac Chavez (2-0) to kick off the main card taking place at the historic Shrine Auditorium in Los Angeles, California.
Kowal wrote (translated from Swedish):
'This has been the longest training camp I had (10 weeks) with awesome workouts and have never been in such good shape. But I got pneumonia 3 weeks ago and took penicillin and eventually felt good again. First went my grandmother who passed away yesterday who was close to me and I really wanted to dedicate this bout to her and today rang the doctor with answers from the magnetic x-ray.'
Kowal is also popular trainer, fighter, interviewer, and ring announcer.
Fight night in my town next Friday whoop whoop @MarcusKowal @kevinkocasey @RFAfighting good luck guys! #rfa#mma pic.twitter.com/jSBoKZ5jTU

— Erika Godfrey (@Erika_Godfrey) January 18, 2014
Above is a recent Tweet including flyer promoting the bout between Kowal and Chavez, that now will not be happening at RFA 12.