Nick Barnø (8-2) will get an opportunity to earn a belt as Nordic's #1 ranked heavyweight challenges Superior Challenge's reigning heavyweight champion Fernando Rodrigues Jr (12-6) on December 7 in Stockholm.  The promotion sent out the following press release today.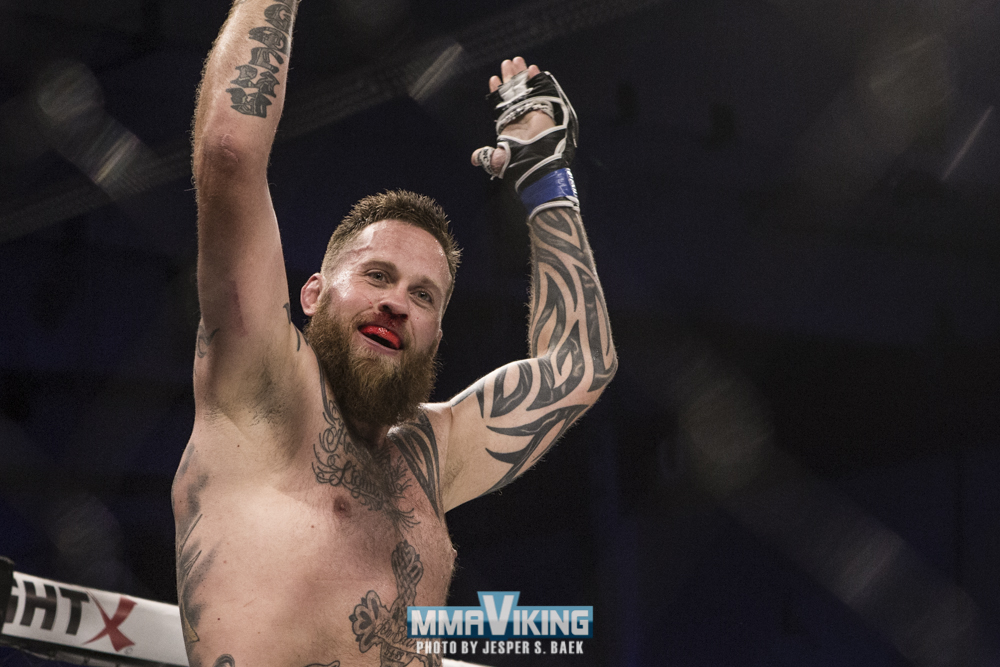 Rodrigues Jr. (Pro MMA record 12-6-0) won the belt after a win over James McSweeney at Superior Challenge 17. Now a year later, it's time for his first title defense and he is challenged by none other than the Nordic's foremost heavyweight, Danish Nick Barnø (Pro MMA record 8-2-0). The Brazilian comes here all the way from Sao Paulo to defend his belt against the local viking from Copenhagen.

"We are very pleased to be able to offer MMA fans a high-interest and high-quality heavyweight match at this level. The local hero challenges the champion in an epic battle between two giants. "- says Babak Ashti, founder of Superior Group International.
Superior Challenge is the latest addition to the Fitnessfestivalen, Northern Europe's largest fitness training and health fair, with the aim of offering visitors a comprehensive experience that begins with a visit to the Fitness Festival and Martial Arts Festival during the day, and concludes with Northern Europe's largest MMA and martial arts gala, Superior Challenge 20 at night.