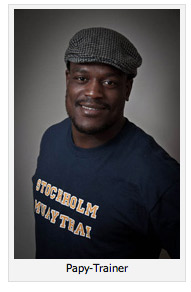 Record – 8 wins & 1 losses
Nickname : Makambo
Born : France / Grew Up in Congo
Fighting Out of : Stockholm, Sweden
Birthdate : June 30, 1978
Weight : 185lbs / 84kg (dropping to 170lbs / 77kg for UFC 138)
Papy "Makambo" Abedi is the latest Swede to be signed to a UFC contract.
He signed a four-fight deal in June of 2011, and he is the fourth Swede to enter the Octagon.
The judo black belt joins Alexander Gustafsson as the other Swede on the UFC roster.   MMA Viking contributed to Sherdog for a story about the signing.
He is a HILTI fighter, and also trains with gyms throughout the Stockholm area. The HILTI team which has seen other top Swedish fighters such as David Bielkheden, Reza Madadi, and Diego Gonzalez.  He also spends time training at Pancrase Gym.
He works with Omni4 for nutrition and guidance for training.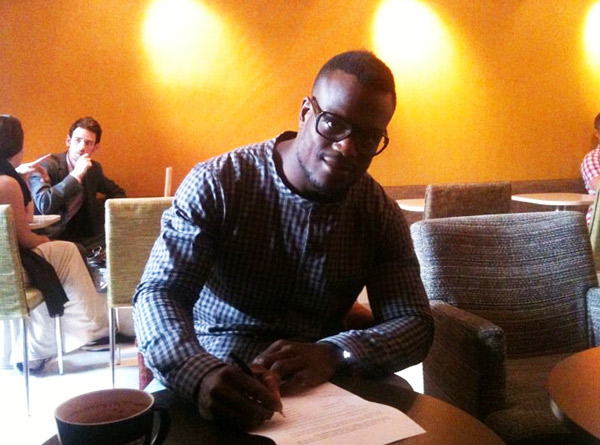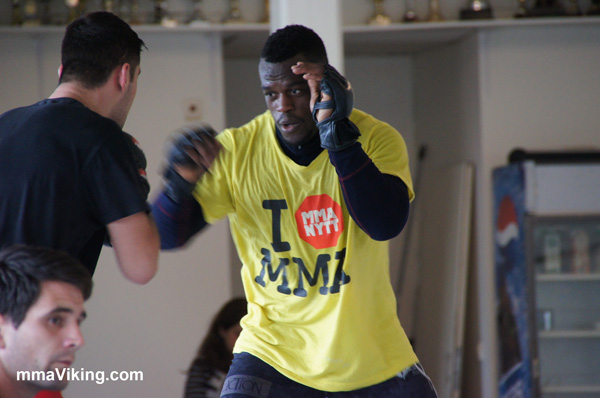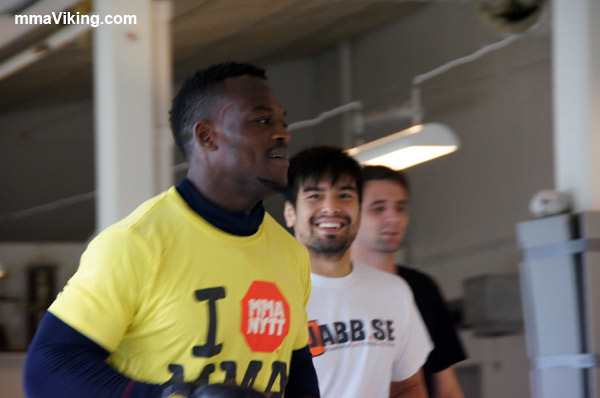 Abedi faced Thiago Alves, the former welterweight title contender, in his debut at UFC 138 in Birmingham, England on November 5.  The results was a submission in the first round, however he was showing improved standup and pressed the action against the former title contender.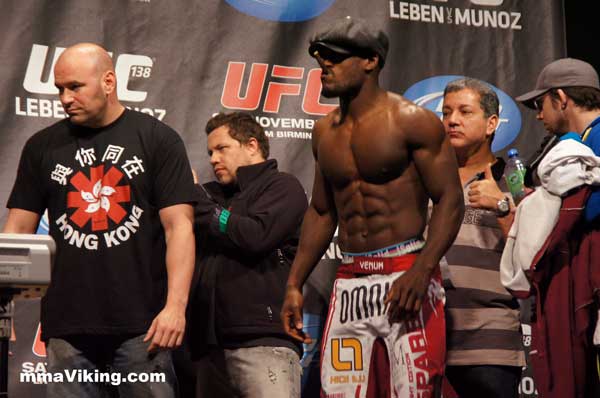 Fight Videos
Below is Abedi's most recent fight versus Nathan Schouteren – Superior Challenge 6.
Below is Abedi's fight versus Alan Carlos – Superior Challenge 3.
Makambo Documentary by MMANytt
Part 1

Part 2

Part 3

Part 4