Norway's Torbjørn Madsen (5-0) remains undefeated following his submission due to strikes win at EFC 68. Now five fights into his pro career, Madsen has yet to have a fight go the distance. He is currently signed with EFC and it is looking likely he will continue to fight there following his promotional debut. "The entire experience of fighting in EFC was very, very good." says Madsen to MMA Viking.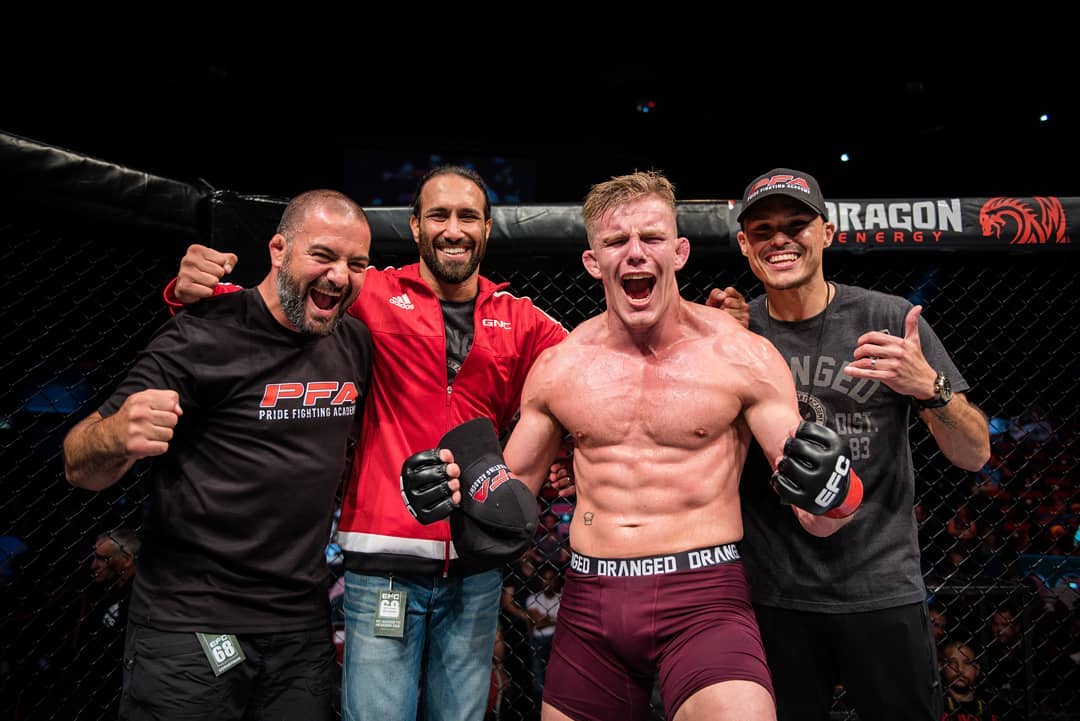 "Having had to hustle like a madman for fights around Europe, and fighting for pocket change, it was a welcome change fighting for an organization that takes such good care of their fighters. Though nothing is signed yet, we're in talks to get another fight here asap. EFC is for sure where I want my next fight to be. My first fight was to introduce myself and get a feel for how they run things in the promotion."
"I'd be lying if I said I'm not looking hungrily at the MW strap in this organization."
With a goal in mind and a possible fight on the horizon, Madsen was wasting little to no time in getting back to the gym and preparing for what's next. "I came out of my last fight completely unscathed. I was back in the gym the following Tuesday, and I'm preparing for my next fight asap. I see a lot of fighters that would make for interesting matchups. After my next fight, I'll consider asking for specific opponents. Right now, I just offer my services to Graeme Cartmell, the EFC matchmaker. Find me an opponent, but I wouldn't suggest picking someone dear to you."
After making sure Cartmell knows that he means business, Madsen looks back and takes a critical view of his performance against Bruno Mukulu(5-8-1). "Well, the main thing is getting more good quality sparring in(next time). We got the fight on relatively short notice (3,5 weeks). We had to prioritize getting me to the start line in good shape, and not banged up. We were successful in this, but the lack of hard sparring in the stand-up aspect became apparent from the get-go. The striking was very awkward. I was also in decent shape, but not up to my usual standards. I'll be a different animal next time I step in there."
Outside of fighting Madsen is also a student, which is why he is currently in South Africa, this is what lead to him training there while on an internship in turn leading to signing with the EFC. "I came down here as an exchange student to work with kids as a part of my degree in clinical psychology. I always had EFC in the back of my mind when I applied for the spot in South Africa, so upon arrival, I hooked up with the best team in town straight away. I didn't want to be the guy who shows up and asks for a fight immediately. But Mike was waiting for me after the second training session and asked if I was keen for a fight in the EFC. It took some hustling, but all of the sudden it came about."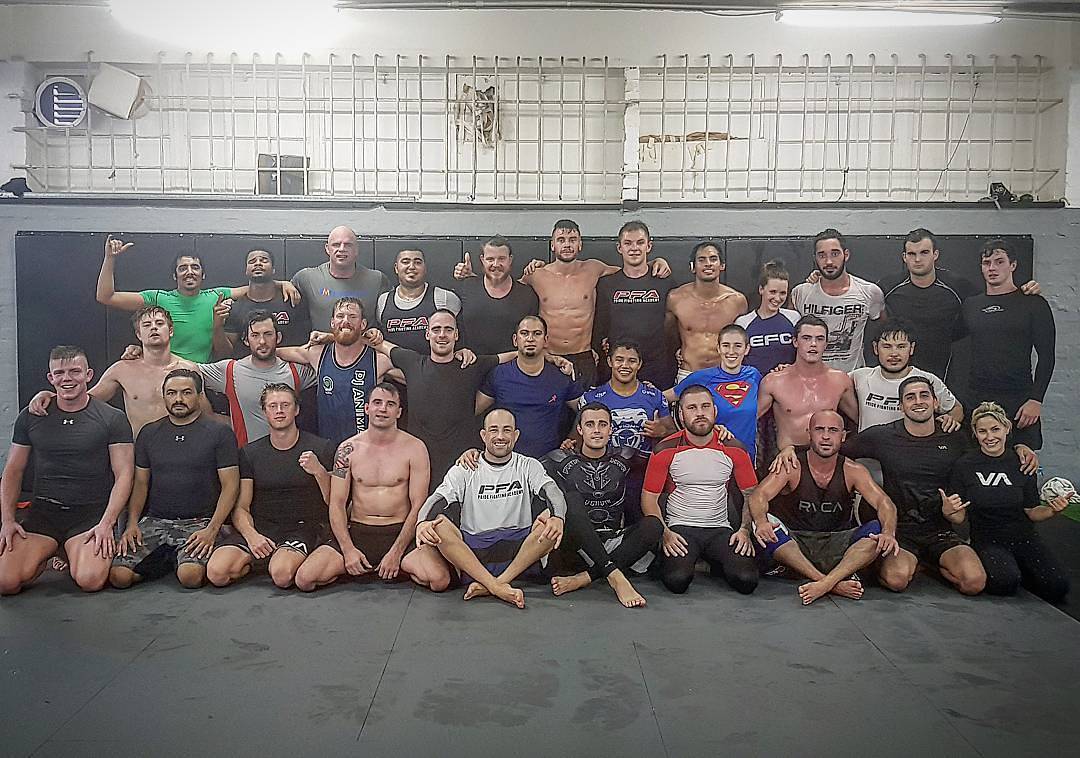 Swapping Norway for a much warmer South Africa would take quite the adjustment itself. When you factor in moving training too, it would be expected to be difficult to adjust. However, Madsen saw some positives in this move to a new team on his journey.
"Not only do I have a lot more active fighters here. I also have trainers who are always available and in the same room."
"Getting used to a new team is always a bit of a process. The downside is obviously that at home I have training partners that I have a good routine working with. The upside was that PFA, down here, provide me with more of an all-round MMA training facility. So, I've let them take the reins more than I usually would. Mike Mouneimne and the rest of the coaching staff are veterans of the game who have been a massive resource for taking me out of my comfort zone just the right amount."