David Bielkheden ended his three fight losing streak with a win on Sunday over Edgar Dayan of Paraguay. The bout ended with a TKO stoppage at 1:19 over the now 0 win and 5 loss opponent. It was the Brazilian Swede's return to the MMA Against Dengue promotion held in Clube Maua, Sao Goncalo, Rio de Janeiro, Brazil, where he lost last November.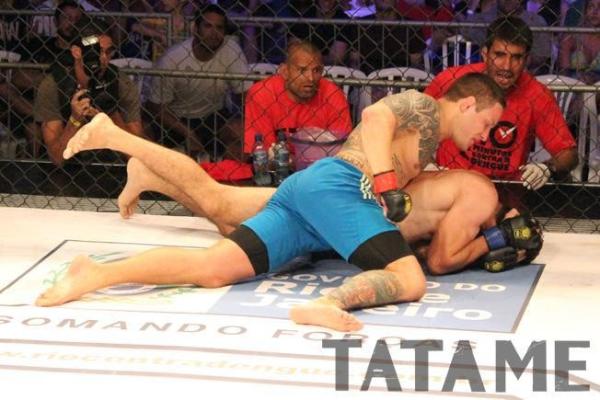 Bielkheden at age 32 looks to make a run back to the top, and boosts his overall record to 17 wins and 10 losses.
Betsafe in Norge, Sverige, Suomi and Danmark!