After a strong performance at Superior Challenge 18 on Saturday night, Swedish fighter David Bielkheden (26-12) retained the Superior Challenge Welterweight title. Bielkheden pressured Polish fighter Marcin Bandel (18-6) throughout three rounds, using his kicks and dirty boxing to outpoint Bandel en route to a Unanimous Decision victory.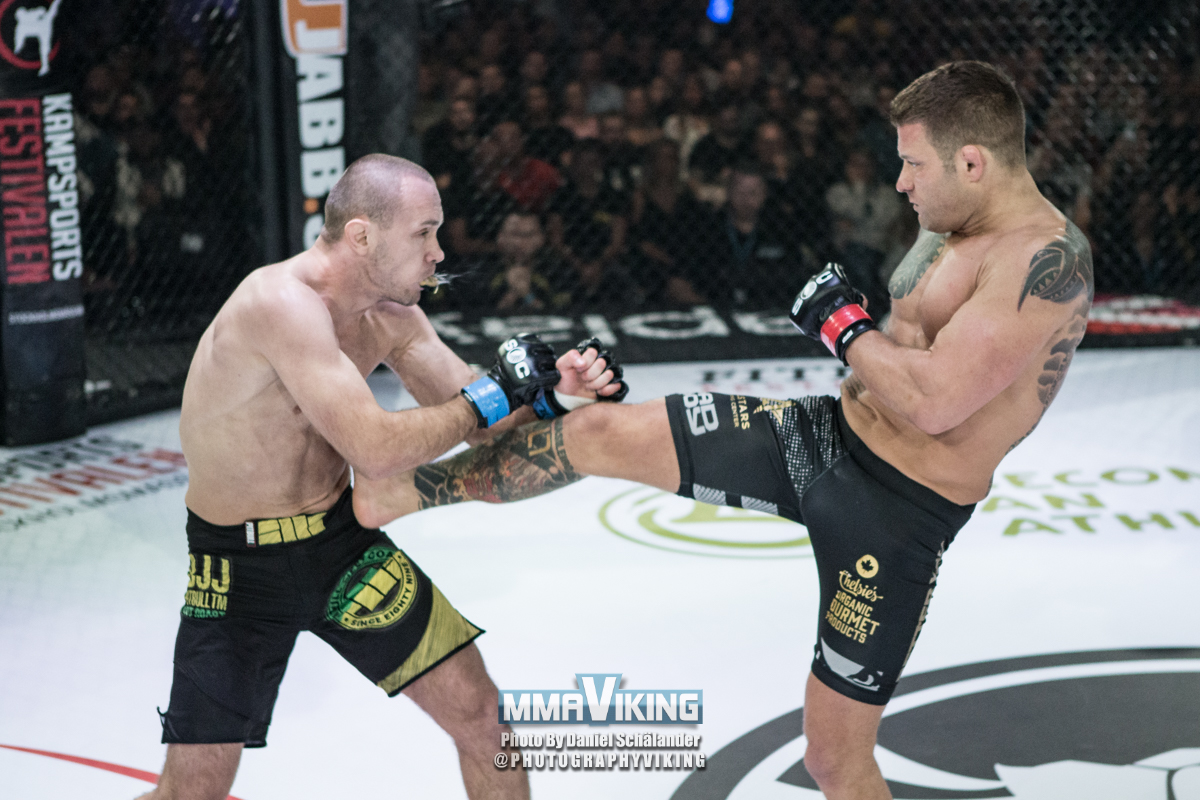 The first round saw Bielkheden finding his range, and Bandel seeing his best offense. As the fight moved into the second round, Bielkheden pinned Bandel to the cage, and used hard uppercuts to wear down the Polish fighter before finishing the round on top. The final round saw a return to this formula, as Bielkheden once again worked to pressure Bandel to the cage, establish a tempo with his dirty boxing, then ground the fighter with the same bodylock takedown, and attack until the final bell.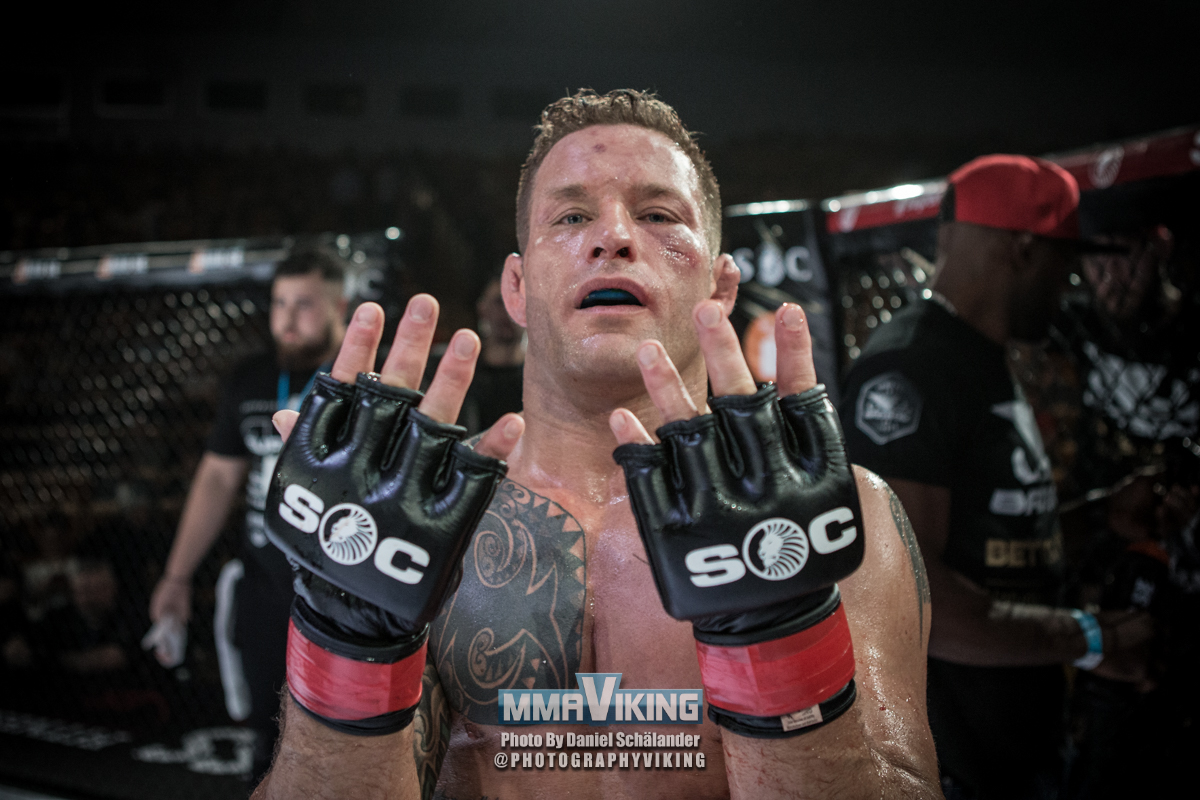 This bout shows a return to form for Bielkheden, who has been out of competition for almost a year to the day due to surgery and injury. Bielkheden last stood in the Superior Challenge cage December 2nd of 2017, when he dispatched Anton Radman by way of TKO in the first round. This bout now marks a string of victories 9 fights long for the Swedish fighter, who stated that his focus was to be on spending the holidays with his family, and supporting his Allstars teammates Ilir Latifi and Alexander Gustafsson in their bouts later this month at UFC 232.