Swedish talent Karl Albrektsson (8-2) needed only one round to finish American fighter Josh Stansbury (8-5). The two light heavyweight fighters took to the cage at Superior Challenge 18 on Saturday night for all of one round.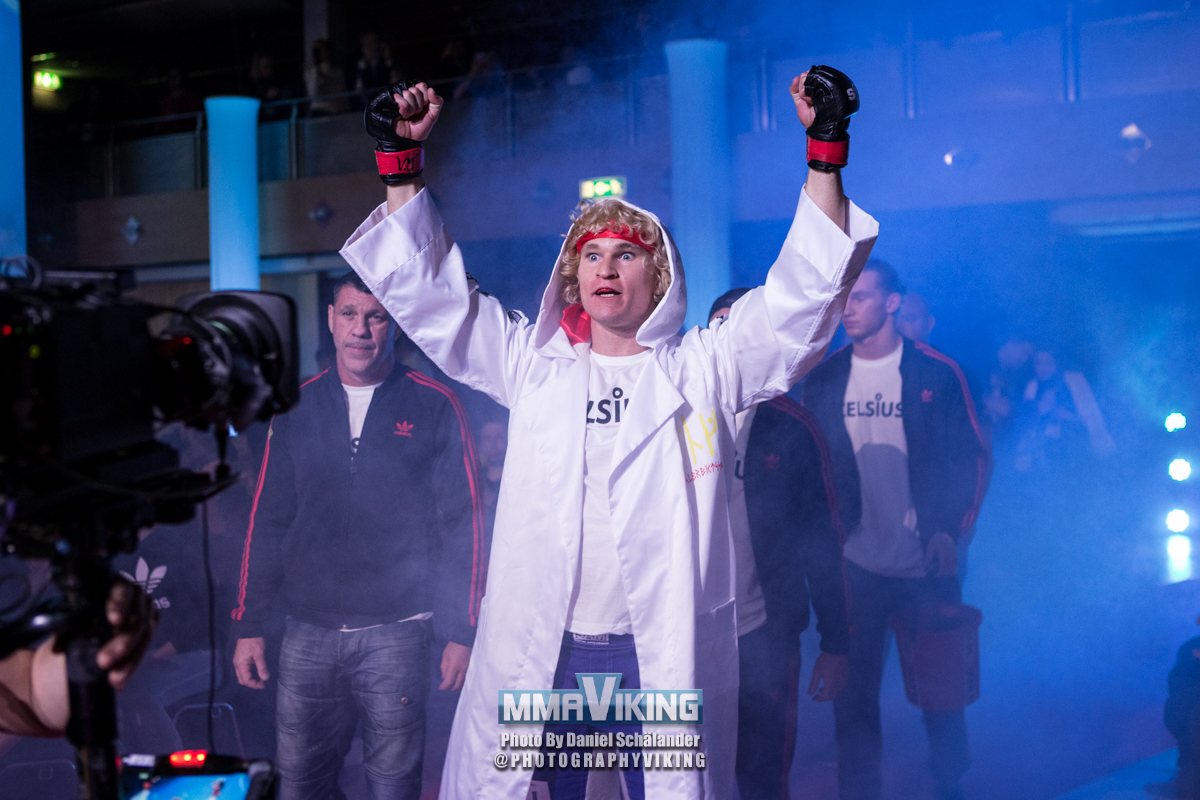 Shortly after the opening bell, Albrektsson established his pace early with strong kicks. The Swede cracked the American with a hard shot early, then took him to the mat. Albrektsson quickly established dominant position – maintaining side control, mount, and his opponents back for much of the duration of their ground time. Stansbury was able to struggle to his feet near the end of the round, but this proved to be his undoing as Albrektsson used the opportunity to crack Stansbury with a hard shot, hurting and dropping his opponent. As the wood blocks signaled 10 seconds remaining in the round, The Pancrase MMA fighter poured on the pressure with big shots from the top, and the referee called a stop to the match.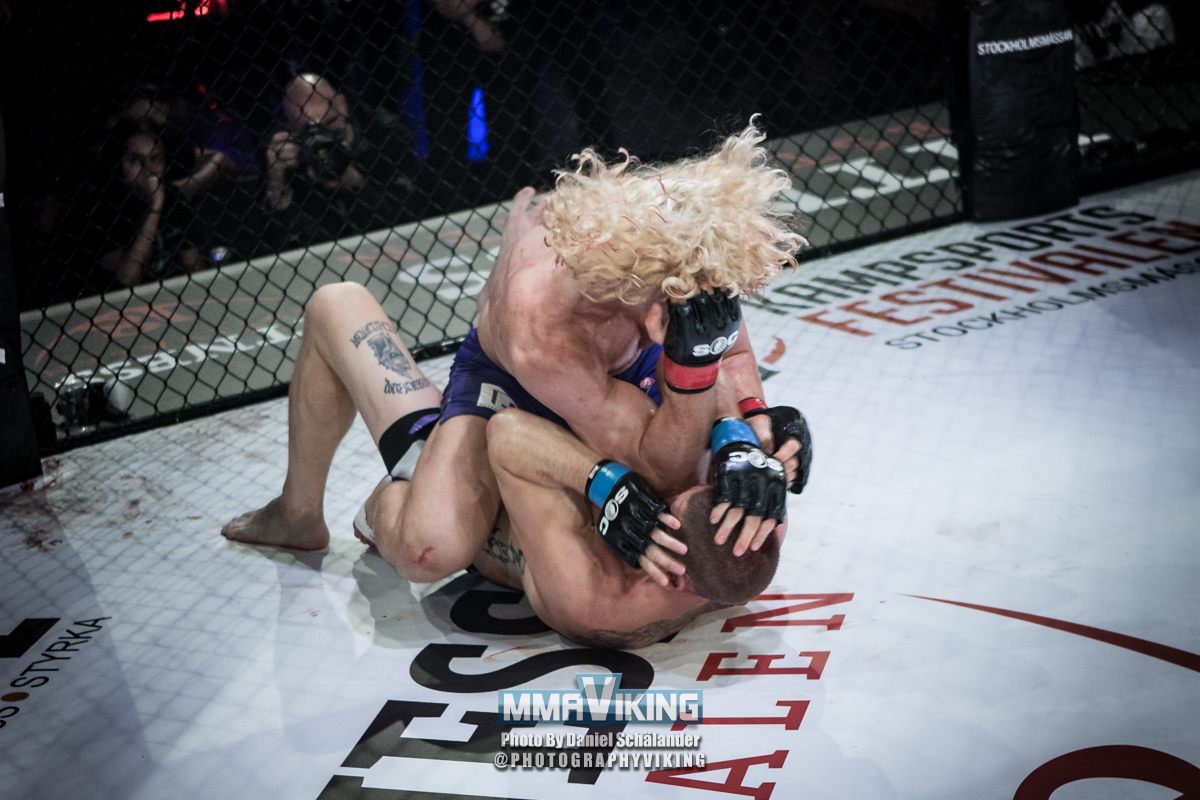 Albrektsson, who improved to 8-2 with this victory, had an impressive performance, and stated in his post fight interview that he had anticipated a longer fight, but that he "was planning to smash him" nonetheless.
The Swede has now finished both of his last opponents via TKO, and his strong performance in this main card bout surely raises his stock, especially against an American UFC veteran. What comes next for the Swedish prospect remains to be seen, but the possibilities are endless for this developing Swede.