Alexander Gustafsson will get his chance at the belt again versus Jon Jones. Ariel Helwani was the first to announce that the much anticipated rematch will take place December 29th at UFC 232 in Las Vegas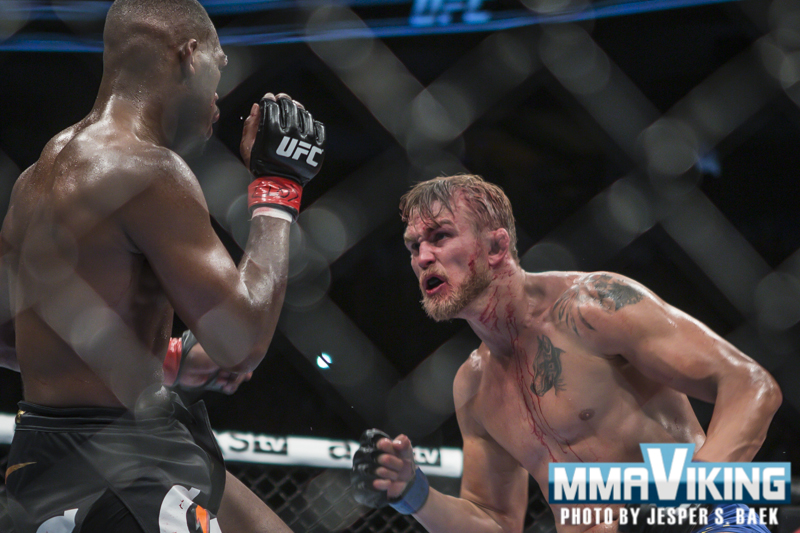 The first bout took place last year in Toronto, Canada, and saw the Swede come just short of securing the title with a 48-47, 48-47, and 49-46 decision against the then champion Jones.
Breaking: Jon Jones vs. Alexander Gustafsson 2 is set for UFC 232 on Dec. 29 in Las Vegas. More: pic.twitter.com/sB49isFzFZ

— Ariel Helwani (@arielhelwani) October 10, 2018
Daniel Cormier officially will be stripped of the light heavyweight title once the two square-off in the cage, as DC will be focused on his heavyweight career including an upcoming bout at UFC 230 versus Derrick Lewis next month, and hopeful for a big payday against Brock Lesnar.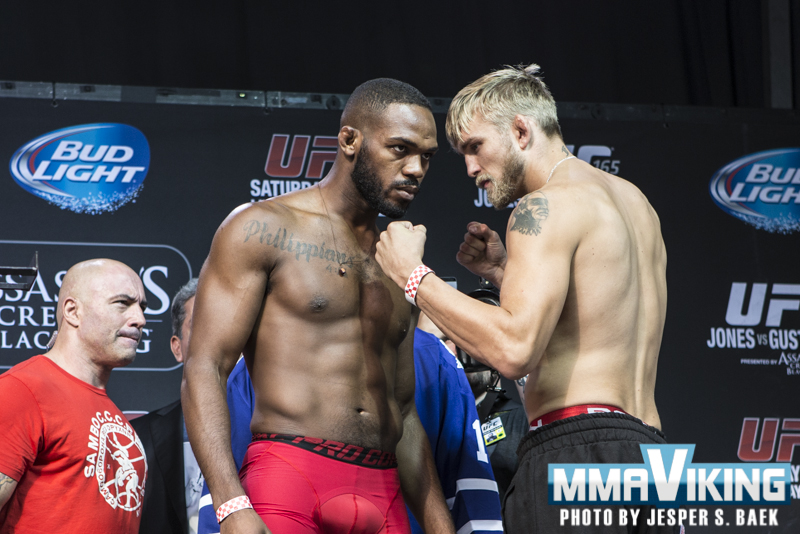 The #1 light heavyweight contender Gustafsson recently pulled out of his UFC 227 bout that was scheduled for August 4th. "Shit happens. I have been having issues with my back thigh, but I feel good." says Gustafsson to MMA Viking that is coming off a fifth-round KO of Glover Teixeira at UFC in Stockholm back in May of 2017.
Jones won the light heavyweight title versus Daniel Cormier at UFC 214 in July of 2017, when he failed the test.  He has recently been given the green light to fight again after a reduced sentence from WADA.