Swedish UFC veteran Nico Musoke (14-6) ground out a unanimous decision victory over Brazilian fighter Daniel Acacio (31-19) Saturday night at Superior Challenge 18.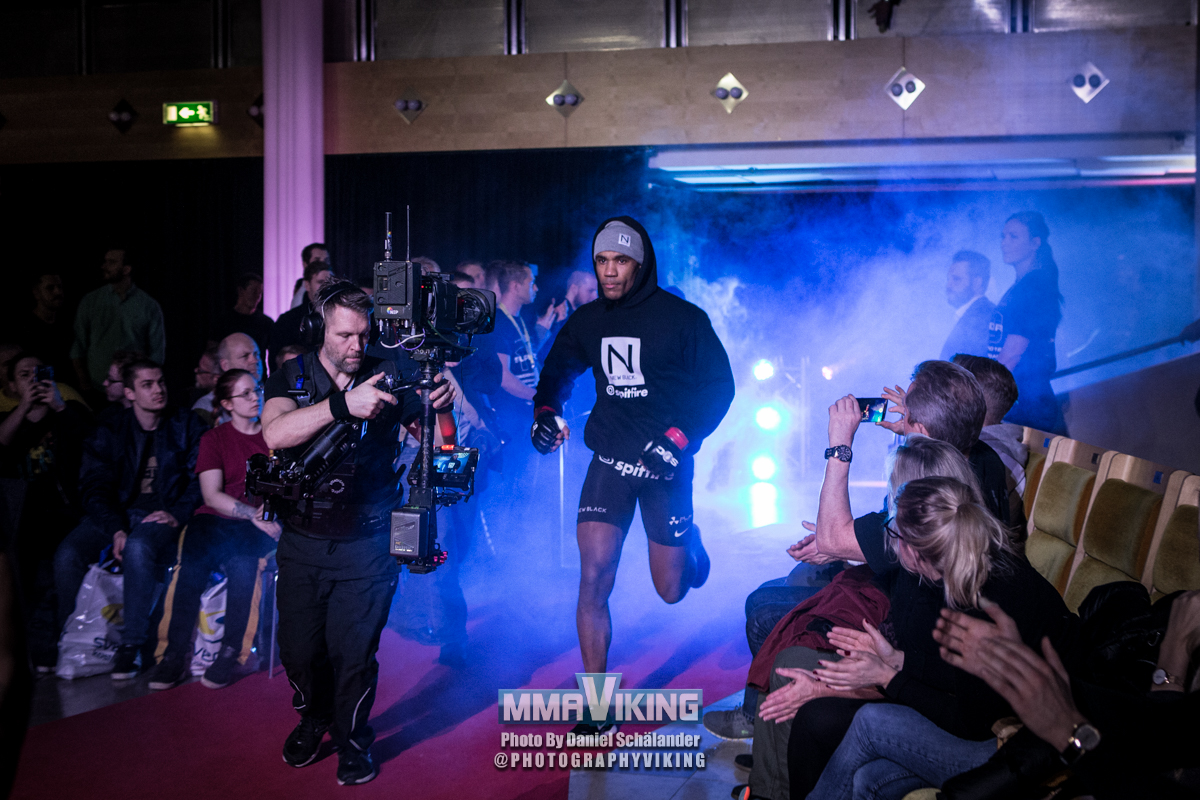 In the Swede's first bout since May of 2017 when he lost in the UFC in Stockholm, he displayed dominant pressure, superior clinch grappling, and strong cardio in the three round affair.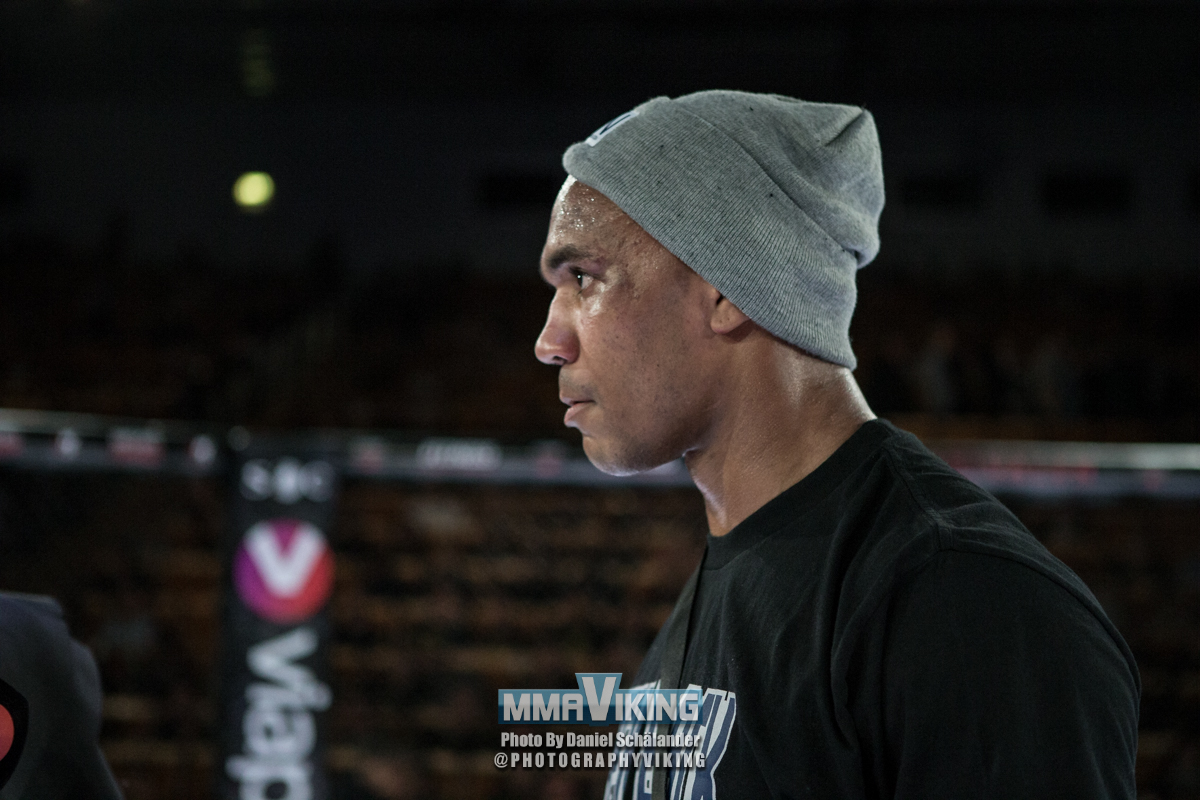 From the starting bell, Musoke used his strength the push the Brazilian fighter to the cage, pin him there, and hit him with knees to the body and legs. This pattern remained consistent throughout the match, and allowed the Pancase MMA fighter to showcase his physicality and standing grappling prowess.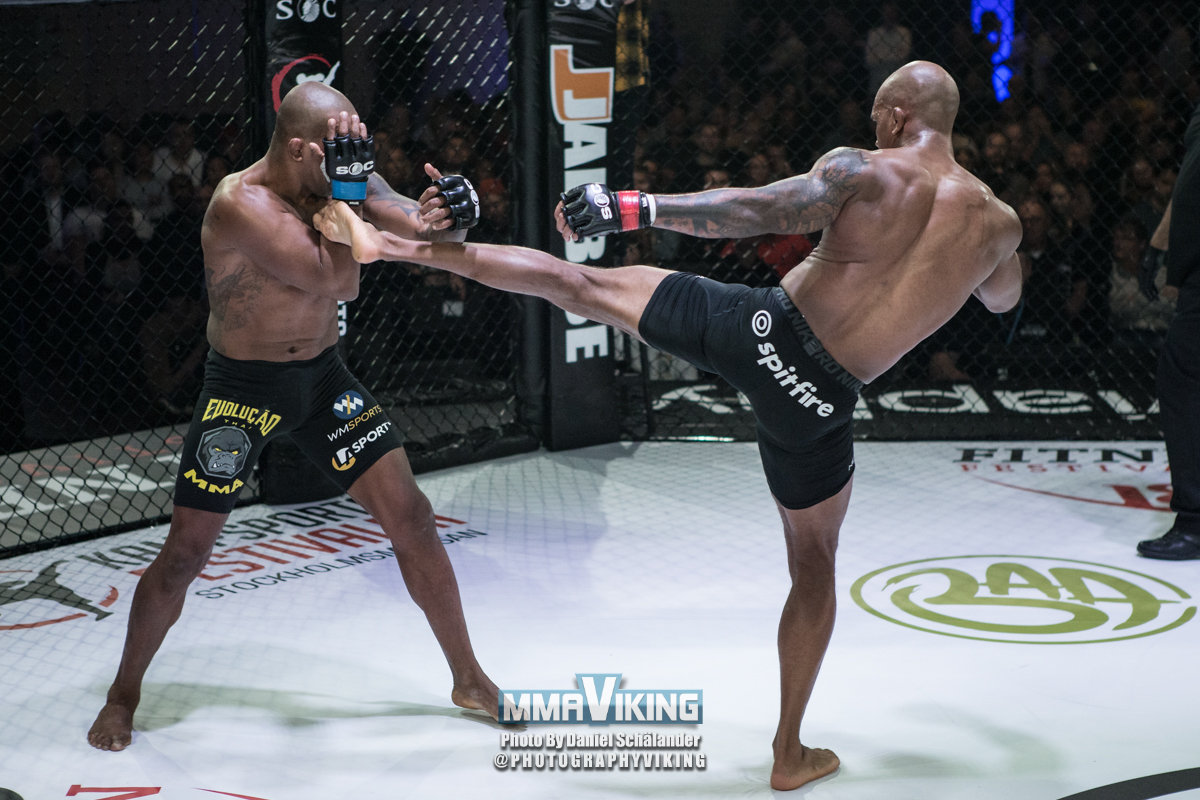 Musoke was less than satisfied with his performance, but used his post-fight interview as an opportunity to call out current Superior Challenge reigning Middleweight champion, Dylan Andrews.
During his post-fight interview, he also indicated that an earlier shot from Daniel Acacio caused him to lose vision in one eye. The extent of the injury was not made clear, but could add to Musoke's recovery time.