MMA Viking interviews co-owner and promoter Pasi Sormunen in an exclusive just hours before Cage 18. Sormunen talks about the challenges of keeping a card together that was riddled with injuries and late withdrawals, what he was looking forward to most, and when we will see the next Cage Card.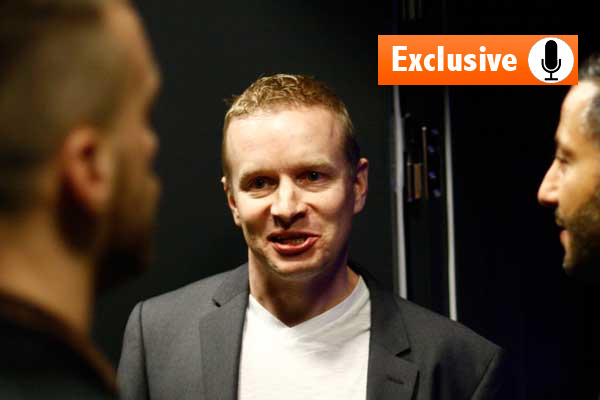 Pasi Sormunen and Pekka Rantala are co-owners and promoters, while Olli Hartikainen is the matchmaker of the prominent Finnish organization that heads to Turku for the first time.
Video Interview
"Like" MMA Viking on Facebook for updates on all things Nordic MMA.