Following Cage 18, MMA Viking sat down with Nico Musoke for a late night discussion about the bout and what's next. Title shot? Eating pancakes? Weighing 90 kilos? Musoke discusses it all here.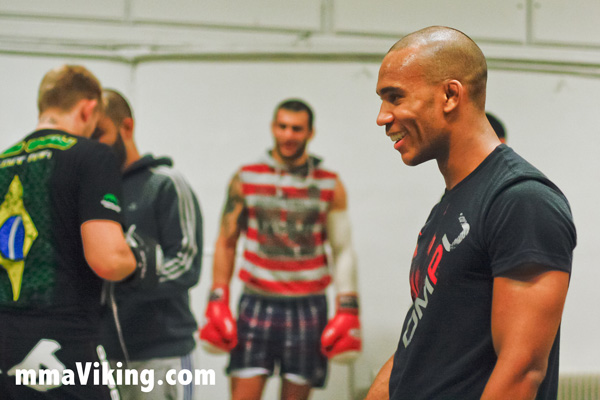 Post-Fight Video
"Like" MMA Viking on Facebook and follow me on Twitter for updates on all things Nordic MMA.
Betsafe in Norge, Sverige, Suomi and Danmark!