Superior Challenge has announced its first matchup, and it pits Malmö's David Glasnovic versus Brazilian born Alan Carlos, who now resides in Halmstad. The bout is the promotions first official fight on the card, and have recently made news by announcing Reza Madadi would be on the May 3rd card in Sweden.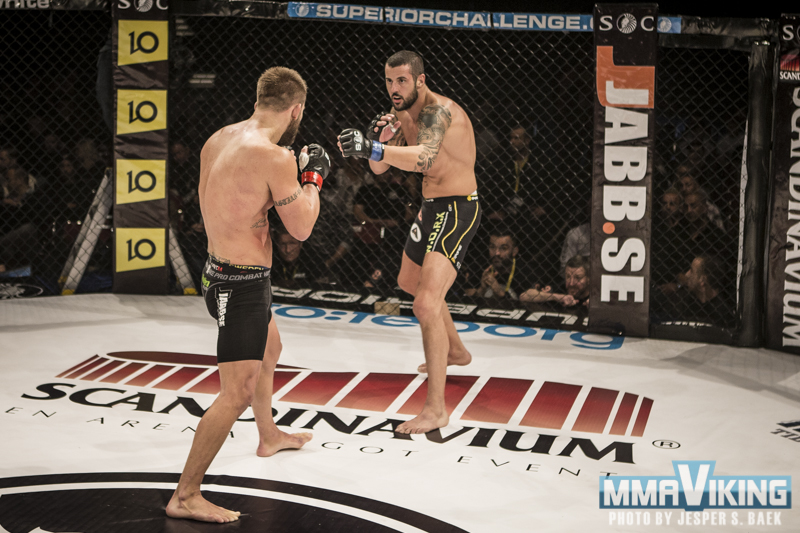 Press Release
The popular Malmo fighter David Glasnovic will face Brazilian and now Halmstad resident Alan Carlos at the Superior Challenge X on May 3, 2014 in Helsingborg Arena.
David has a very entertaining fighting style and his match at the last Superior Challenge was incredibly exciting. Both David and Alan are BJJ ​​black belts so it leans towards a technical grappling match but considering David's distinguished background and Alan's experience from previous MMA fights, it can become an interesting combination of both standing war and technical ground fight. Anyway, there's certain to be adrenaline-filled action. – Babak Aghavali, CEO Superior Group International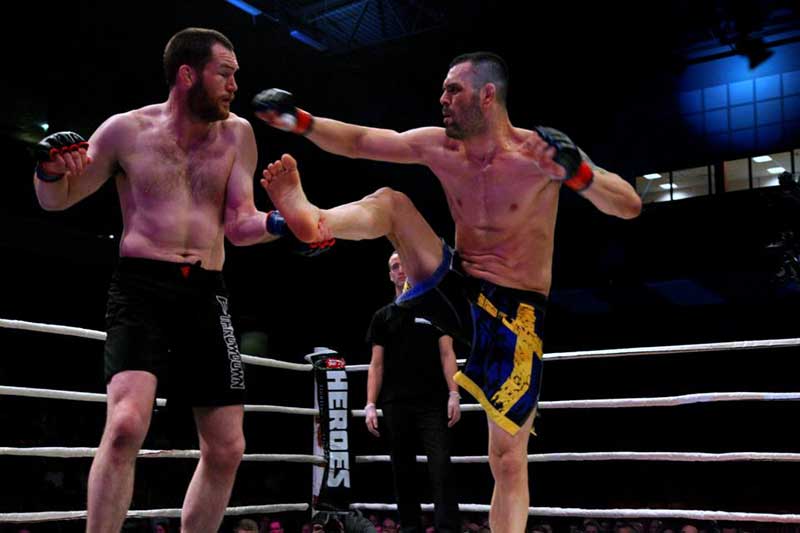 Taekwondo Hall of Famer and BJJ black belt David Glasnovic tackles Brazilian Alan Carlos who now lives and instructs in Halmstad. Although Alan has a black belt in BJJ and in addition, he has gone a total of 18 professional MMA fights against David's two.