UFC veteran Anton Kuivanen (25-10-0) will head to Japan to face Japanese star Takasuke Kume (21-4-4) at Pancrase 297 on July 1 in Tokyo.  The promotion announced the matchup today.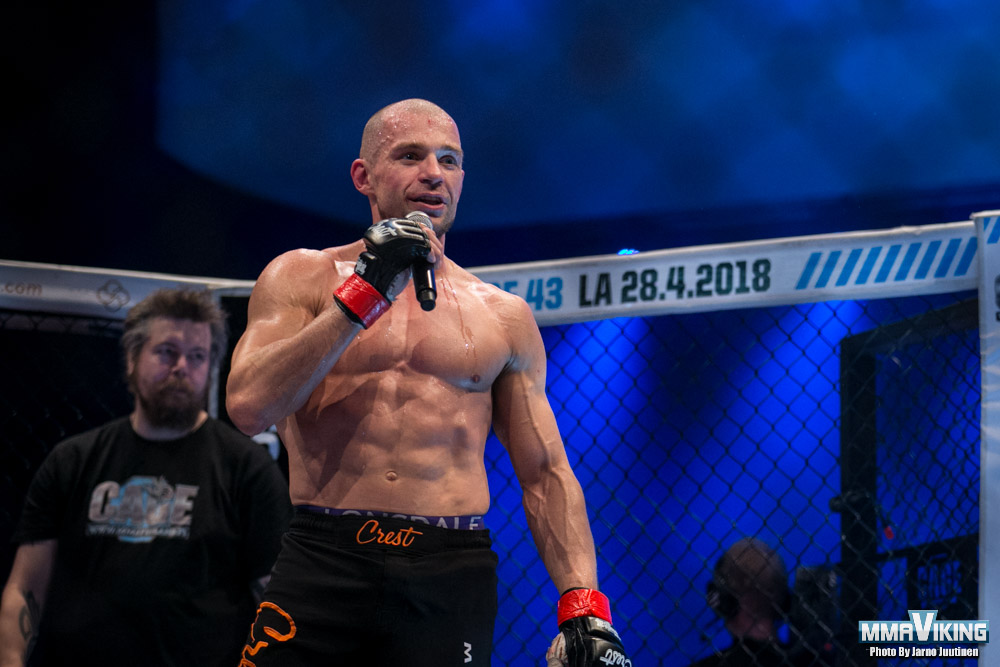 The GB Gym fighter was most recently in action in February, where he beat Brazilian Junior Maranhão (18-7) at Cage 42. Anton is on a two fight winning streak, which also includes a win over Japanese fighter Tetsuya Yamada at Cage 38. The 33 year old will have his first fight in Asia as he travels for this matchup.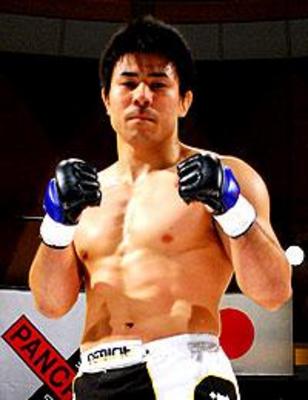 Kume is on a five fight win streak, and hasn't seen a loss since 2015. He is the champion of the promotion, winning the lightweight belt at Pancrase 280 in September of 2016 over UFC vet Kazuki Tokudome. He last defended the belt in a rematch with Kazuki in December.
It will be a non-title fight, but an high-profile bout for Kuivanen.