UFC veteran Anton Kuivanen (26-11-0) beat Japanese star Takasuke Kume (21-6-3) at Pancrase 297 in Tokyo last July. The Finn shocked champ Kume in the none title bout, but will now battle for the Lightweight King of Pancrase at Pancrase 304 on April 14 at the Shinkiba Studio Coast in Tokyo.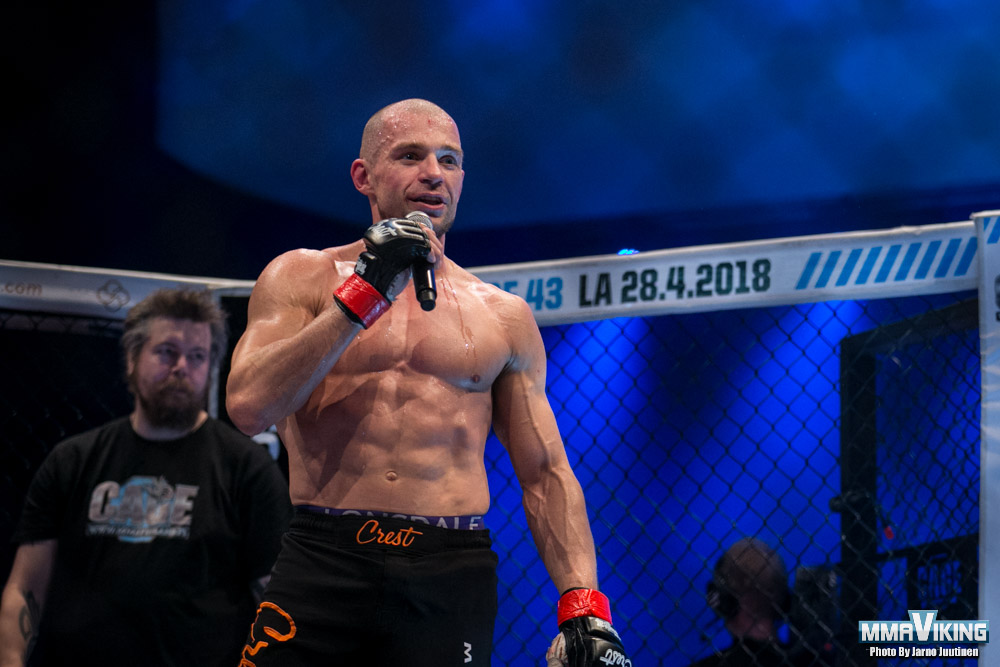 In their first match, the UFC vet had to defend himself early, avoiding big punches and using his experience to survive.  Eventually Anto was able to take over getting a TKO in a big upset in the co-main event.
The GB Gym fighter was most recently in action in September, where he lost to Valeriu Mircea at Cage 44. Prior to the loss, Anton did have a three fight winning streak.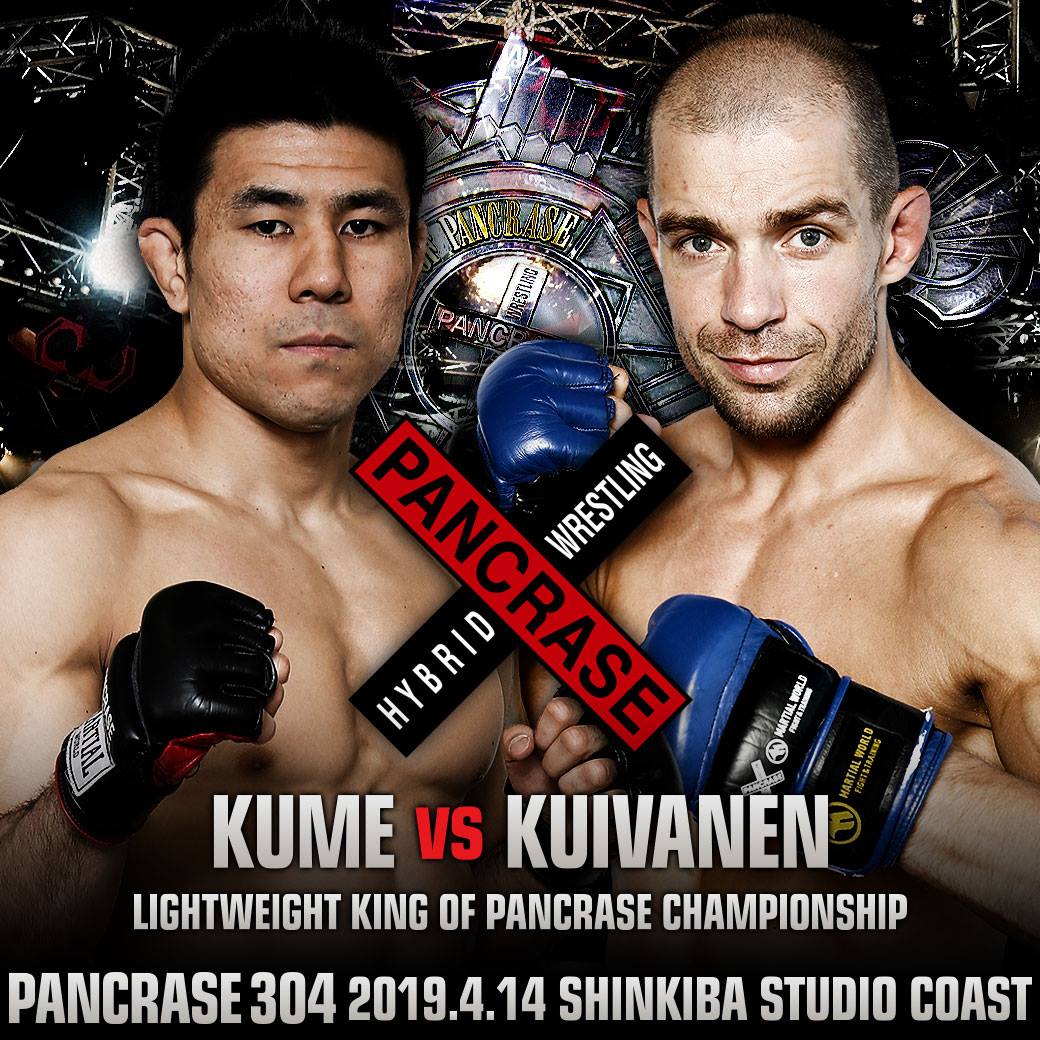 Kume was on a five fight win streak, and hadn't seen a loss since 2015. He is the champion of the promotion, winning the lightweight belt at Pancrase 280 in September of 2016 over UFC vet Kazuki Tokudome. He last defended the belt in a rematch with Kazuki in December.