Bjarki Ómarsson (1-0) will return to the cage at FightStar Championship 16 tomorrow. Fighting out of Mjolnir MMA, Ómarsson made his pro debut about a year ago at FightStar Championship 13. When he took home a split decision victory against the highly experienced Mehmosh Raza (9-3).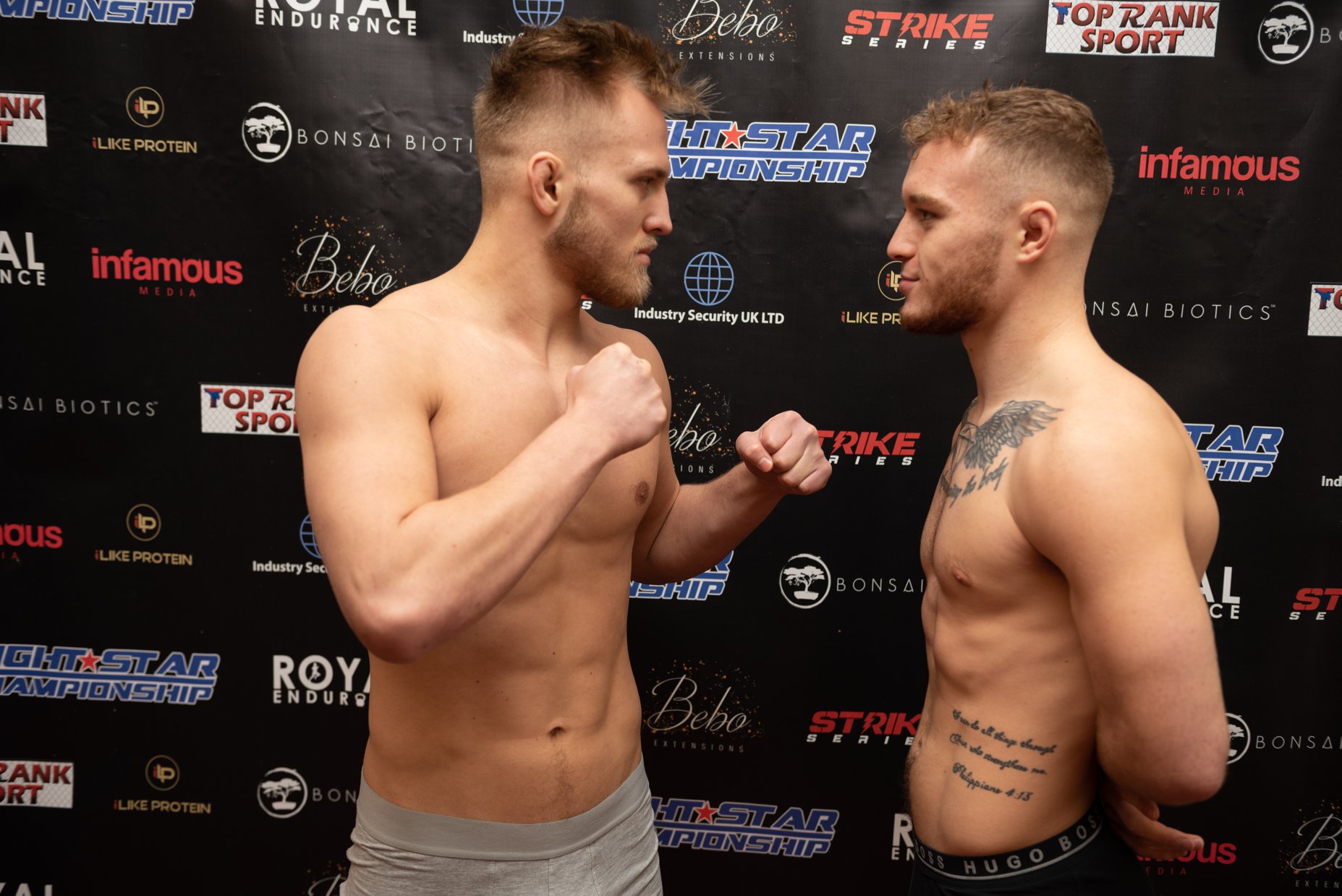 Ómarsson will go up against James Hendin, in his pro debut. Speaking with MMA Viking prior to his fight the Icelandic fighter explains how he was set to fight again in April but was forced to pull out.
"Yeah it's been a year since I fought I was gonna fight in April but I broke my hand in training 3 weeks before the fight and then its always hard to get fights."
After picking up a big win in his last bout Ómarsson explains how working with such high level teammates allows him to come in confident despite the experience of his opponent. He went onto add how he is ready for anything in his upcoming fight
"I train with pro fighters everyday who have many fights and some are ufc fighters so it gives me confidence."
"I am just gonna try to out work him and if there is a finish that's perfect but I am prepared to go 3 rounds."  With a win in this bout Ómarsson explains that he is hoping to stick around in FightStar Championship and get a title shot. Detailing how it is difficult to get fights in the Nordic region compared to in the UK.
"It´s hard to get fights but FightStar has always found a fight for me so yeah I think a will stick around and hopefully title soon. We can´t fight in Iceland but sometimes we try to fight in Nordic countries, but it seems to be easier to get fights in UK."