Bjarki Ómarsson (1-1-0) is a prospect coming out Reykjavik's Mjölnir Gym. With an exciting fighting style and a record as 7-4 as an amateur 'The Kid' is looking to show what he can bring to the professional ranks, but the opportunities to shine have been hard to come by.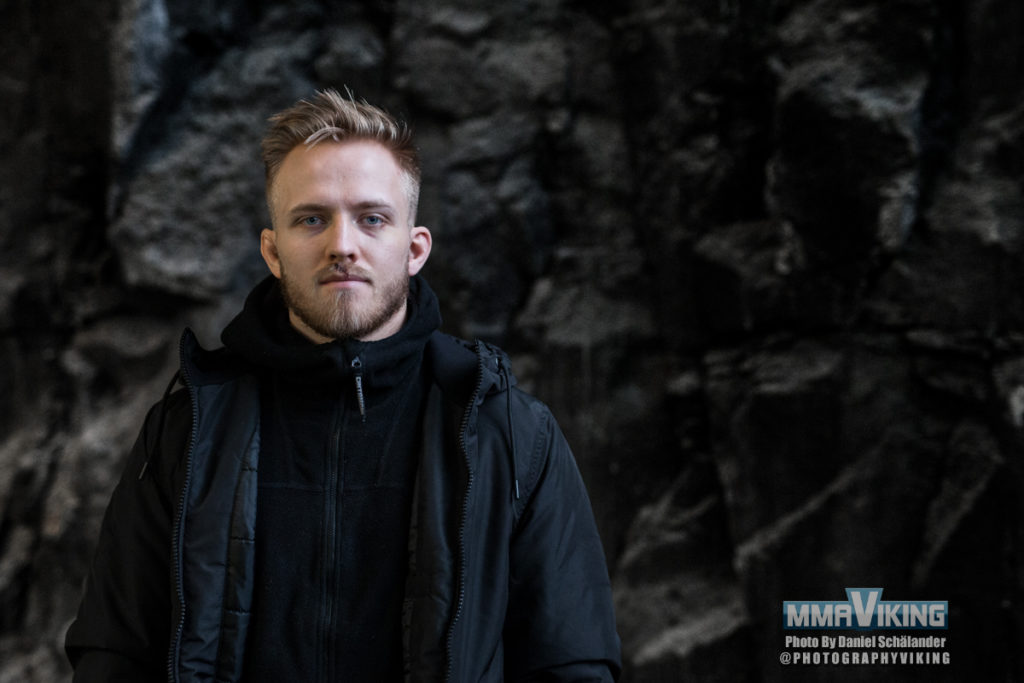 The lightweight did stay active during 2015 and 2016 racking up plenty of fights in the IMMAF European Open Championships and at Shinobi War in the UK as an amateur.
"It was very good fighting in IMMAF. I think that's the best thing if you are an amateur to go to that. You can get five fights in five days. It's good for your experience especially for us Icelanders since we can have trouble getting fights in other places and here you can get five in a week. I think that's the best competition for you as an amateur MMA Fighter."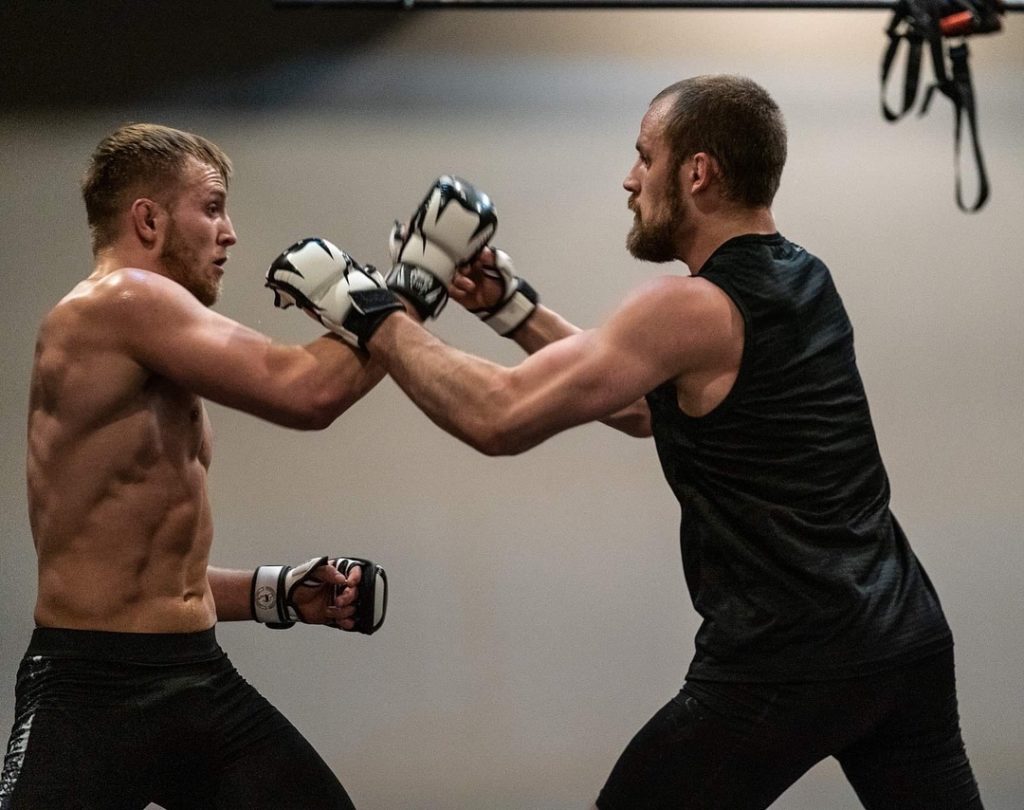 There's no shortage of talent at Mjölnir gym and with top ranked Gunnar "Gunni" Nelson leading the way even more talent makes its way to the island nation. And the strong team that's been pushing each other is something Bjarki sees as a recipe for success.
"I think that we are all just very good training partners to each other, the coaches are good and we have Gunni. We are a small country but a good gym. There is a reason why Gunni wants to train here when he has fights coming up instead of going somewhere else. Because he believes in us as a team and he brings guys over. But somehow were just a good team and that's the important thing. Especially when I was an amateur I felt like wow, I'm training like a pro with all these UFC fighters. So I get in good shape and learn a lot, especially from Gunni."
Bjarki is now 1-1 as a pro after two fights in the promotion FightStar Championship in the UK. He debuted as a featherweight to win a split decision over Mehmosh Raza who came in with a 4 win and 1 loss record, then lost to James Hendin in his last outing.

As with many Icelandic fighters, it's always a struggle getting fights booked as there are no local promotions due to MMA competition not being legalized in Iceland yet, and many promotions find it easier and cheaper to bring in local talent.
"It's very frustrating because last year I only had one fight. I had one booked that the opponent dropped out of and then another fight that another guy dropped out of and it took me more than a year to get a fight. Ideally three fights per year would be good, I got one in 2018 and only one in 2017. So three or four fights would be the best for me. I was suppose to fight in Sweden in January but that fell through. I got a fight in Italy but he pulled out but I was very excited for that." says the fighter that had his first amateur bout in 2013.
"Now I just want to get a fight, don't really care where as I only have two fights right now but in the long term the dream is to get a contract with a big organization and a big big dream is to get signed by the UFC and fight there. "
Even though Bjarki doesn't have a fight lined up at the moment he's prioritized his life around his career and keeps the distractions to a minimum.
"I train full time and then I coach between sessions and have privates and classes, and I still live with my parents so it's all good. I have it okay and I coach a lot so I'm not struggling or anything but can focus on training full time. I don't even have a girlfriend or any kids so all I can focus on is me."