A new Swedish promotion has been launched. With their first event focused on amateurs, the up-start promotion will be adding professional MMA in the mix moving forward. "I haven't seen any sort of Martial Arts tournament here in southern part of Stockholm and I know there is A LOT of interest for MMA here. So I decided to put a show together." says founder Rebin Kasper Saber of Botkyrka Fight Night (BFN).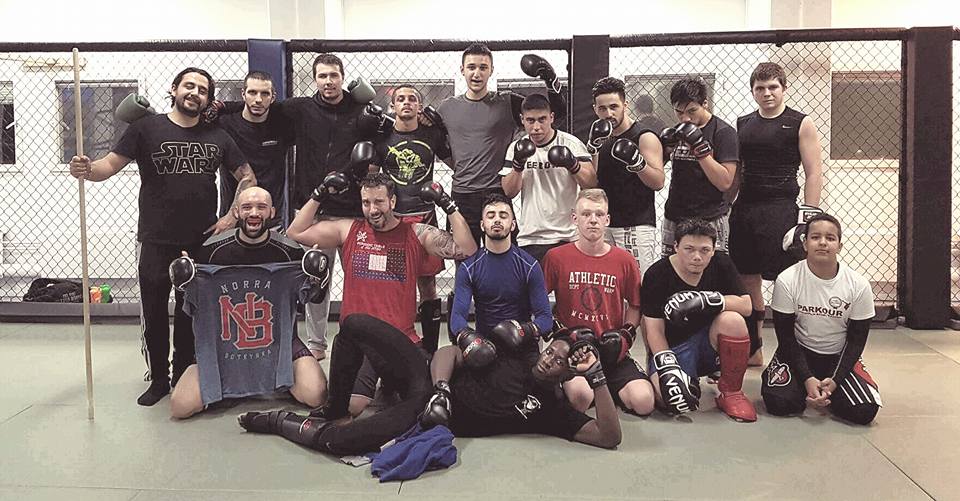 The event will go down at Botkyrka Hallen on June 10th. "So far I got Moraad Moreno, Robin Roos, and Zoran Milic, plus I got a couple of guys from my own gym REI Kampsport" says Saber, who is also a SMMAF judge and referee.
The Botkyrka area has been the area of big MMA talents including Nico Musoke, David Teymur, and Daniel Teymur out of Norsborg.
"The goal is to have this event twice a year. One in the summer and one in the winter. I'm trying to Keep the fighters active during the off season."
"My plan for the first event is to get high profile amateur fighters to attend." More fighters and announcements will be coming out shortly.