Janne Elonen-Kulmala (15-4-0) will headline the upcoming Cage 39 card on April 29th in Helsinki. The Finn's opposition will be 23-year-old Diego Silva (7-2-0) from Brazil. The promotion recently announced the matchup, that would be "Jamba's" 12th straight win if victorious at the Helsinki House of Culture.
Elonen-Kulmala is MMAVIking.com's #1 ranked Nordic bantamweight. The most recent of his 11 straight wins came from a close split decision in his last outing at Cage 36 last September.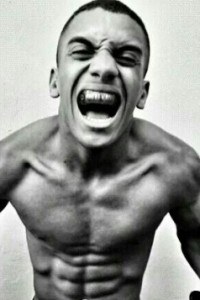 The Finn hasn't lost since 2012, when he lost by inverted triangle choke at Espoo Fight Night. His current winning streak over 7 years have taken place with such promotions such as Fight Festival, StandUpWar, FNF, and LFN. Janne will headline the upcoming card.
Silva also has a winning streak of his own, with four straight wins. He comes out of Base Jiu-Jitsu / Crazy Fight Team. While taking most of his fights in Brazil at Favela Kombat, his most recent was in Europe at Invictus Pro MMA.