Johan Hallberg (1-0) won his pro debut at Trophy MMA IX – Påsksmällen in Malmö.  "I had like half of the people in the crowd from my town of Landskrona and 30 from Kaisho, so it was a truely awesome night!" said the 33-year-old after winning over Linus Ahlbäck (0-2) in the only pro bout of the night.
It was a unanimous decision for the judo black belt after three rounds.  "He did have some weapons to look out for, his right hand put my chin to the test a few times and he did have an attempt on twister, other than that I feel i dominated the majority of the fight."  It was enough for the promotion to award the Swede with Fighter of the Night.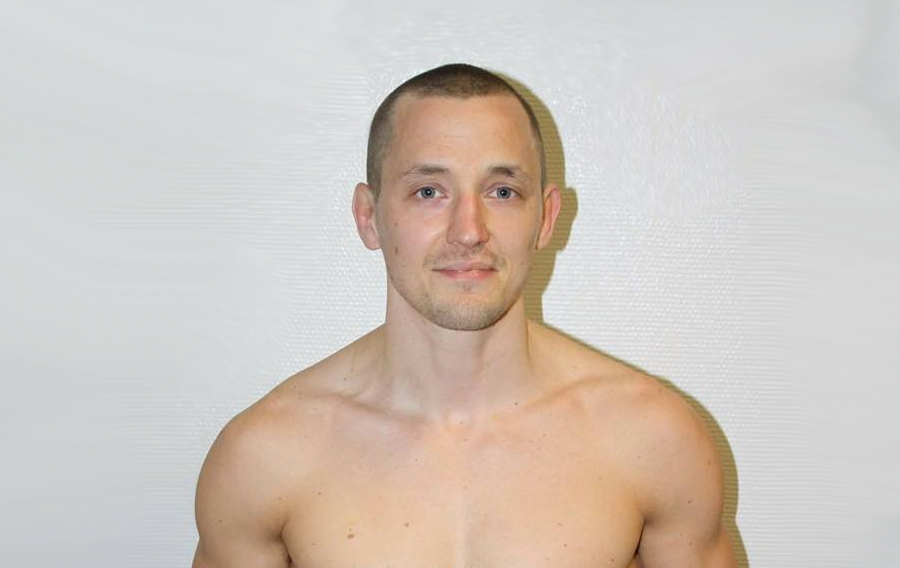 Full Results
Here are results, including Fight of the Night and Fighter of the Night as announced by the promotion:
Pro MMA
Johan Hallberg Kaisho Helsingborg vs Linus Ahlbäck Epic FC Göteborg
30-27 30-27 30-27 for the Winner Johan Hallberg Kaisho Helsingborg.
MMA Klass A
Ali Taleb Swedish Athletics Malmö vs Renato Vidovic Gladius MMA Göteborg
Winner – Renato Vidovic 3-0
MMA Klass A
Anton Turkalj GBG MMA Göteborg vs Robin Enontekiö Gladius MMA Göteborg
Winner – Anton Turkalj 3-0
MMA Klass A
Axel Karlsson Gladius MMA Göteborg vs Robin Roos Västerås fight Club
Winner – Robin Roos 3-0
MMA Klass A
Zoran Milic Västerås fight Club vs Julian Bengtsen Arte Suave Copenhagen Denmark
Winner – Julian Bengtsen 3-0
MMA Klass B
Alex Rosenquist Fox MMA Malmö vs Samir Ibrahimovic Swedish Athletics Malmö
Winner – Samir Ibrahimovic 3-0
MMA Klass B
Robin Johansson Gripen Kampförening Hässleholm vs Oliver Vorm Renegade MMA Copenhagen Denmark
Winner – Robin Johansson 3-0
Fight of the Night
Zoran Milic Västerås fight Club vs Julian Bengtsen Arte Suave Copenhagen Denmark
Fighter of the Night
Johan Hallberg Kaisho Helsingborg