Johan Hallberg (0-0) will turn pro today at Trophy MMA IX – Påsksmällen in Malmö.  "I'm confident in myself and I have a good feeling about tomorrow" says the 33-year-old that will face Linus Ahlbäck (0-1) in a featured featherweight bout.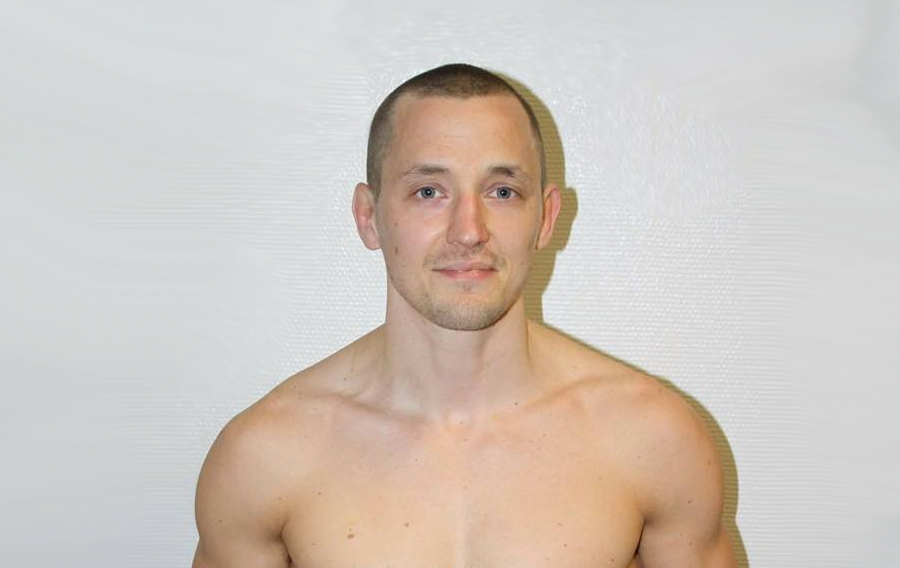 "Well I have competed in judo for a long time and for a couple of years ago I wanted to get a new challenge" says the judo black belt.
"I quickly felt I had a talent for striking and the standing game. I actually sold my apartment and went to train in Thailand at Tiger Muay Thai where I also did one fight, I really enjoyed it and from there it was all MMA." says Hallberg that has several amateur MMA bouts to his record.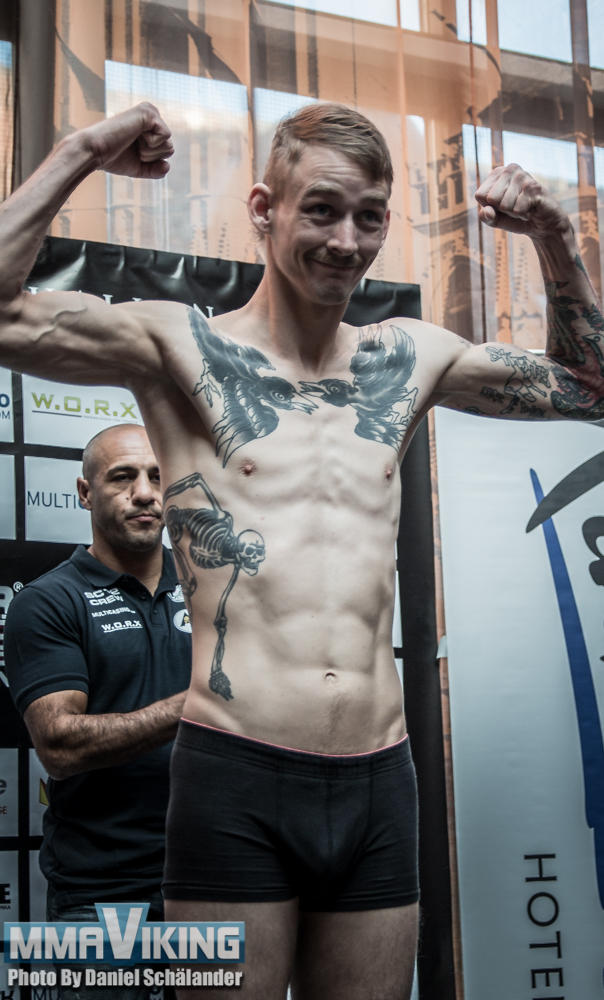 "I'm turning pro because i got the opportunity.  The step felt natural and inspiring." – Hallberg
The Kaisho Helsingborg fighter is ready to show his unique "mishmash style, influenced by thai, karate, boxing and kickbox."
"From my judo background, I still have the throws, but I like to keep it standing. I have fast and heavy hands."
"I have all but respect for Linus, I know he is dangerous in the ground, he is very tall and of course his longer reach." says Hallberg about his opponent at the Glasklart Event & Restaurang.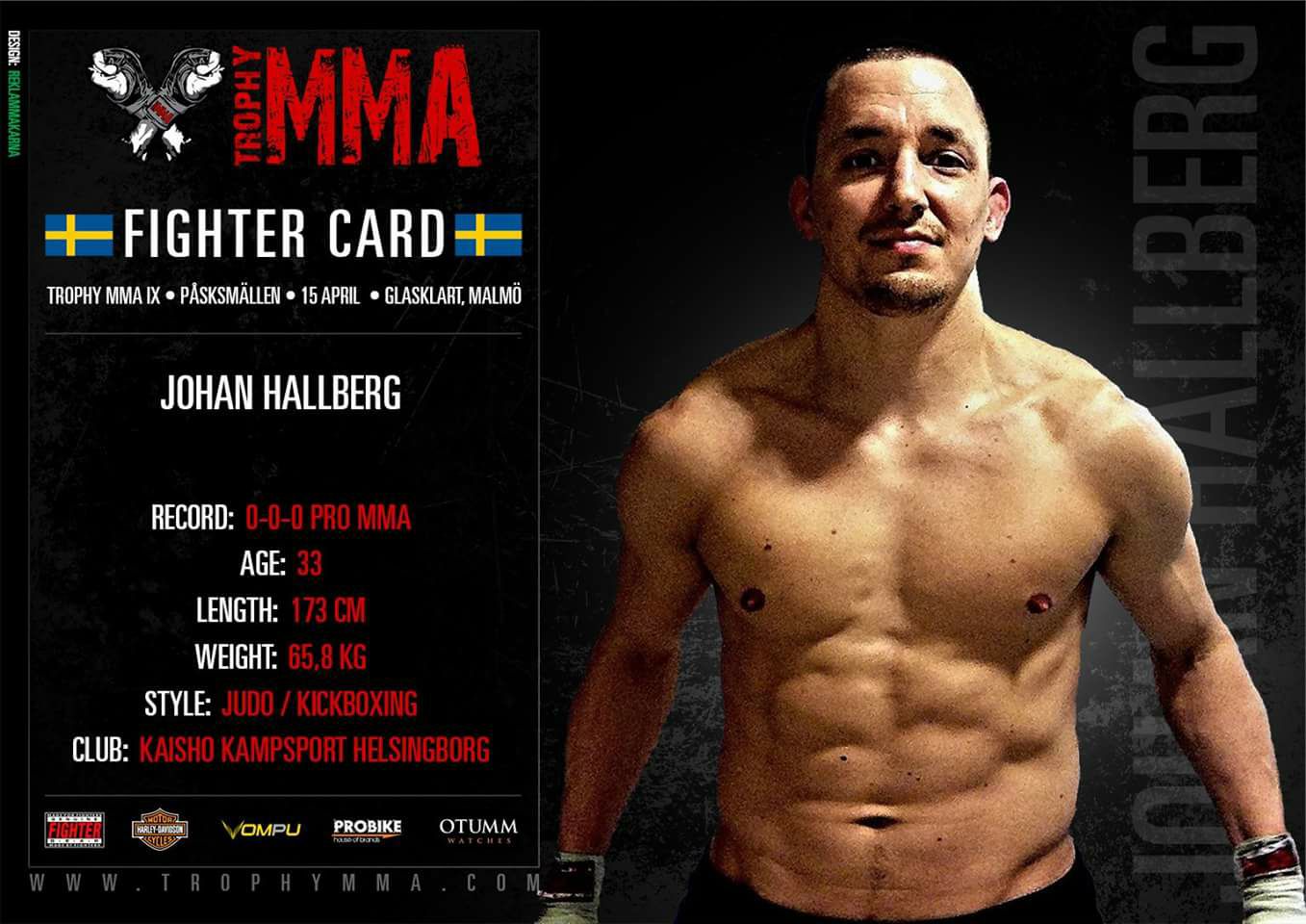 Malmö's Mohammed Abdallah (6-1) was expected to Trophy MMA IX, but his bout is now off the card.  Hallberg will be one of the two pro MMA matchups on the card.