Finn Glenn Sparv (14-4) won his Australian Fighting Championship (AFC) bout in China today against veteran Yuki Sasaki (25-22-2).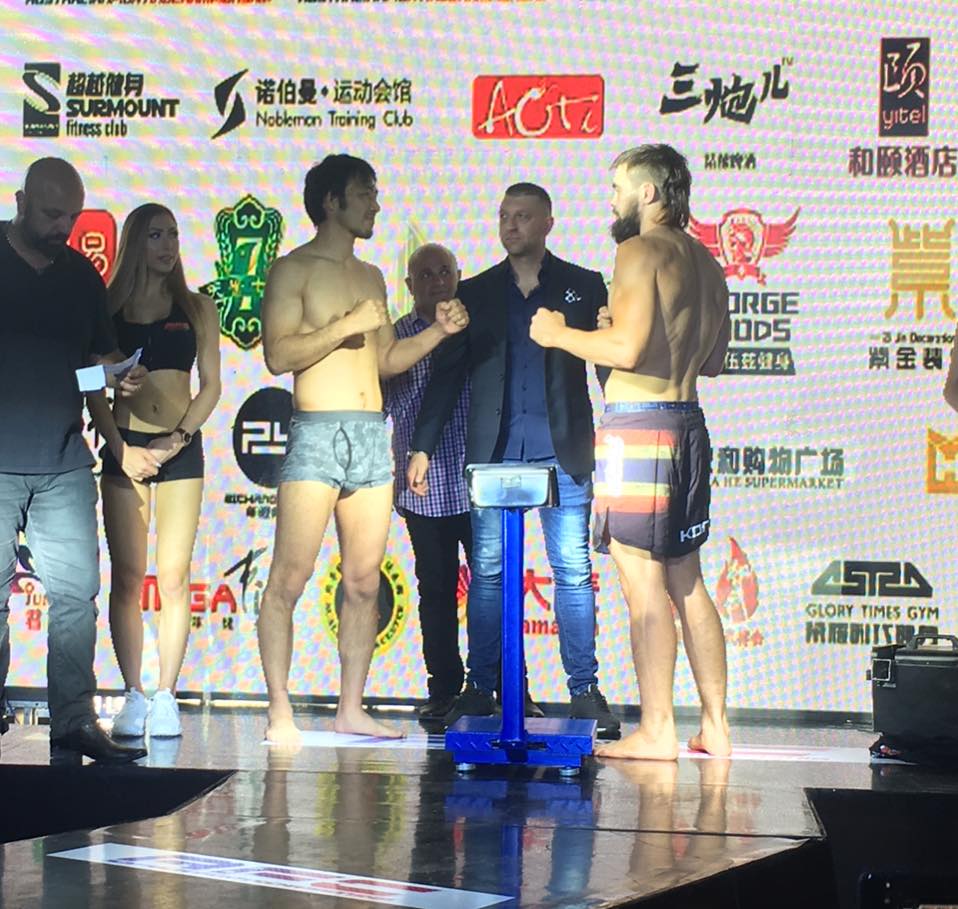 Sparv beat James Chaney in his last outing at Reign in Power back in November, and follow's up with another stoppage in the first round today against his Japanese opposition.  It was another move up to middleweight for the Finnish fighter.  The Tiger Muay Thai fighter is ranked as MMA Viking's #6 Nordic middleweight.
"It's old school vs middle school here" said Sparv about the matchup heading into the bout. "No nothing interested, just a quick beat down…. as I said…. lit as fuck!" says the Finn to MMAViking.com following the bout.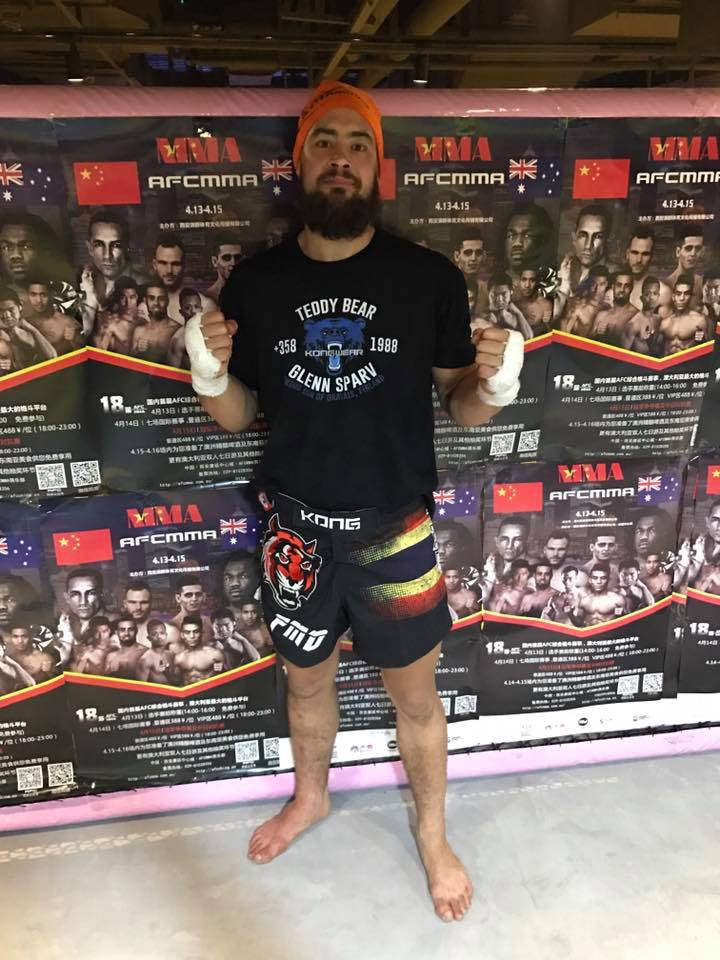 Sasaki had his 50th pro MMA bout against Sparv, and it will go in the record book as a loss.
"Teddy Bear" is now on a two fight winning streak, and it may have been the new mullet haircut that gave him the advantage today. "Yeah the mullet comes with great power." comments Sparv on his new look.