Cage Warriors will make its debut in Sweden this April 28. The event, Cage Warriors 93, will go down at the Lisebergshallen in Gothenburg.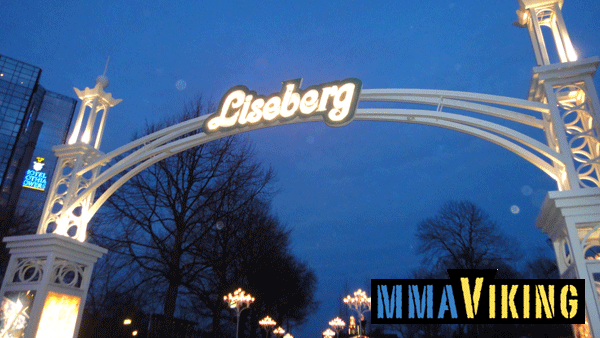 ""Scandinavia has produced some of the world's best fighters, and the excellent infrastructure for martial arts is enhanced by an enormous network of gyms. We are looking forward to working with Viaplay and MTG, a media center powerhouse that proved their knowledge, to complete a fantastic evening for Scandinavian MMA fans, "said Cage Warrior's Casimir Knight to Viaplay who will broadcast the card and also announced the event today.
"We have massive respect for the Swedish MMA scene" Casimir Knight, Cage Warriors CEO
This is the second time that Cage Warriors will put on a show in the Scandinavia, as it held Cage Warriors 66 in March of 2014 in Copenhagen, Denmark.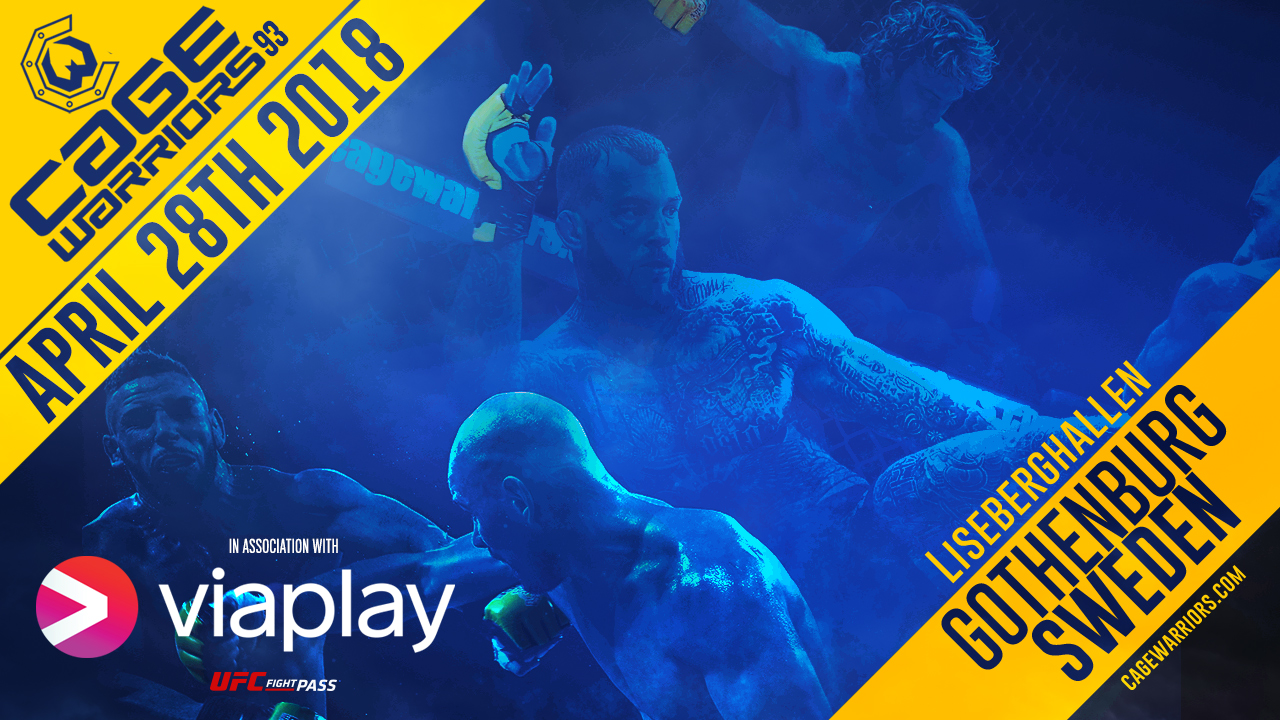 Liseberghallen was the long time home to The Zone FC, a local Gothenburg promotion. However, the promotion has not had an event since 2015.
Recent Cage Warriors title challenger Victor Cheng and Cornelia Holm are local fighters with the Cage Warriors promotion, and a likely candidate to be featured on the card. Norwegian-based fighters such as Alexander Jacobsen, Håkon Foss, Thomas Robertsen, Mohsen Bahari, and Kenneth Bergh, and Soren bak and Mathias Lodahl from Denmark are also vikings on the roster.