Christoffer Darre (1-2) lost in a 15 minute war with Brazilian Elvis Silva (9-5) at Sparta Fight Series 2 in Eastbourne.  In the end, the judges awarded Silva a unanimous decision in a spirited fight.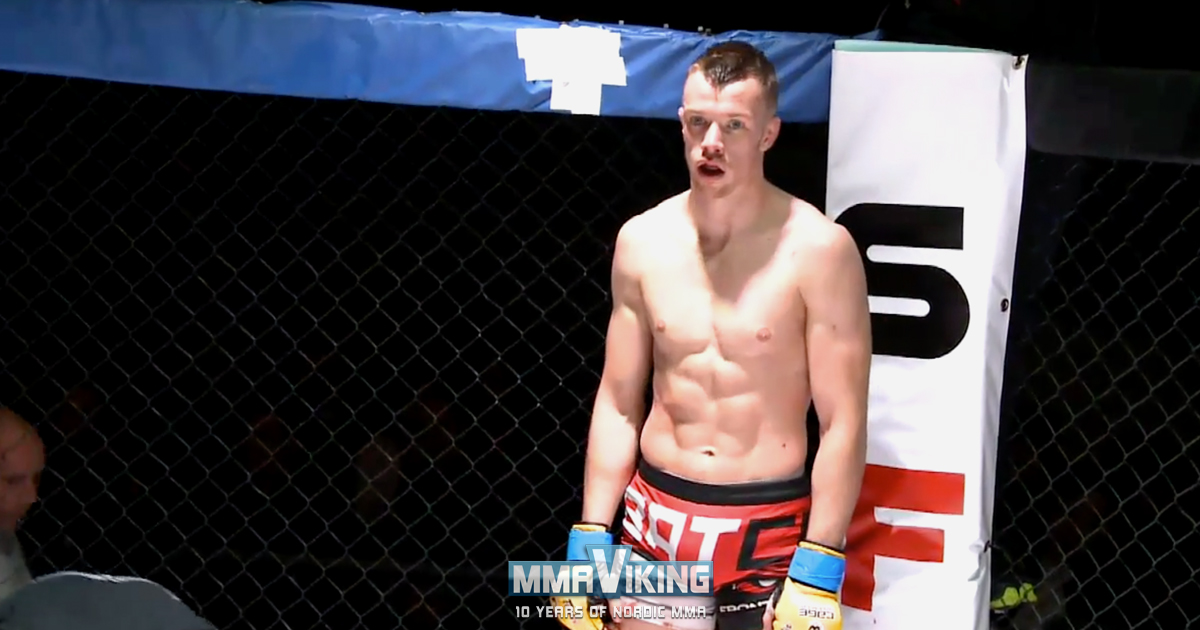 Solid right kicks to the leg from the Brazilian early, and the two clinched to start the bout.  A take-down for Silva, but Darre landed some good elbows from the bottom.  "Darrelito" had heal hook that was very tight, but Silva countered effectively in a close first round.
The second round was a big one for the Brazilian.  A huge right hand from Silva spun Darre into a 360 and but he fights back!  Now a takedown from the Brazilian that takes back.  The Norwegian was in big trouble, but never gave up.  A rear-naked choke and it is deep from Silva, but Darre defended well.  Again Darre fights out of it.  A few elbows from Darre at the end of the round to get some offense in before the bell rings.  Likely a 10-8 round.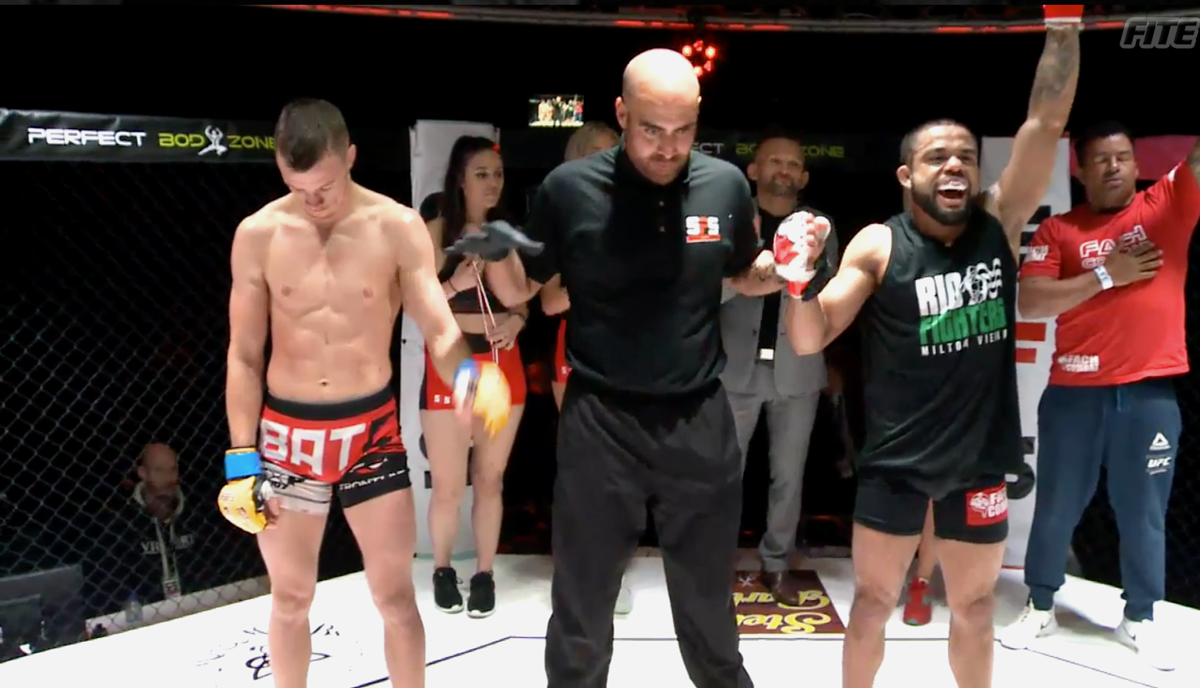 The Sarpsborg Chi Kickboxing & MMA sprawls and defends a take-down then moves on top in the third round.  The standup is close, and one could consider giving both the 1st and the 3rd round for the Norwegian for a draw, BUT the judges see it in favor of the Brazilian by a unanimous decision in an action packed brawl.