Dane Mathias Lodahl (6-1, 1 NC) lost by doctor stoppage late into his bout against Sameer Alekozai (6-1) at Cage Warriors 89 in Antwerp, Belgium.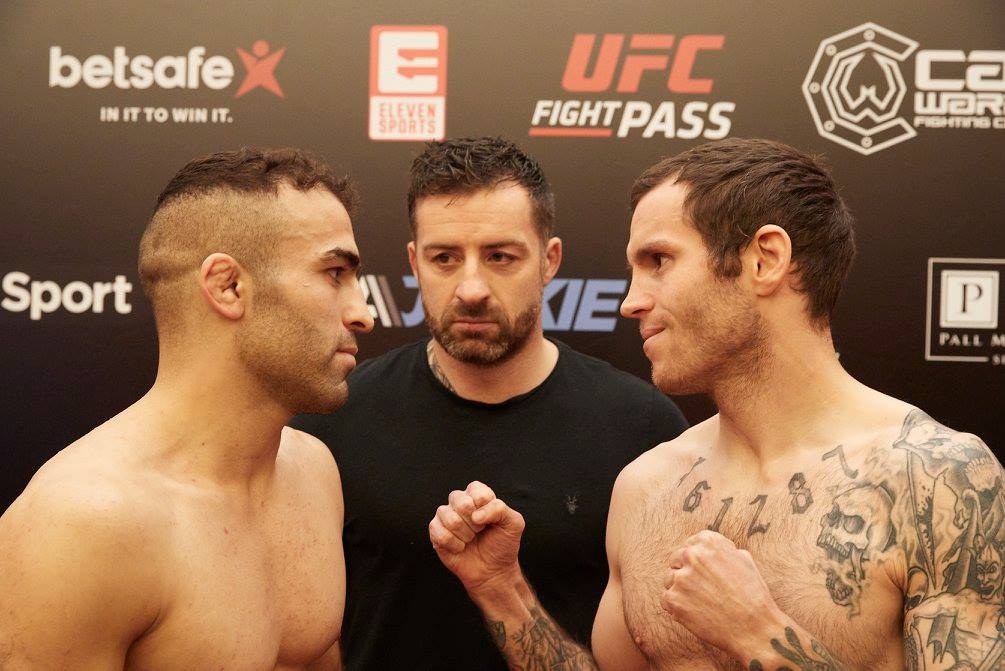 Lodahl spent the first round on the feet, and was taken down by the aggressive wrestler. The second round was a good one for the Rumble Sports fighter that landed a nice kick and solid knees in the clinch before taking the fight to the ground. Mathias took back and controlled with a body triangle and was seeking a rear-naked choke and landed some elbows in a dominant round two.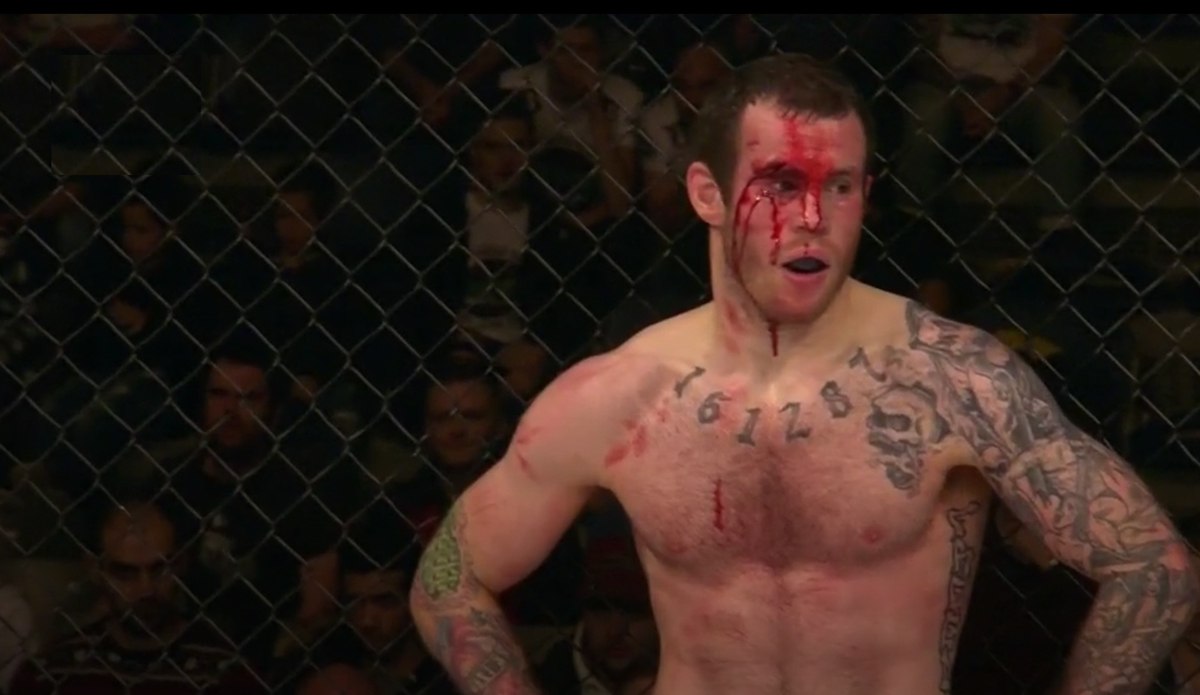 Alekozai was looking for a KO punch, then settled for going for a take-down. Mathias punished with elbows as he was taken to the ground and landed several off his back. Both fighters were cut badly when there was a break in the action with 3 minutes left, and most of the blood was from Sameer. After reseting the fighters it appears Sameer landed an elbow that badly cut Lodahl on the eyebrow, and it was stopped with 2:39 seconds into round 3 by doctor stoppage. 
Unfortunate turn of events as the fight was going to be decided in the cage and the Dane was gaining momentum.