Frontline Academy's Kenneth Evenson (0-0) is set for his pro debut tomorrow.  The Norwegian will be facing Nicholas Fielding (1-0) at Shock n' Awe 26 in the main event going down in Portsmouth, England.  "I have been waiting so long and i finally feel ready for this and to really make a statement in the division." says Evenson to MMA Viking.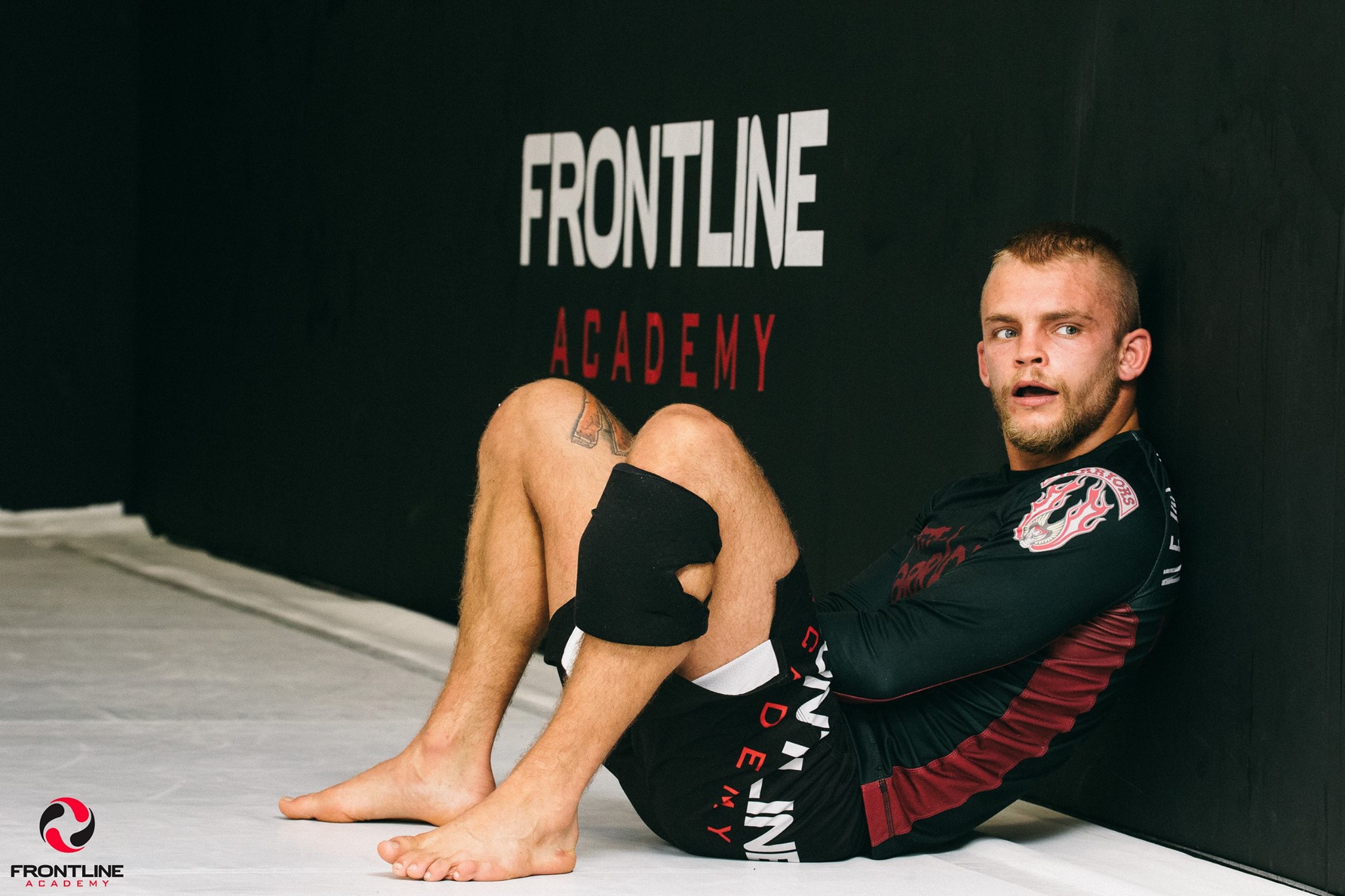 Evenson is a featherweight with an undefeated amateur record of 4 wins and 0 losses.  He was previously at lightweight, and will drop as he he steps into the pro ranks.  The aggressive and explosive fighter has stopped 3 of his 4 opponents in the amateur ranks.
Fielding is good all-around fighter.  I will be the dominant fighter looking for finish."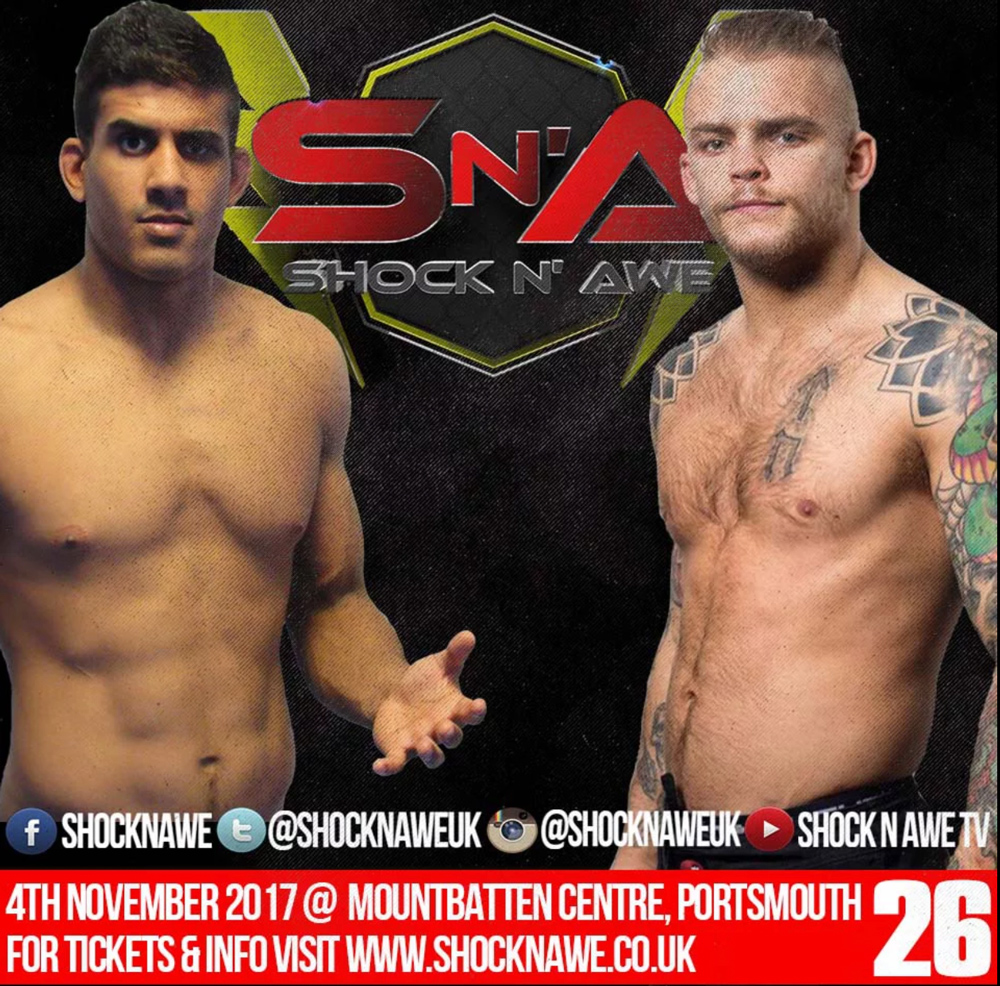 I train with Nic Ruben Nikolaisen from Drammen and the Frontline pro guys in Oslo, Jack, Mohsen, Darre, Kenneth, and Emil.
"You can expect a fun fight to watch" says the Norwegian that faces the English fighter.  Fielding is a favorite of Shock n' Awe, battling on their 20, 21, 22, 23, 24, and 26 events.  He went three wins and three losses in his amateur career before winning his pro debut by disqualification in March.