Markus Halkosaari hasn't been in the cage since 2011, but he will be stepping back into it on October 10th at Fight Night Finland 10 (FNF 10). The Finnfighters' Gym fighter will be facing another veteran in Arunas Vilius from Lithuania. Both light heavyweights have a record of 4 wins and 7 losses.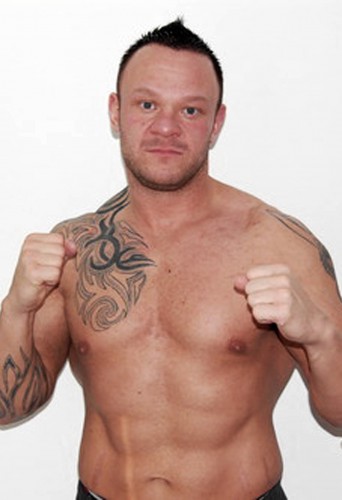 "This fight will be classic striker versus grappler bout. Halkosaari loves heavy power punches in stand up fighting and Vilius has taken most of victories by sub. I do not believe that this LHW fight goes to judges. Both fighters have got 11 pro fights behind and only 3 of these 22 fights have gone to judges." says Olli Hartikainen the events matchmaker.
Also announced is a amateur bout using IMMAF rules between Zanko Eliassi and Eetu Parviainen. The featherweight bout is expected to be a good one. "The fight will be true war without saving punches. Both fighters are well rounded and especially known about effective hand work in stand up fighting. Eliassi was planning to make pro debut last spring but he got KO'd by Janne Kuusela in the beginning of year. Before that young Finn destroyed many opponents and it has been hard to find an opponent for him to amateur fight. Parviainen is well known about his boxing skills and after spending one year in Lebanon, he has got a lot of power and strength for grappling. I believe that this might be last amateur fight for both fighter and personally I expect really high level amateur bout."
Juho Valamaa will headline FNF 10 against veteran Jack Mason in a solid matchup of high-level European welterweights. The bout will take place in Turku on October 10th at the Kupittaan Urheiluhalli.