Finland's Turku gets its first pro MMA event after a long absence with the launch of Hamara MMA 1 and oh boy it's going to be firework.  We have well known vets, current stars, two Finn versus Swede pro matchups, up-and-coming fighters on tomorrow's card.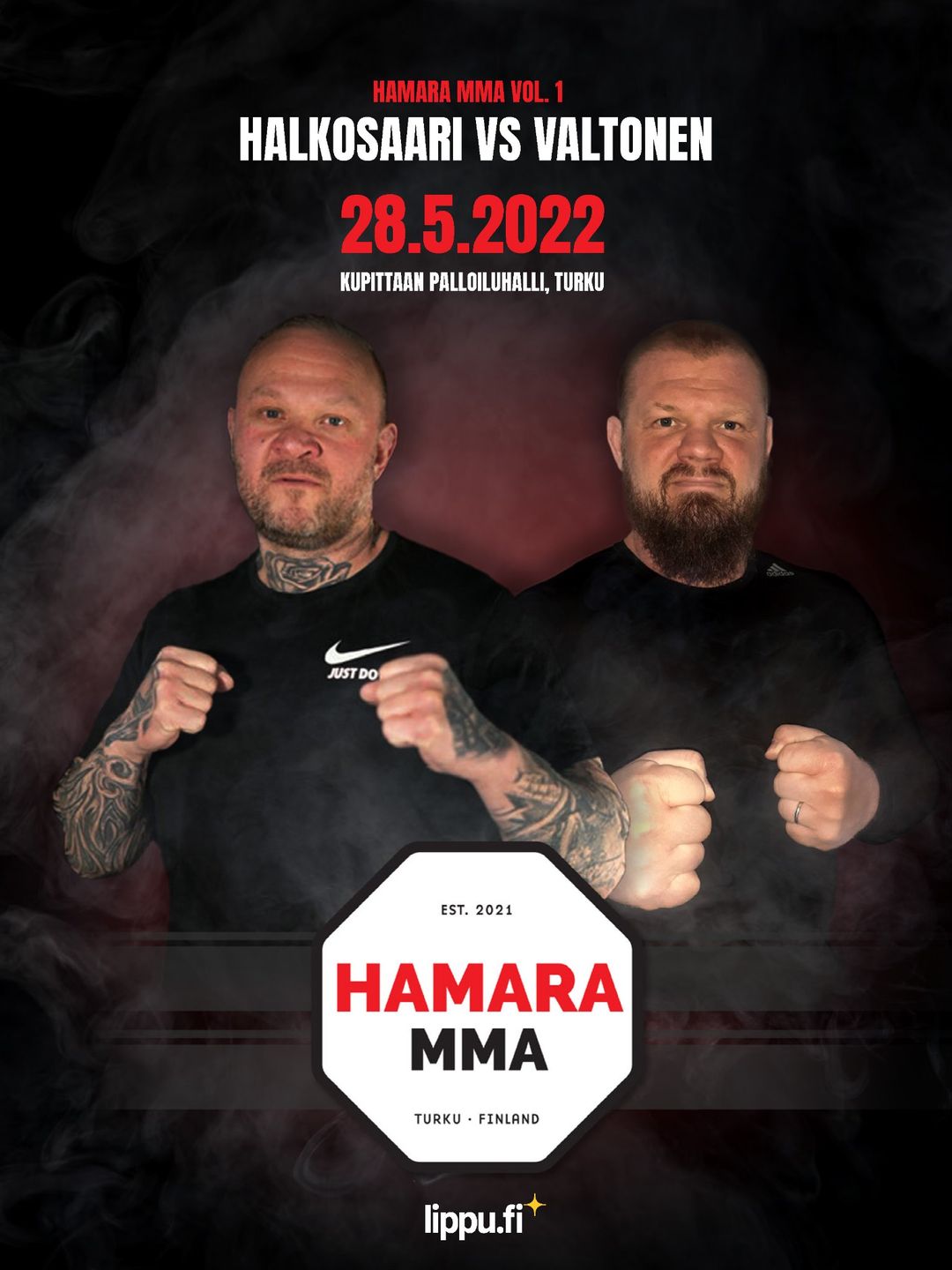 Finn Mika Kuronen is fighting on the card and organizing the event.
In this post we take a deep dive into the dusty archives of MMAViking and travel back in time for a few photos featuring some of the fighters that will put it all to the line at upcoming Saturday at Kupittaa, Turku.
Fights start at 6PM local time (UTC+3) and tickets are available via this link. Promotor has also announced that a pay per view stream will be provided here.
Fight card
Pro fights
Markus Halkosaari (Finn) vs Toni Valtonen (Finn)
Olli Santalahti (Finn)vs Kirill Medvedovsky
Hannan Housmand (Finn)vs Anton Larsson (Swe)
Mika Kuronen (Finn) vs Bialas
Kirill Andreev (Finn) vs Addis Saljevic (Swe)
Markus Mäki-Ventelä (Finn) vs Arturs Bode
Mici Saaristo (Finn) vs Motieka
IMMAF fights
Nurro vs Virtanen
Aho vs Leinonen
Ali vs Heino
And here are the photos…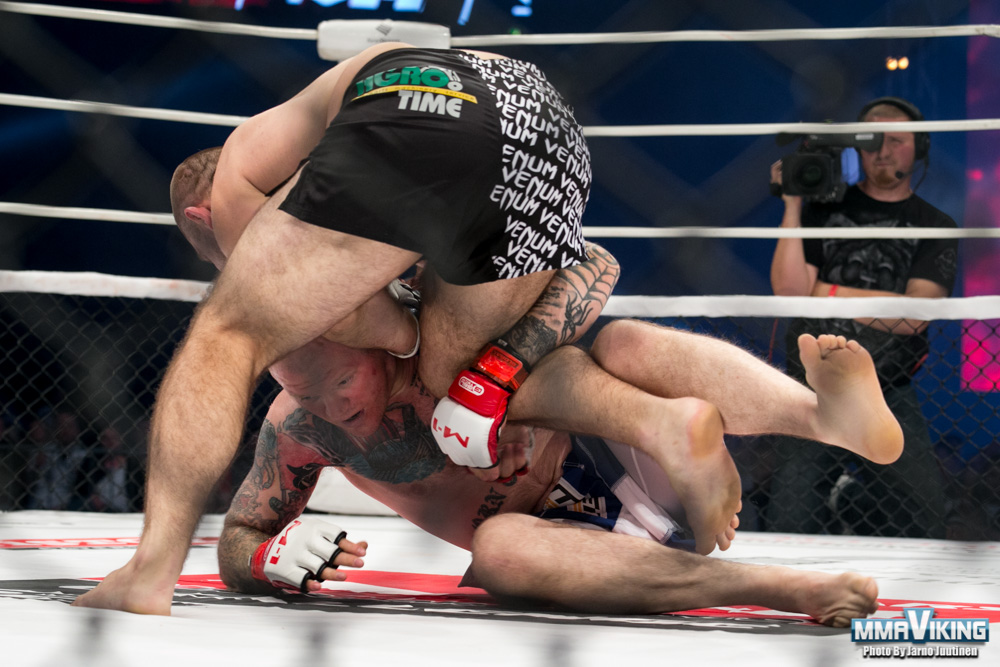 Toni Valtonen at M-1 Challenge 82, 2017, Helsinki Finland.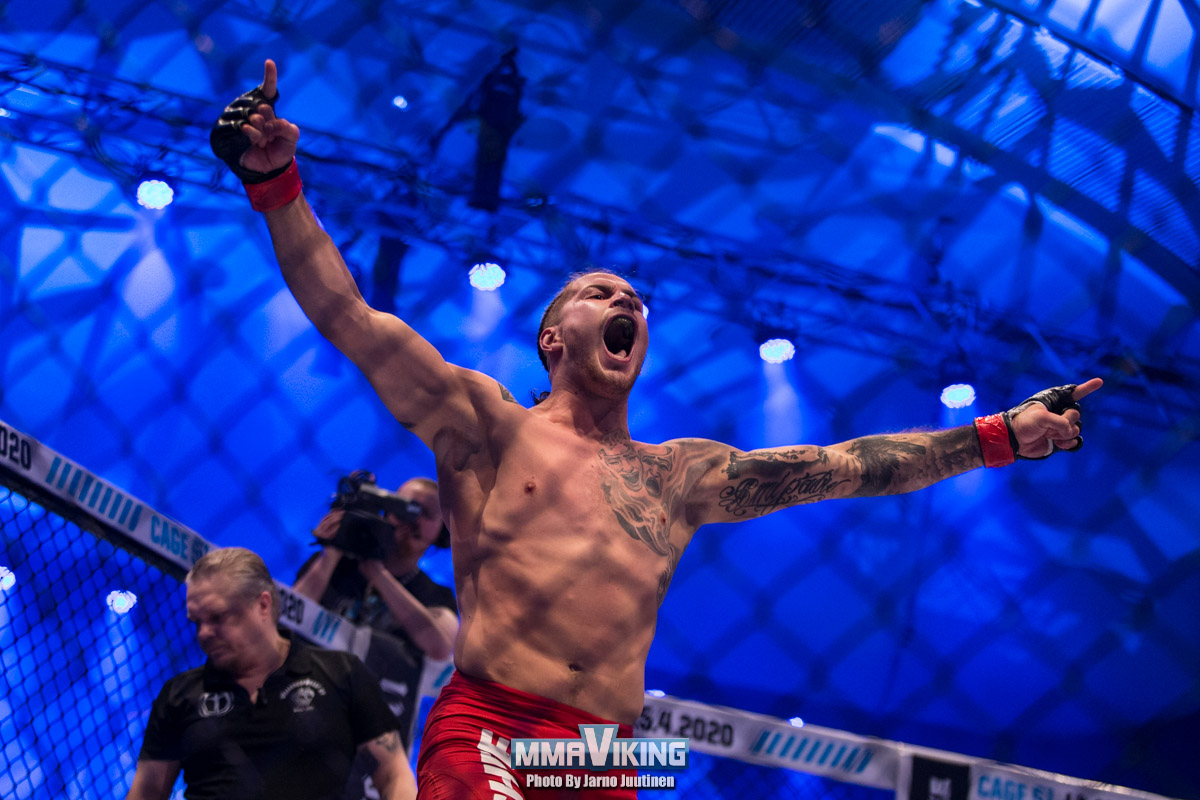 Olli Santalahti at Cage 50, February 2020, Helsinki, Finland.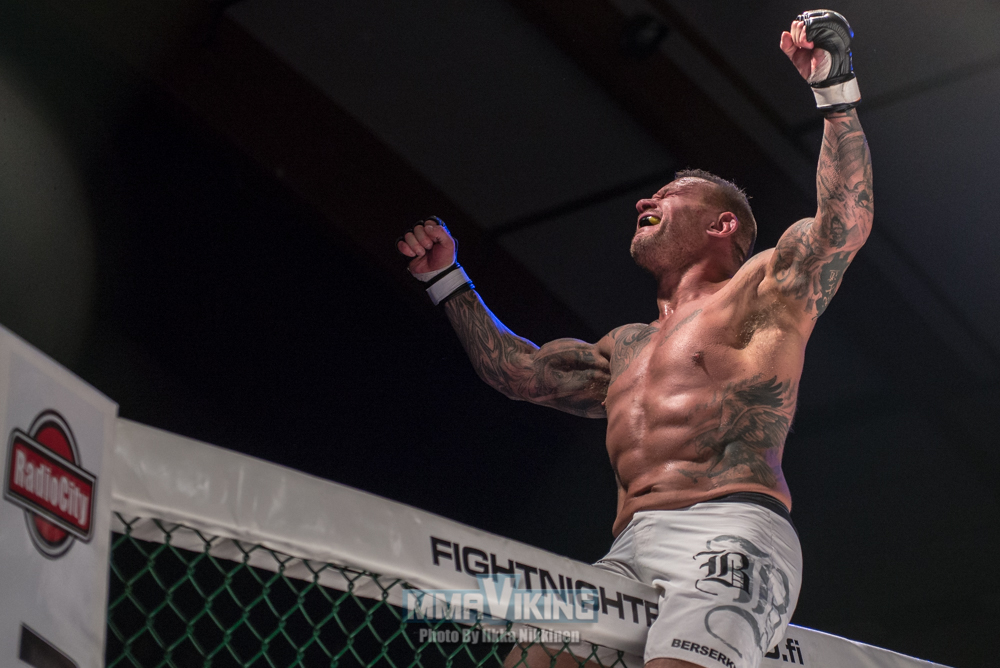 Markus Halkosaari at Fight Night Finland 10, 2015, Turku, Finland.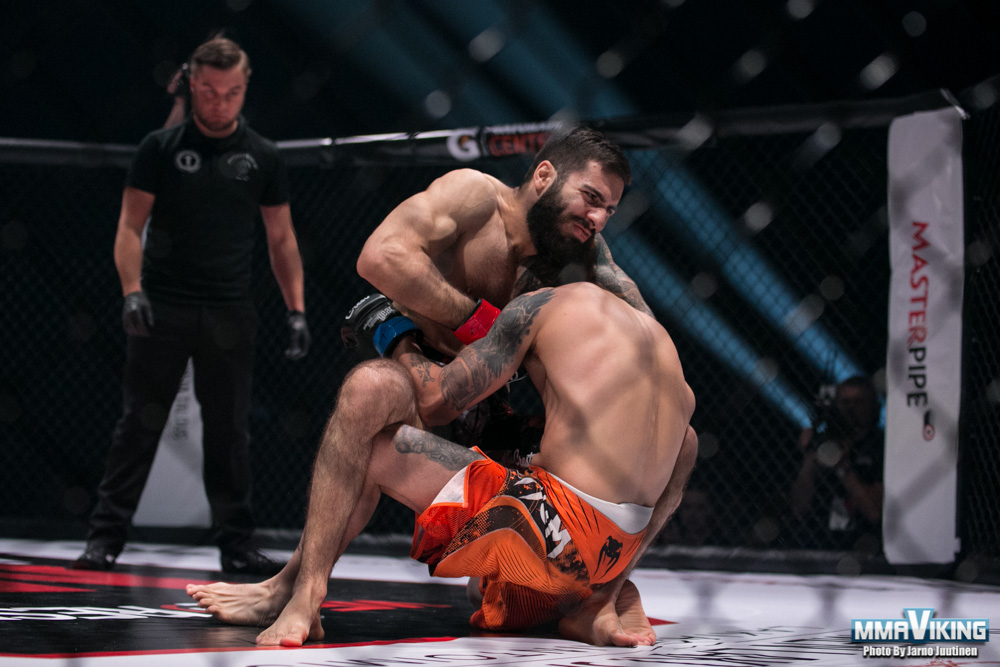 Hannan Housmand at NFC 2, 2017, Turku Finland.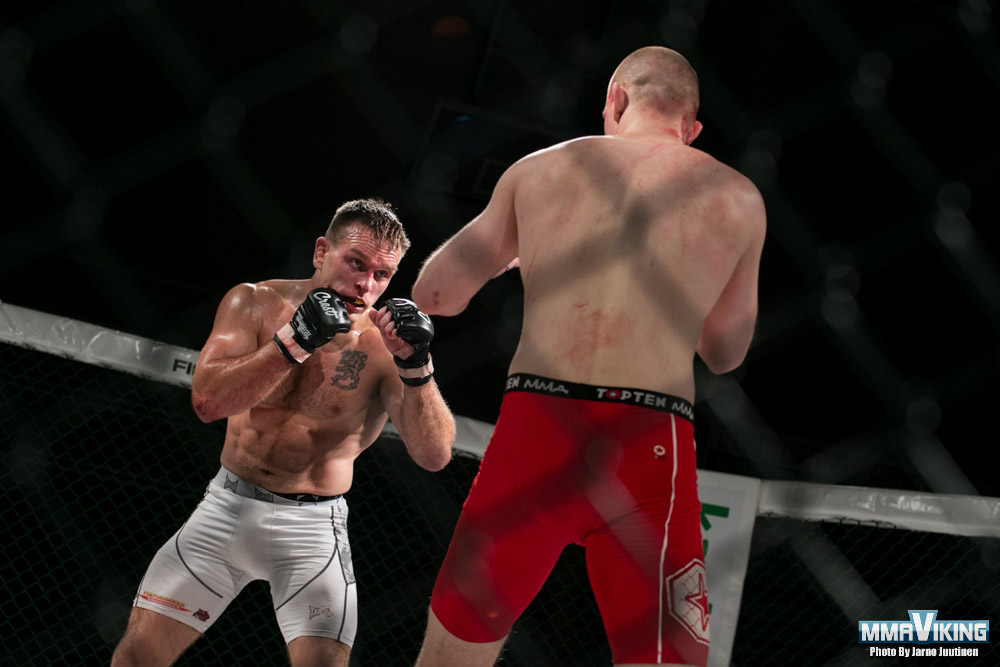 Mika Kuronen at Fight Night Finland 15, Karkkila, Finland.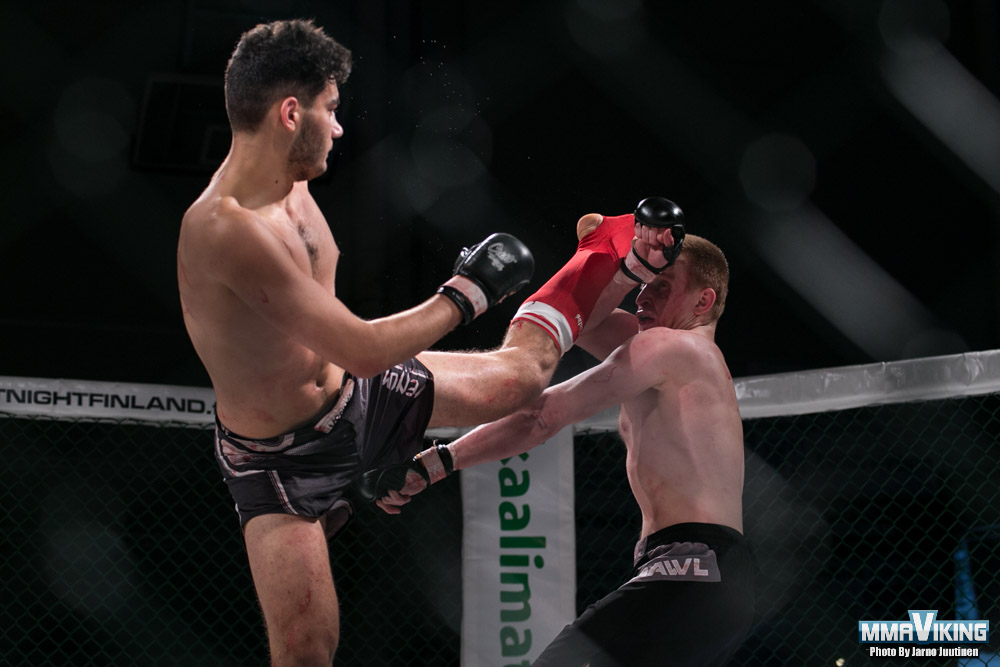 Kirill Andreev, Fight Night Finland 15, Karkkila, Finland.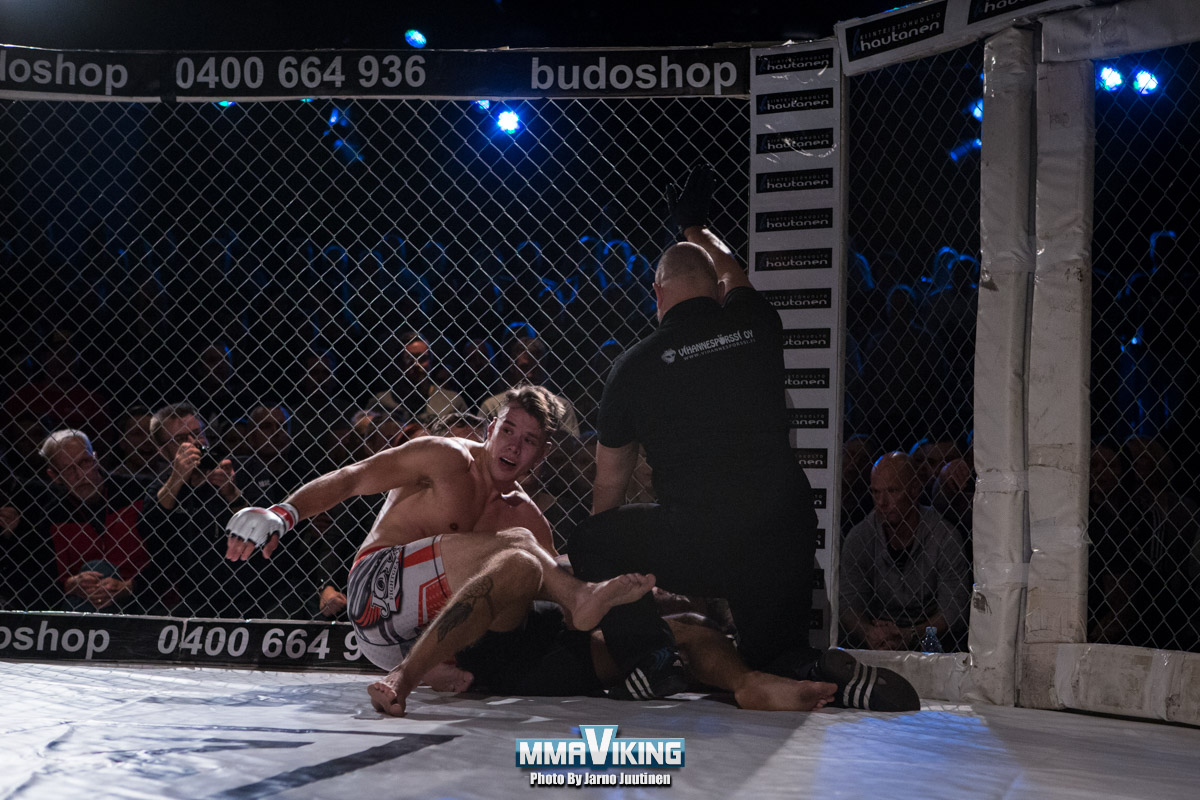 Markus Mäki-Ventelä getting the W at Seinäjoki Fight Night 4, 2018, Seinäjoki, Finland.