Former teammates Jani Hägg (1-1) and Markus Rytöhonka (3-2-1) will face each other at Cage 42 on February 17 in Helsinki.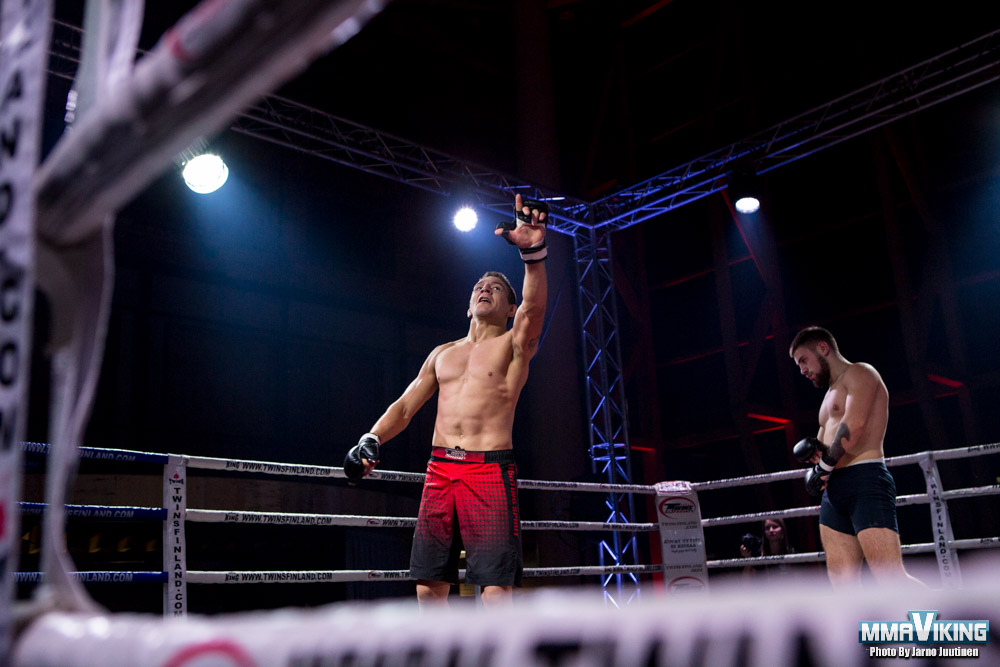 Hägg is a 30-year-old member of the Team East Front. The Brazilian ju-jutsu brown belt has developed his skills as a competitor in Thai boxing. "Rytööko is a former teammate and training partner. He a fast-paced fighter. I have not yet envisioned ways to win, but I'm ready to finish the match as soon as the opportunity arises. I am only coming to win."
Hägg has a one win and one loss pro record, and stopped Ilya Gudz (2-3) at Total Fight Night 2 in Lahti, Finland in October.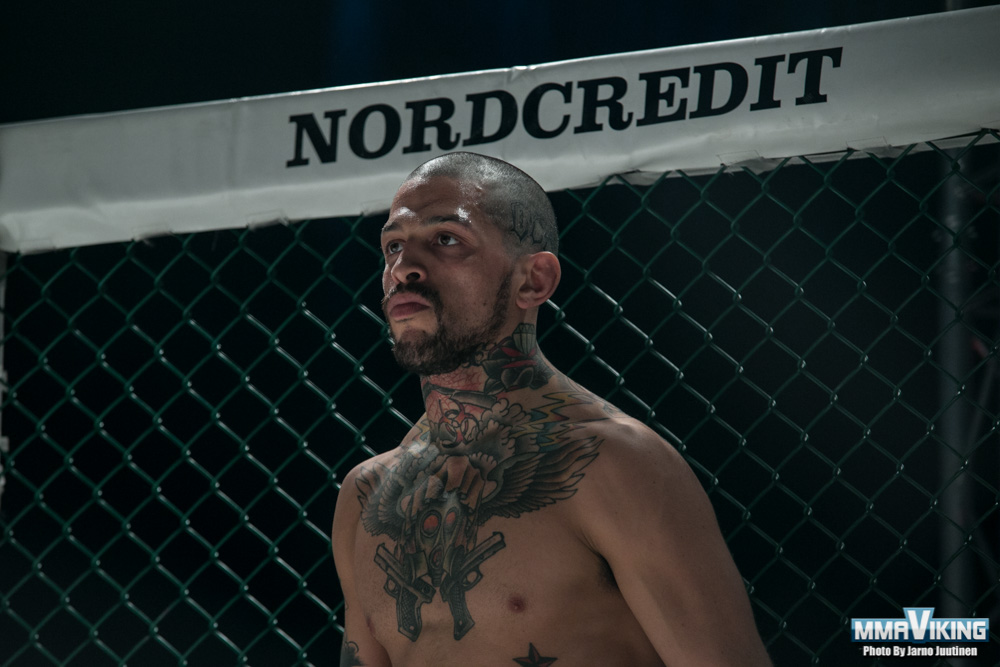 Rytöhonka is 26-year-old out of Primus Fight Team. He won the SM gold in 2011 and turned professional later that year. "I'm going to drop him. The match ends at the end of the 2nd batch with a hard hit or then tired and punished Jani full 3 bets standing with all the weapons. I would hope that Jani would stay a little longer than the previous opponents."
Rytöhonka has a pro record of 3 wins, 2 losses, and one draw. In his last outing, he stopped Ville Kyllönen (0-1) at FNF 14 in May after a 6 year absence from competition.