Teemu Packalen (8-2) seems to be headed for a spot at UFC Fight Night 118 in Poland.  "My next opponent at UFC Fight Night in Gdansk will be Finnish fighter Teemu Packalén. Oct 21st!" posts Marcin Held (22-7) on Facebook about his opportunity to fight in front of his home Polish fans.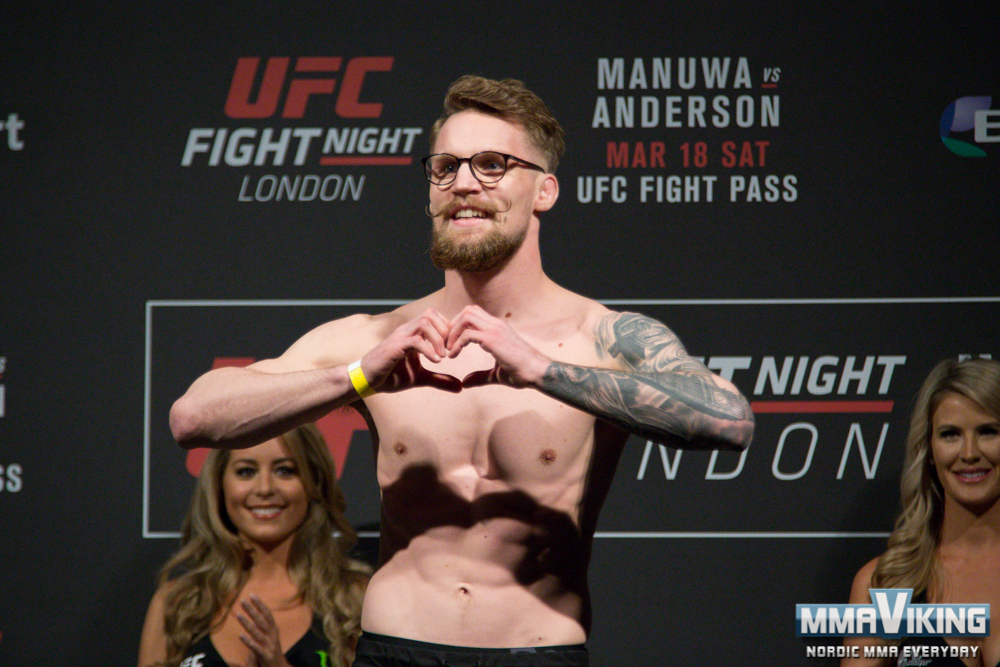 The FinnFighters' Gym fighter faced-off with Marc Diakiese (12-1) at UFC Fight Night London card last March, where he lost by KO in the first round.  Prior to this bout, the lightweight won by submission in 24 seconds over Thibault Gouti also in London in February of 2016.
The Finn has a 1 win and 2 loss record in the UFC, and 8 wins and 2 losses overall.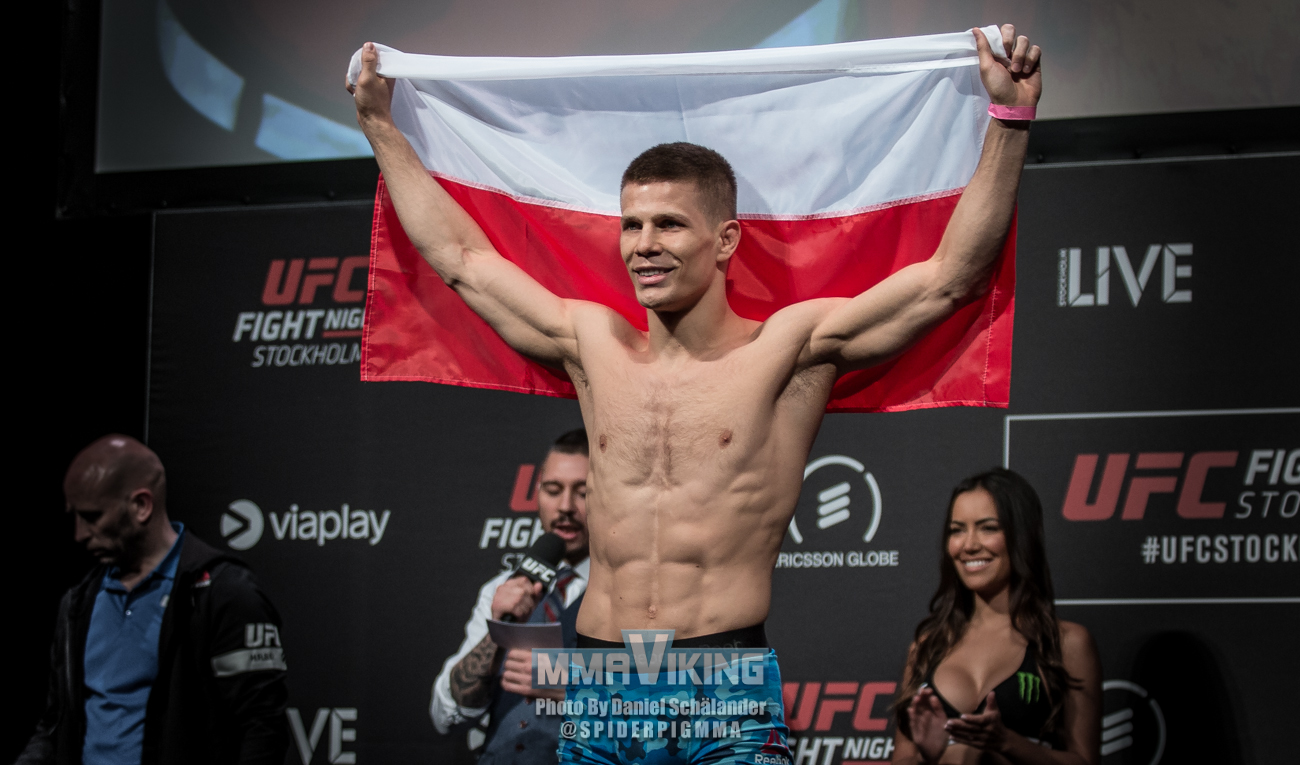 Damir Hadzovic (10-3) KO'd Held in Stockholm, Sweden with a perfectly placed knee in the third round in his last outing. It was the third straight loss for the 25-year-old, with previous losses to vets Diego Sanchez and Joe Lauzon.
Although reported on several media outlets and Held, the bout is not officially announced by the UFC.