Marthin Hamlet Nielsen (1-0) is ready for his second pro MMA bout. The wrestling standout will be testing his skills December 2nd back in Stockholm at Superior Challenge 16. "A lot has happened since the last fight. I've been working on so much technique in my stand up and on the ground." says Nielsen to MMA Viking after his booking became official today.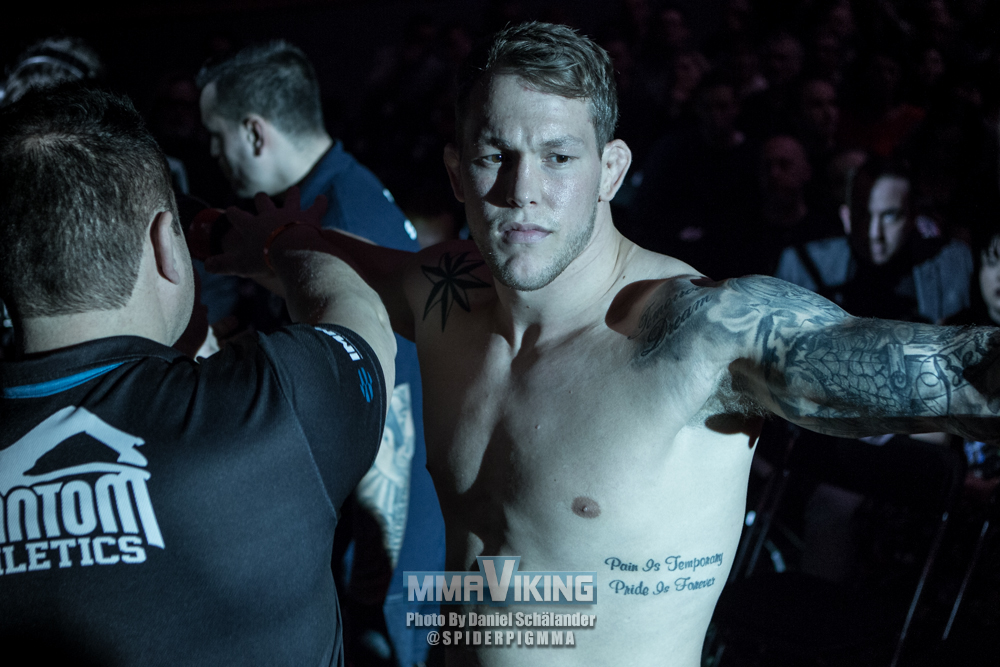 The Frontline Academy fighter took on a game Zvonimir Kralj (1-3) at Superior Challenge 15 in Stockholm in April. "I was happy with my debut. I just had 8 month mma training before the match and i finished with punches. In the end of the day I got the win and I made a statement."
"I feel much more comfortable in the stand up and that allows me to use my wrestling better and more effective."
The bout ended in a flurry with Kralj landing a headkick, then Nielsen landed a big right hand causing the ref to jump in for the stoppage.  The Norwegian will again be on the undercard of the long-running Swedish promotion. "I expect a win and a finish."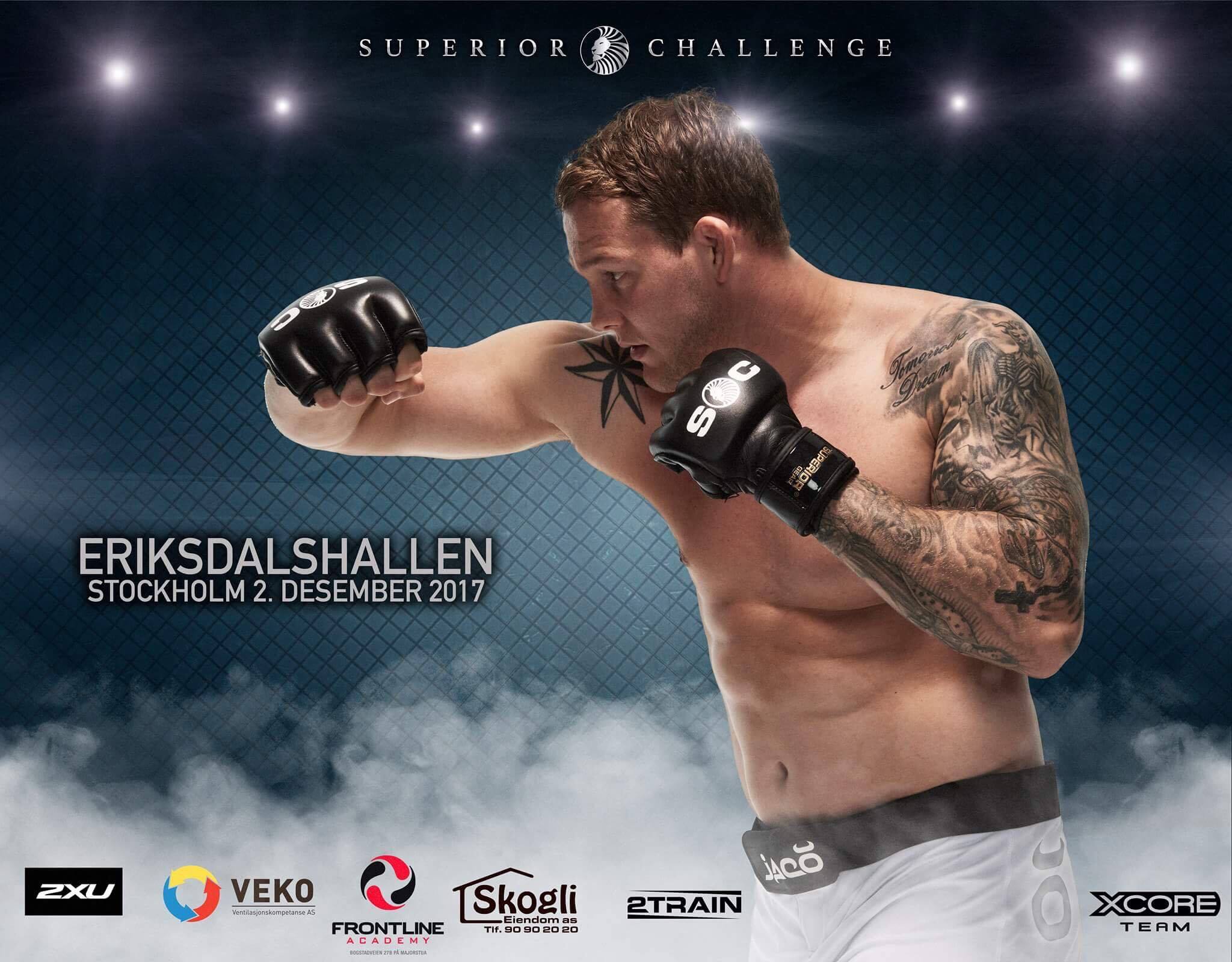 "My goal is to make it to the UFC and I only collects win. I'm not doing tournaments anymore.  In wrestling I was happy to make it to the podium (top 3) but that's not good enough anymore. I want and need to win all my matches." says the motivated fighter about his goals moving forward.