MMA Imatra's Juuso Halme (5-1) will be facing more than a tough opponent in Fernando Flores (4-2) on Saturday at Carelia Fight 12, he will be facing a recovery from mycoplasma (walking Pneumonia) which has KO'd him from competition since his Carelia Fight 12.  "After a year long fall out from the cage due to illness, I am very excited to have my comeback fight in front my hometown supporters." says the Finn to MMA Viking.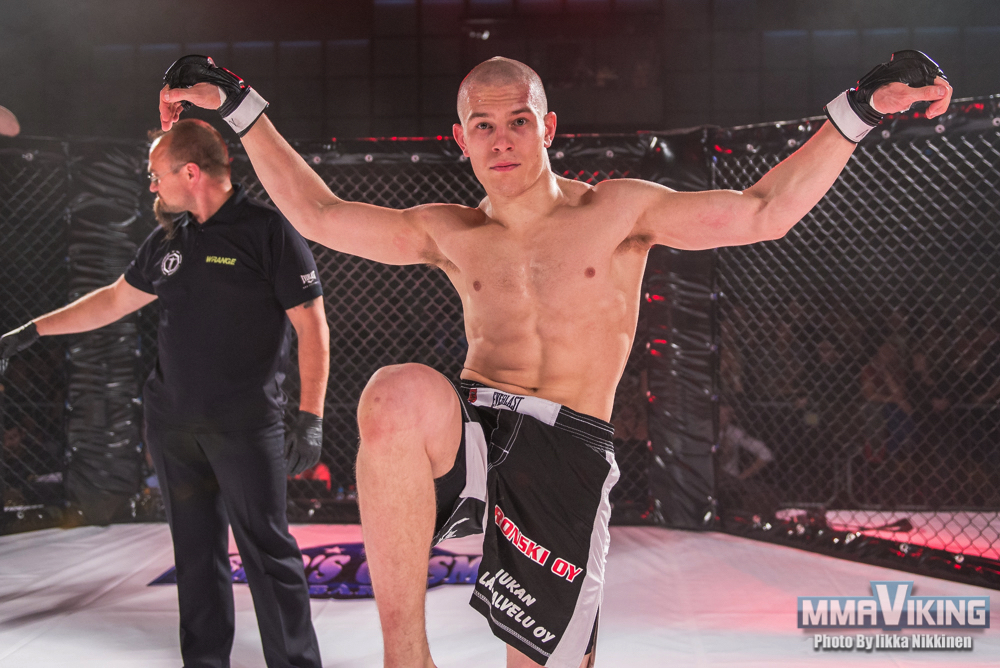 "Carelia Fight is in my opinion the best MMA event in Finland and it is always an honor to be part of it. There was lots of uncertainty at the beginning when the decision to fight was made, can I get myself back to fighting shape after a long layoff and is it too soon to put my body through the diet and the training leading up to the fight?"
"After all I'm happy with my progress and feel confident. I'm really looking forward to Saturday and the fight."
Halme has been a staple of the Carelia promotion, competing on Carelia Fight 10, 11, and 12 prior. He is on a five fight winning streak and has not lost since his pro MMA debut in 2011.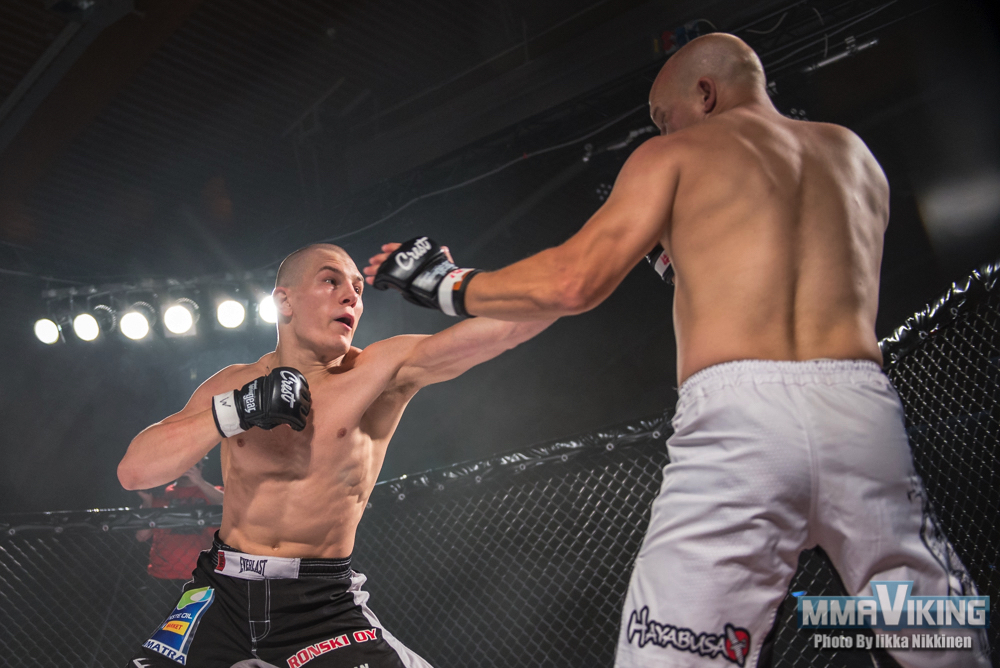 "It's a good match up, he is all-round fighter and he got that young blood in his fighting spirit. So now we are collide and measure are strength and weakness." says Flores about Sweden versus Finland matchup.
Halme sees the same type of fight.  "I expect this to be a fast-paced and a exciting fight. Fernando seems like a hard working fighter and he has that grinding pressure style which will create lots of good action and give the people watching something to see. He is gonna come forward and I ain't stepping back, so we collide at the middle and throw down, wrestle it out and use every tool in our arsenal and give the fans an exciting MMA match."
MMA Viking's iikka Nikkinen will be cageside to take photos, so come back for live reporting Saturday.