Today Heroes Fighting Championship announced that they're putting Yosef Ali Mohammad on their March 23rd card.  This will be Mohammads second professional appearance since his last outing at Superior Challenge 8.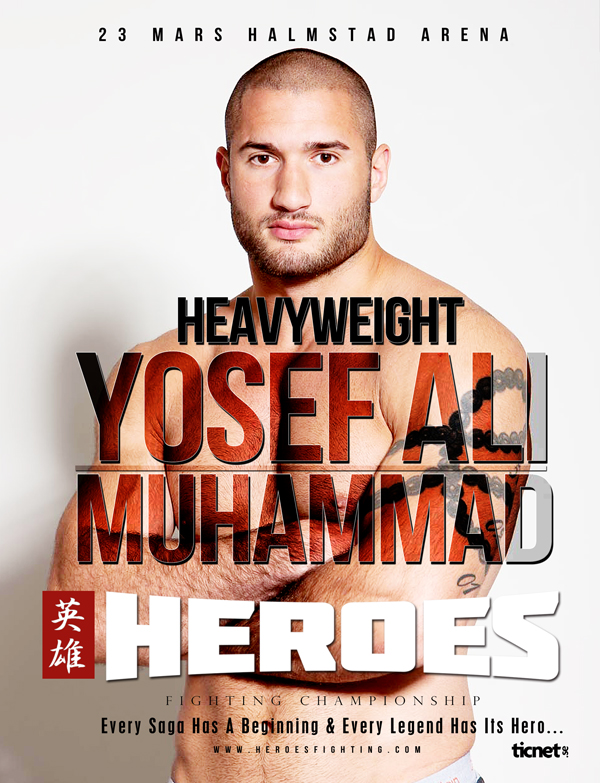 In his first appearance Yosef absolutely destroyed Knights of Plunge fighter Denis Sokol in just 22 seconds at Superior Challenge 8 in Malmö with a barage of punches and knees. The 24 year old trains at Team AVAM under the toutilage of Arben Latifi and stands at an impressive 199cm tall. Although not much of his grappling was displayed at Superior Challenge 8, Yosef has some impressive accomplishments to show. Yosef is European Shooto champion, Swedish ADCC champion and Scandinavian Open winner in the blue belt divison of 2011.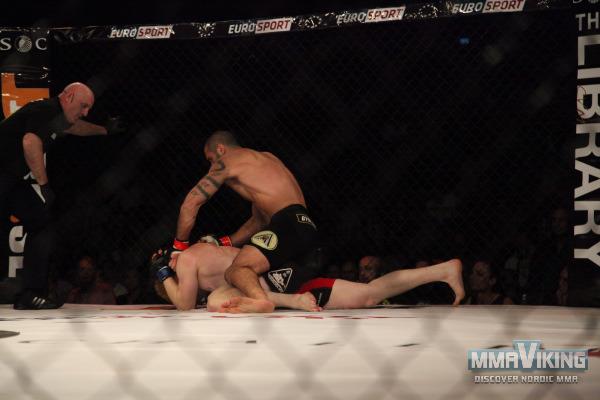 No information regarding Yosef Ali Mohammads opponent has been released yet but is expected to be shortly, so stay tuned!
We met up with Yosef in Malmö leading up to his debut at Superior Challenge. Check out the interview here.